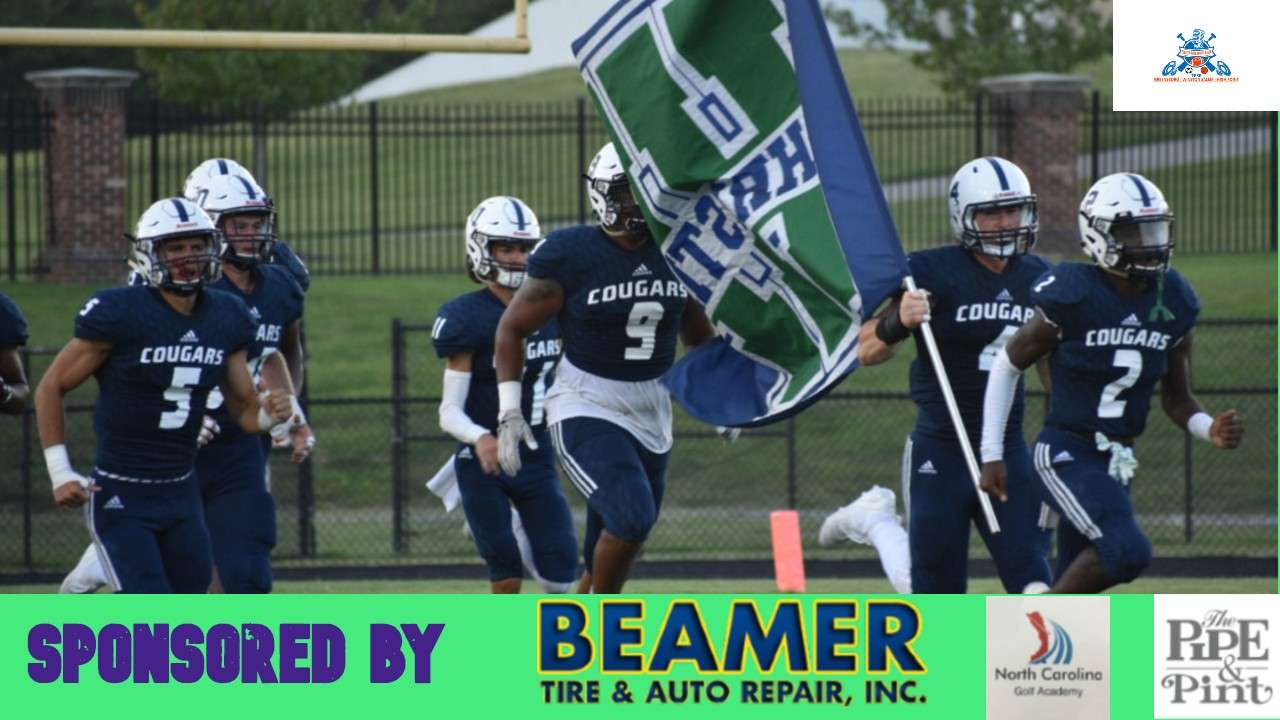 Triad HS Game of the Week – QB Luke Homol and the High Point Christian Academy Cougars start their 2020 regular season vs rival Metrolina Christian Academy. From High Point Athletic Park. Desmond Johnson and Rod Funderburk on the call. Thursday Sept 24th 2020. 7pm kickoff.
" frameborder="0" allow="accelerometer; encrypted-media; gyroscope; picture-in-picture" allowfullscreen title="WttoxJheFPw" loading="lazy" src="//www.youtube-nocookie.com/embed/WttoxJheFPw?controls=1&autoplay=1&enablejsapi=1&rel=1" >
Subscribe to SportsCarolina Monthly Youtube Channel to stream LIVE sports in the Triad!
Sponsored by Beamer Tire and Auto Repair and The Pipe and Pint – High Point