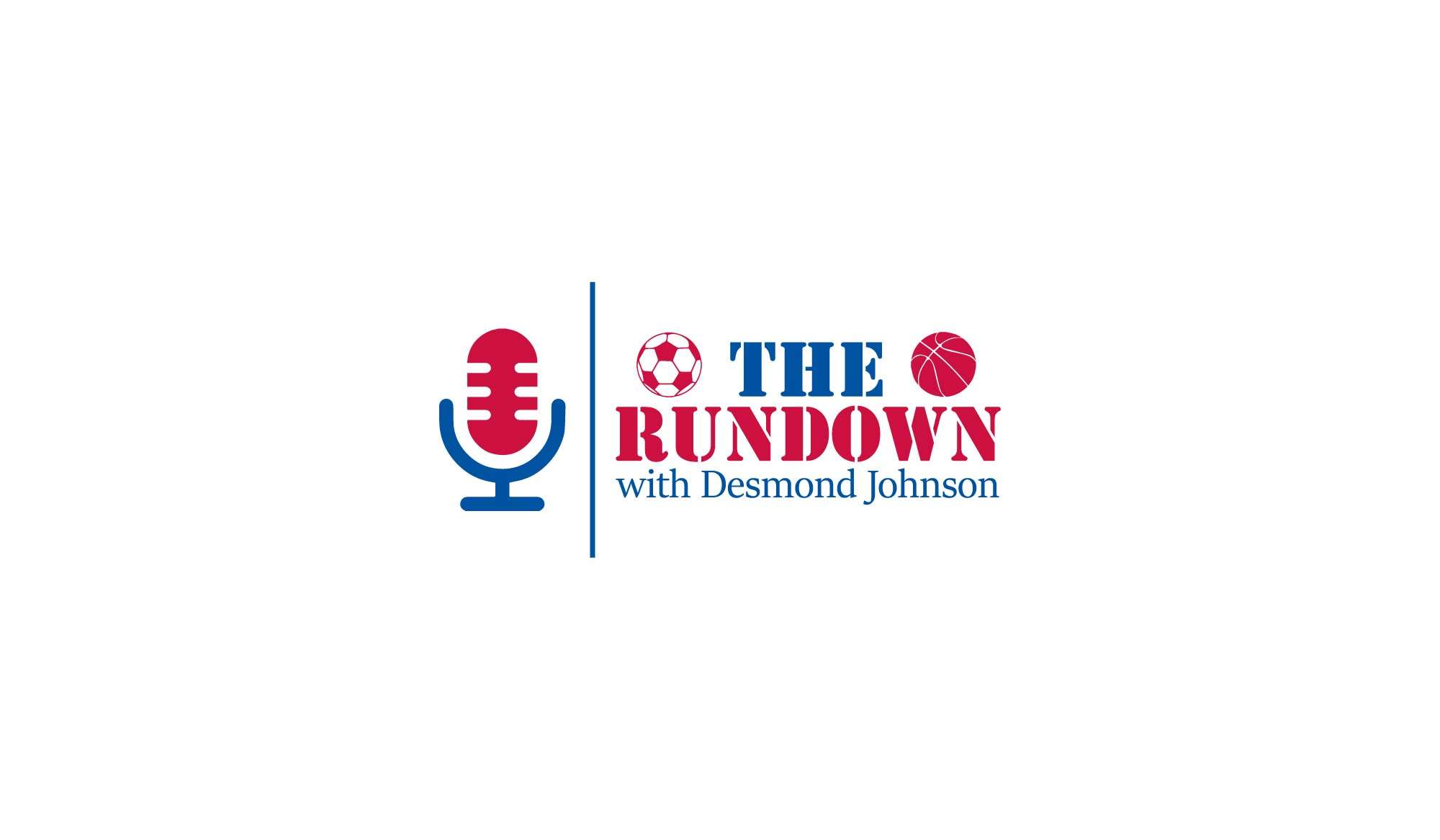 " frameborder="0" allow="accelerometer; encrypted-media; gyroscope; picture-in-picture" allowfullscreen title="Wh3CCvNZkjE" loading="lazy" src="//www.youtube-nocookie.com/embed/Wh3CCvNZkjE?controls=1&autoplay=1&enablejsapi=1&rel=1" >
East Forsyth Head Coach Todd Willert and Game of Inches owner Logan Carter stop by to talk about their new Youtube show "NC Football Coaches Roadshow". The show featured Willert, a 2 time state champion, interviewing other coaches around the state and is produced by Game of Inches HS.
Tune into The Rundown with Desmond Johnson, Saturdays at 11am at TobaccoRoadSportsRadio.com!