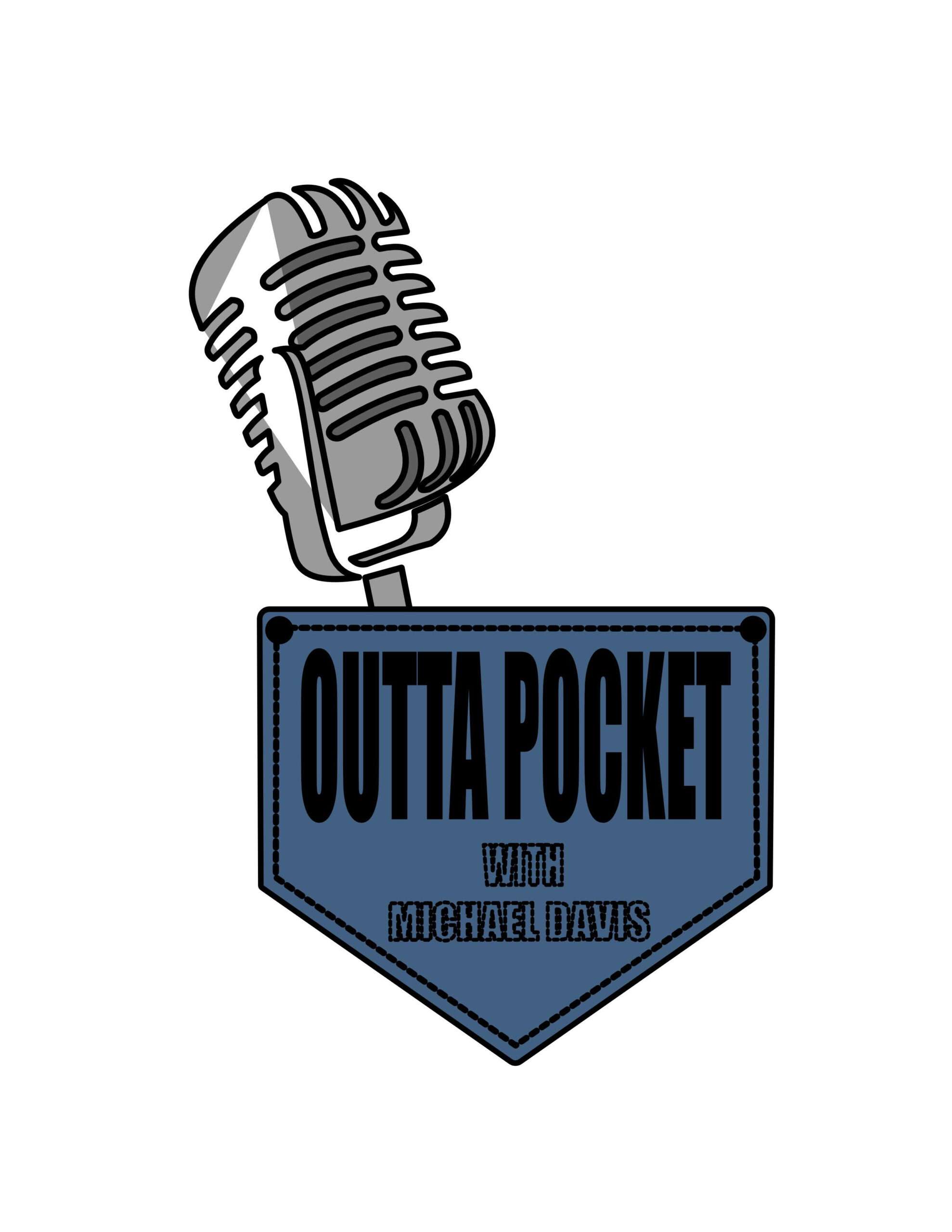 Hosted by Michael Davis
Outta Pocket is LIVE this week with host Michael Davis, Carsen Williams, Zach Colburn and producer Desmond Johnson.
Are the Miami Heat collapsing under the pressure after losing the last two games vs the Celtics? Should Lebron James Retire? How good are the Denver Nuggets? Plus NFL Breaking News…Cardinals cut WR DeAndre Hopkins…should the Panthers pursue? Plus WWE Night of Champions preview!
Subscribe to the Tobacco Road Sports Radio YouTube channel (Youtube.com/@tobaccoroadsportsradio) and follow the show on Facebook and Instagram (@outtapocket_trsr) for more.