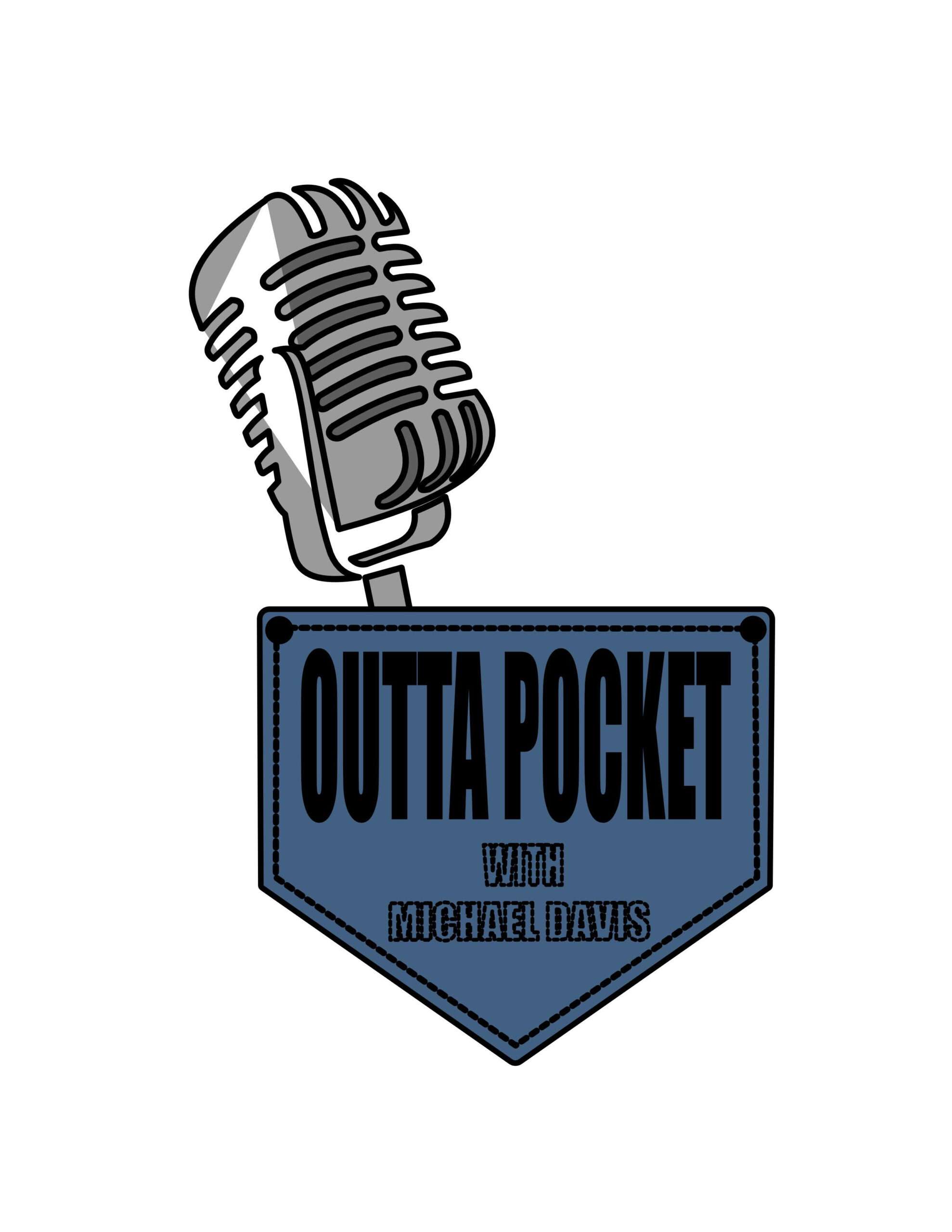 Hosted by Michael Davis with Shannon Smith, Carsen Williams and Desmond Johnson
" frameborder="0" allow="accelerometer; encrypted-media; gyroscope; picture-in-picture" allowfullscreen title="npAlCn4jYvo" loading="lazy" src="//www.youtube-nocookie.com/embed/npAlCn4jYvo?controls=1&autoplay=1&enablejsapi=1&rel=1" >
This week on Outta Pocket with Michael Davis, can the Miami Heat actually upset the Denver Nuggets in the NBA Finals? Should the Celtics and Lakers blow their squads up? And would you let CM Punk back into your locker room?
Tune in live at 4pm on WWBG 1470am and Youtube.com/@TobaccoRoadSportsRadio !
Rate and subscribe to the Youtube channel and help us reach 1000 subscribers!