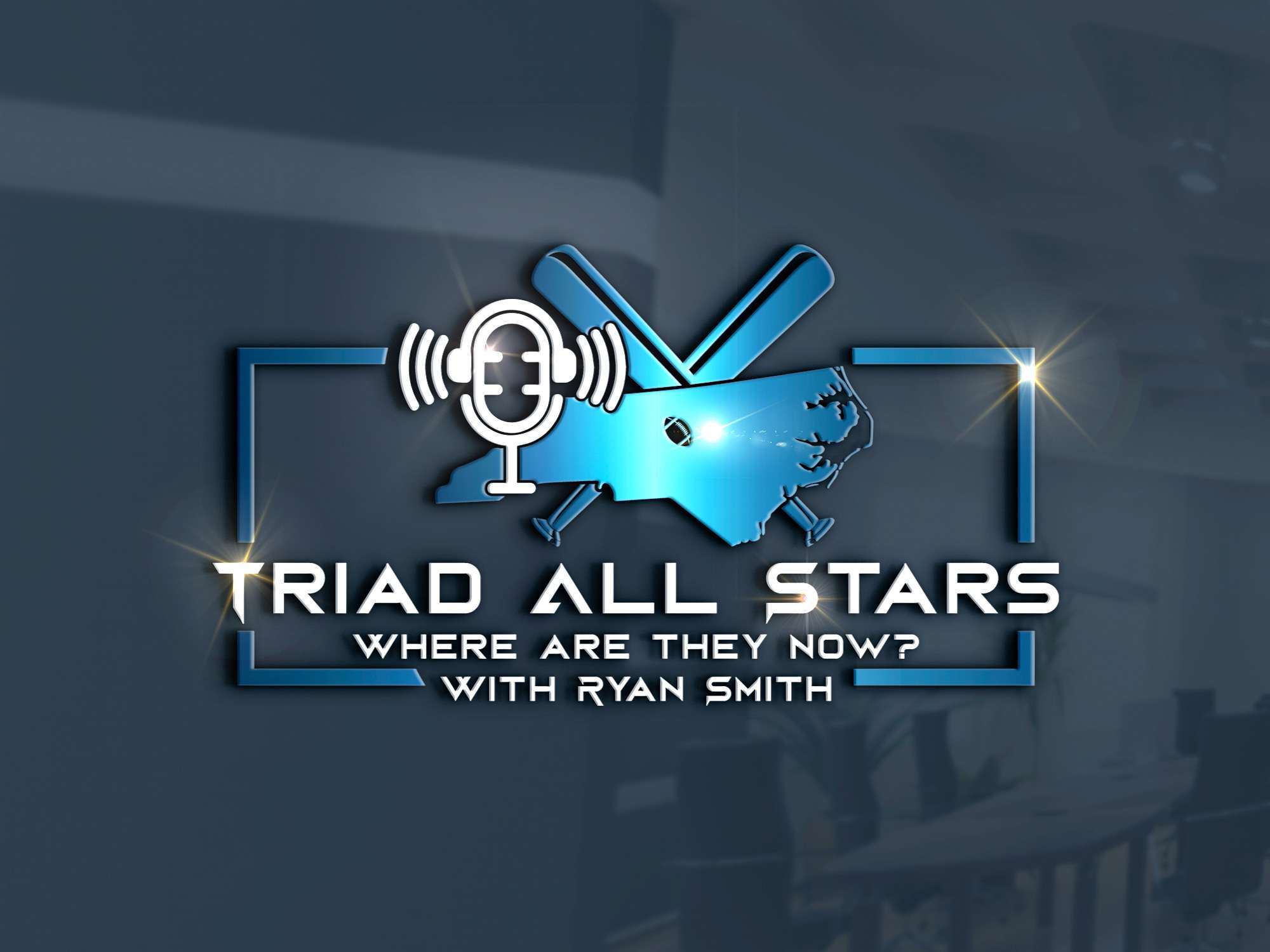 Hosted by Ryan Smith
Grimsley rising senior RG/OL Jaden Staton talks about being a 3rd generation football player at Grimsley. Jaden is the President of Fellowship of Christian Athletes at Grimsley and reveals what that organization means to him.
Jaden looks back at his junior year and what he learned following a 15-1 campaign, previews his upcoming senior year, and discusses the collegiate recruiting process and more!
@JadenStaton54
Senior LB Khalil Stimpson of Grimsley discusses growing up without his father and the guidance his two older brothers played in his life. Khalil talks about his time at Grimsley and how the culture impacted him on and off the field.
Khalil reveals his decision to commit to Catawba College, playing different positions at Grimley before sticking at LB and more!
@stimp4x