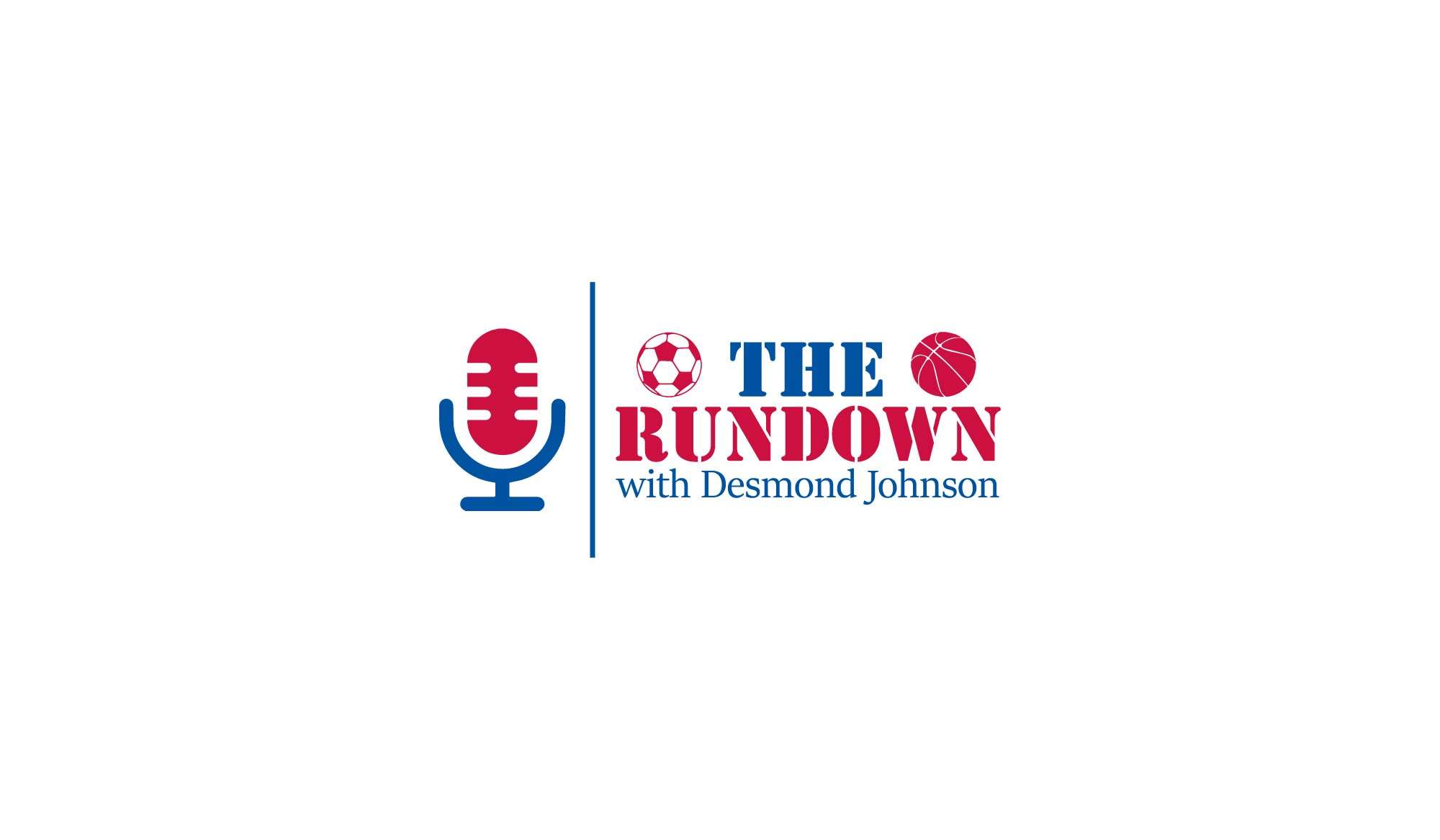 Host Desmond Johnson with Rod Funderburk, Mark Zanetto, Sawyer Dillion, Intern Aaron. The Guys go Around the ACC…will Virginia lose a game this week…can Duke survive without Zion…can UNC make the Final Four? Plus best Freshman seasons ever in College Basketball, a look at the Hornets chase for a playoff berth, Bryce Harper's record contract, Brandon Blakney interviews North Carolina A&T Coach Jay Joyner and more. Tune into The Rundown with Desmond Johnson Sat Mornings live 10am on The Sports Hub!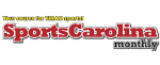 History of Bowman Gray Stadium
Carolina Panthers
How the Raptors have come back from a 2-0 deficit, Will Kawhi stay?, did...

Tight end Greg Olsen said he's been "cleared for everything for a while now,"...