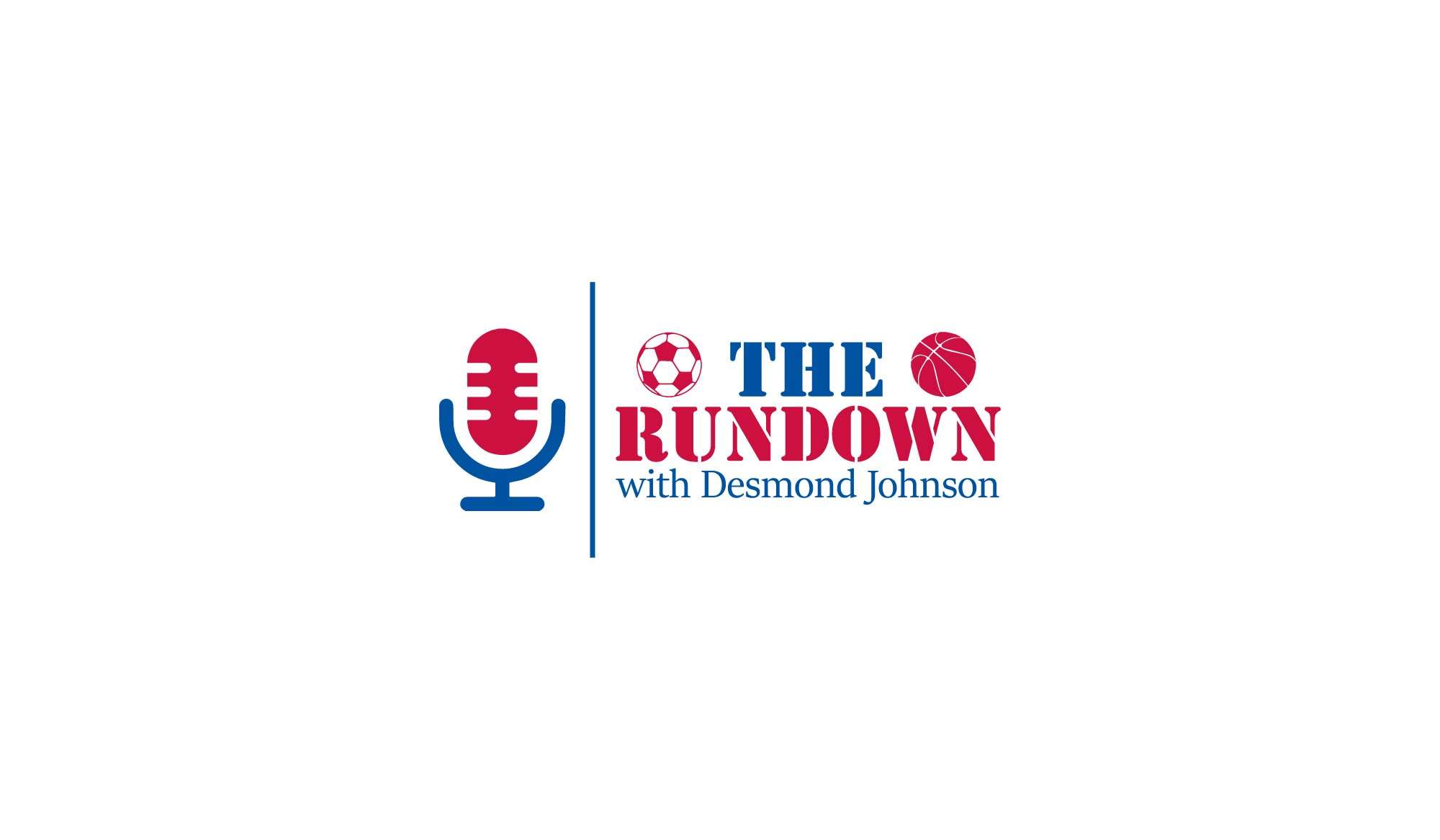 Host Desmond Johnson with Rod Funderburk, Mark Zanetto, Sawyer Dillion, Intern Aaron. The Guys go Around the ACC…will Virginia lose a game this week…can Duke survive without Zion…can UNC make the Final Four? Plus best Freshman seasons ever in College Basketball, a look at the Hornets chase for a playoff berth, Bryce Harper's record contract, Brandon Blakney interviews North Carolina A&T Coach Jay Joyner and more. Tune into The Rundown with Desmond Johnson Sat Mornings live 10am on The Sports Hub!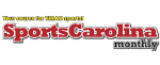 The Rundown – Most Hated UNC/Duke players
Carolina Panthers
Carolina passed on Irvin early in 2012 draft in favor of Luke Kuechly; now...

Veteran left tackle Matt Kalil has been released by the Panthers. CHARLOTTE, N.C. —...