The Kings defeated the Hornets, 104-97 tonight in Sacramento. Bogdan Bogdanovic led the Kings with 22 points (9-17 FG) to go with 6 rebounds, while Buddy Hield (8-21 FG) and De'Aaron Fox (7 rebounds) tallied 21 points apiece in the game. Kemba Walker led the Hornets with 21 points (11-24 FG) to go with 4 assists, while Nicolas Batum added 13 points, 8 rebounds and 5 assists in the losing effort. The Kings made 41-99 FG (41.4%) as a team in the game. With the win, the Kings improve to 22-21 on the season while the Hornets fall to 19-23.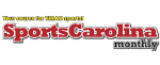 The Rundown – favorite clips – Panthers are Depressing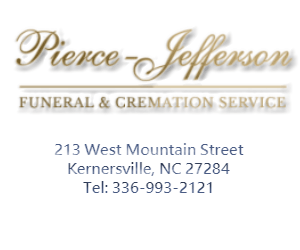 Carolina Panthers
Carolina Panthers OLB Thomas Davis announced last night via Twitter that the Panthers will...

Will the fan favorite return to the Panthers in 2019?
Charlotte Hornets
We're approaching a year now, February 2018, where the Charlotte Hornets picked up perhaps...

The Hornets led wire-to-wire (and by as many as 25 points) as they defeated...