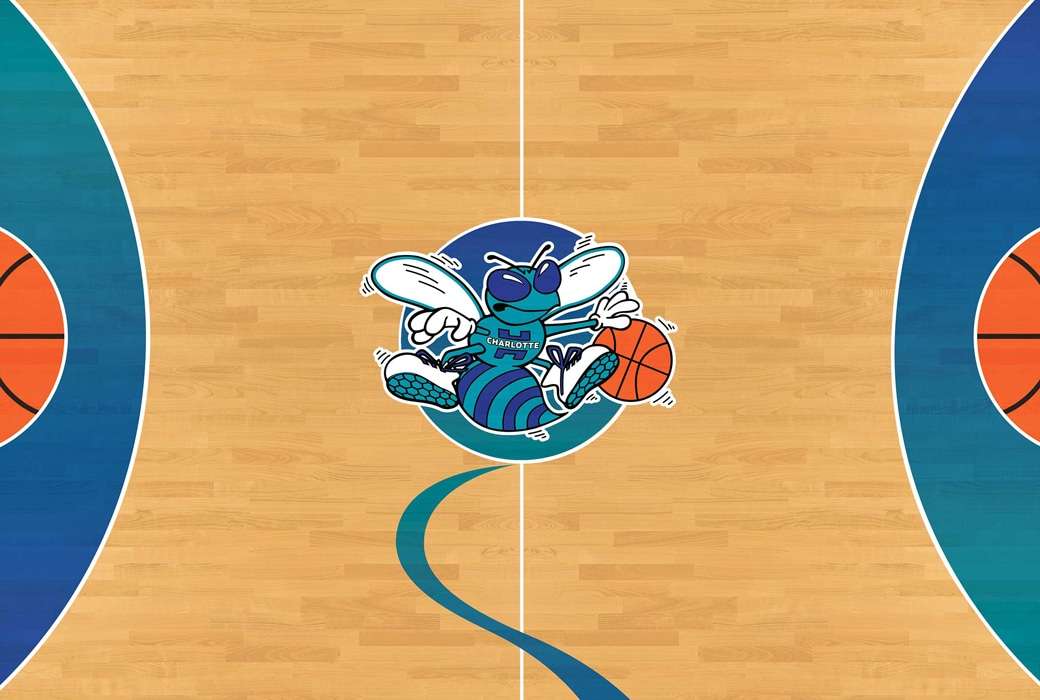 From the reactions of the Charlotte Hornets fans after they chose Brandon Miller with the second pick of the NBA Draft, you would have thought something more drastic like Scott Fitterer, general manager of the Carolina Panthers, chose to bring back Sam Darnold to start over Bryce Young.
Despite popular demand, Mitch Kupchak, General Manager of the Hornets made the correct move.  You have to give Kupchak lots of credit for doing what he believes is best for the team rather than succumbing to fan pressure. Miller, the 6'9′ SEC freshman player of the year, averaged 18.8 points, 8.2 rebounds and 2.1 assists a game, while shooting 43% from the field and 38% from three point range. He was also the SEC Tournament MVP and a Second Team All-American.
"By taking him two I think that speaks the world of what I think of him," Kupchak said. "I know that there were other choices but this kid is a dynamic wing. He's got great size, athletic ability and shooting ability. You'll see him bring it up the court, you'll see him attack the rim."
The reason I give Kupchak so much credit for this pick is that he did what was best for the team rather than what some people believe was not choosing the best athlete at the time. Lots of Charlotte fans thought Scoot Henderson, who was the number three pick by the Portland Trailblazers, was the better athlete. Maybe so in some eyes, but lots of individuals think in that situation any team should go after the best athlete, but I totally disagree with that assessment.
Let's say Henderson is the better athlete, although I don't necessarily agree with that, why choose someone who doesn't fit the way you need them to with your team. That doesn't make any basketball sense. Instead you picked up a much needed player in Miller, who fits in perfectly next to Lamelo Ball.
Miller had similar thoughts about playing next to Ball, "Melo is my guy. I think with Melo, as good of a point guard as he is, I just kind of fill in the place(on the court}. " Miller continued, "I can definitely help them. You've got Lamelo Ball playmaking IQ and my ability to make shots. I think that kind of plays a big part in the NBA today."
Miller also realizes there's more to the NBA than scoring, something Hornets fans have known for a long time and it's nice to hear him say, "It's not all about making shots, it's how you play defense. Take pride on the defensive side."
Besides Miller, the Hornets also had other draft picks who can make a future presence. With the 27th pick in the draft, the Hornets chose Guard Nick Smith Jr. Smith Jr was a projected top five draft pick before he injured his knee. The Hornets also picked in the second round 6'11 Center from FC Barcelona, Nnaji and UCLA Guard Amari Bailey.
Only time will tell how all the Hornets draft picks will pan out, but I'm looking forward to hearing and seeing the surprised looks on all Hornets fans faces when they see Miller play and how wrong their opinion was.
Larry Frank is the host of Frankly Speaking Sports on Tobacco Road Sports Radio. Catch Frankly Speaking Baseball all Summer long every Friday on WTOB 980am/96.7fm (Winston Salem) at 6pm and Saturdays at 10am on WWBG 1470am
Follow us on Social media for the latest news on Men's College World Series!
Facebook: SportsCarolina Monthly
Twitter: SportsCarolina Monthly and Larry Frank