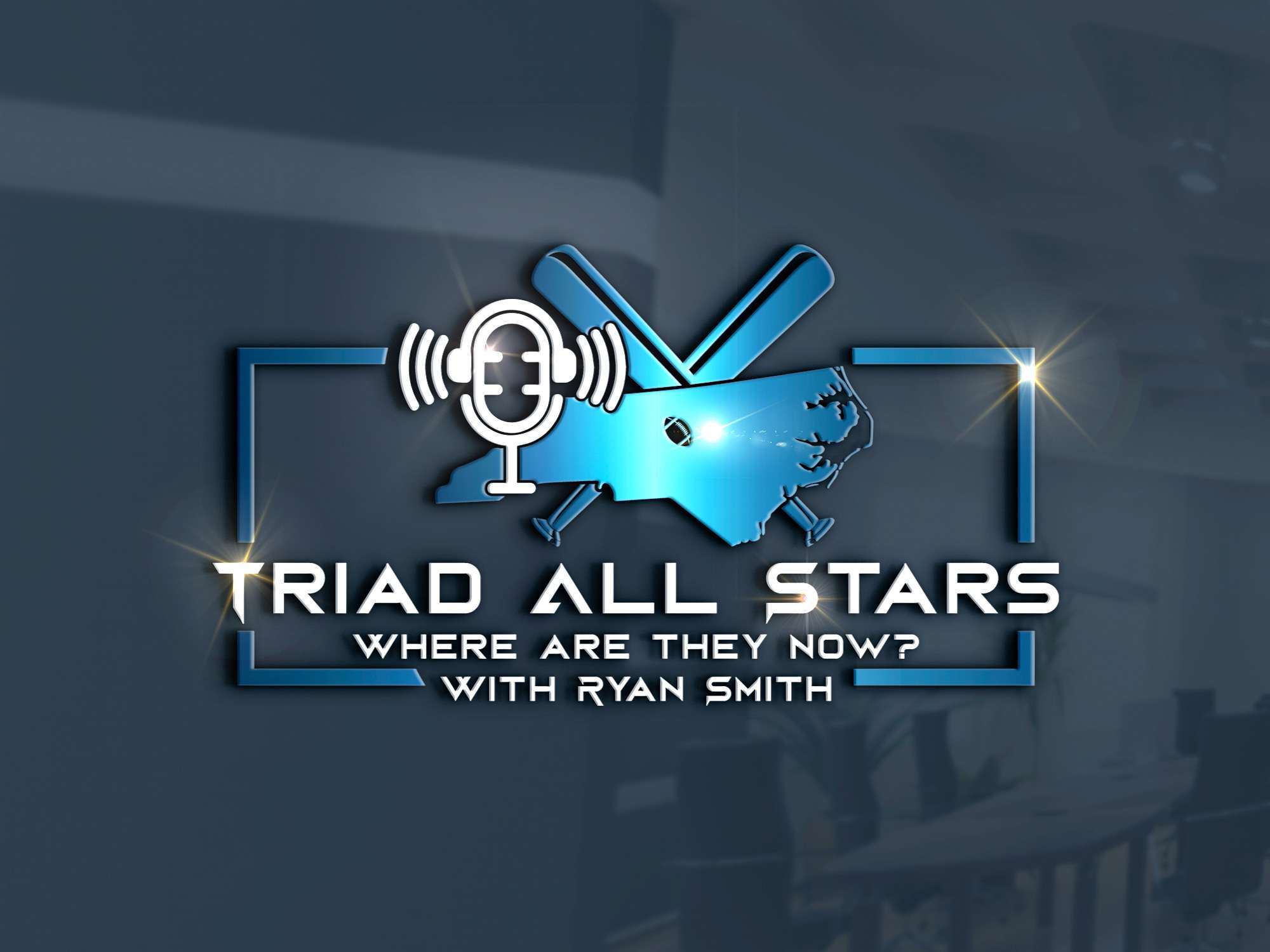 Hosted by Ryan Smith
Former Grimsley football standout Tyson Resper joins the show. Tyson describes about his time at Grimsley and growing up with 4 siblings playing basketball.
Tyson talks about his time at Catawba and East Carolina and more!
@tyson_resper
Coach Joe Rigsbee Defensive Coordinator at Grimsley joins the show.
Coach Joe talks about his time at Southern Durham and growing up in the Triangle area. Coach Joe explains how he got into coaching at Southern Guilford under Coach Brown. Coach Joe previews the 2023 Grimsley football season and more!
@jmrigsbee
Previous episodes of Triad All Stars available via the Tobacco Road Sports Radio Podcast Network.