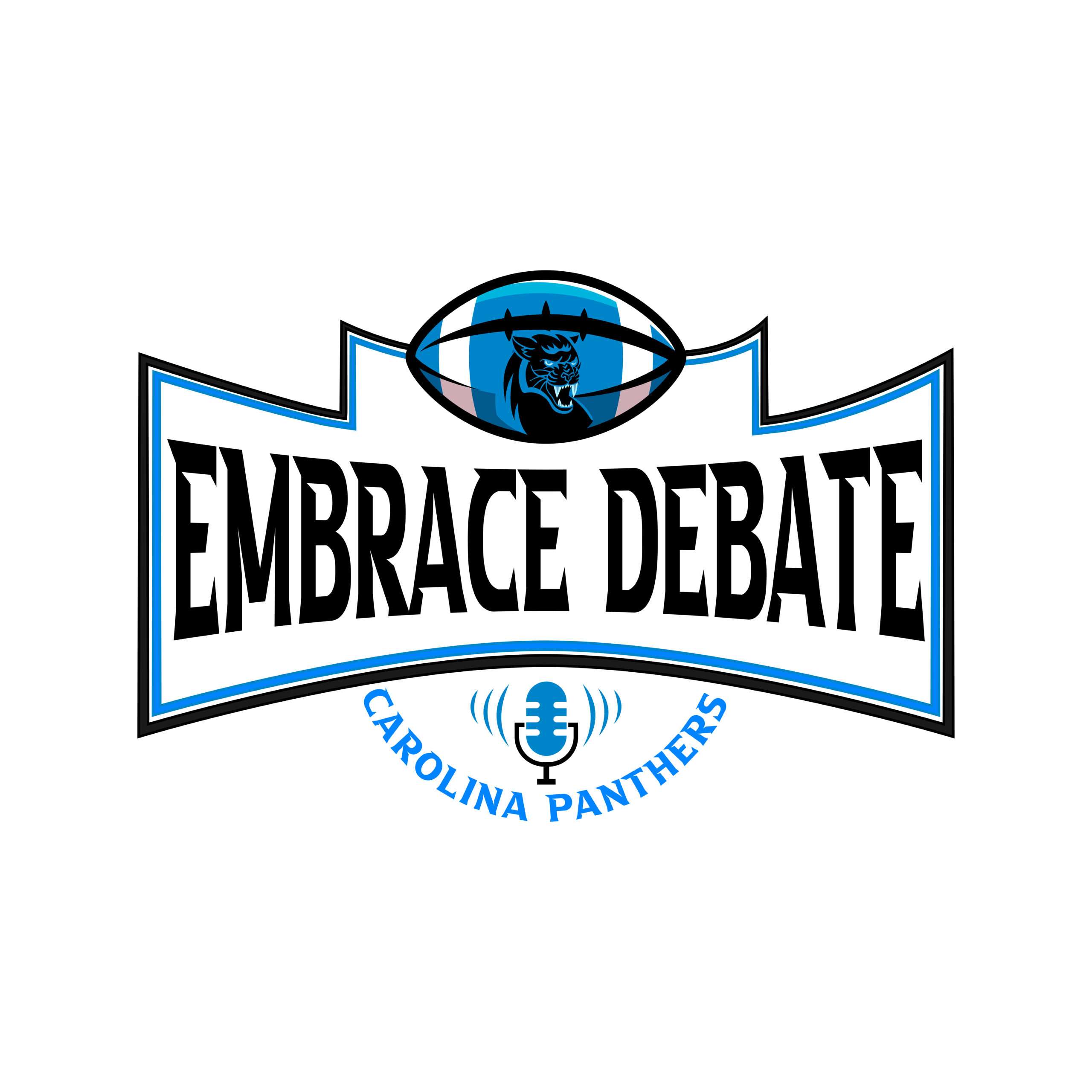 Hosted by Desmond Johnson
The 4 Man Rush's Monti Fetti takes on Carolina Cat Chronicles Podcast's Cody Lachney in a weekly debate style podcast dedicated to the Carolina Panthers!
" frameborder="0" allow="accelerometer; encrypted-media; gyroscope; picture-in-picture" allowfullscreen title="0fOWgvzCeGA" loading="lazy" src="//www.youtube-nocookie.com/embed/0fOWgvzCeGA?controls=1&autoplay=1&enablejsapi=1&rel=1" >
This week:
Breakout Player Candidate for 2023
Who are the Top Six WRs to Keep on the Final 52 man roster?
Pick a Past Panther Player to add to a position group on the 2023 squad
Join the debate in the comments section live on Youtube or Facebook Watch!
Live Video every Monday morning at 1030am on
Youtube.com/@tobaccoroadsportsradio
Audio Podcast available via https://cms.megaphone.fm/channel/RRTET3320930663
Follow on Twitter at @KpPounding_FFSN
@FansFirst_SN @TobaccoRadio