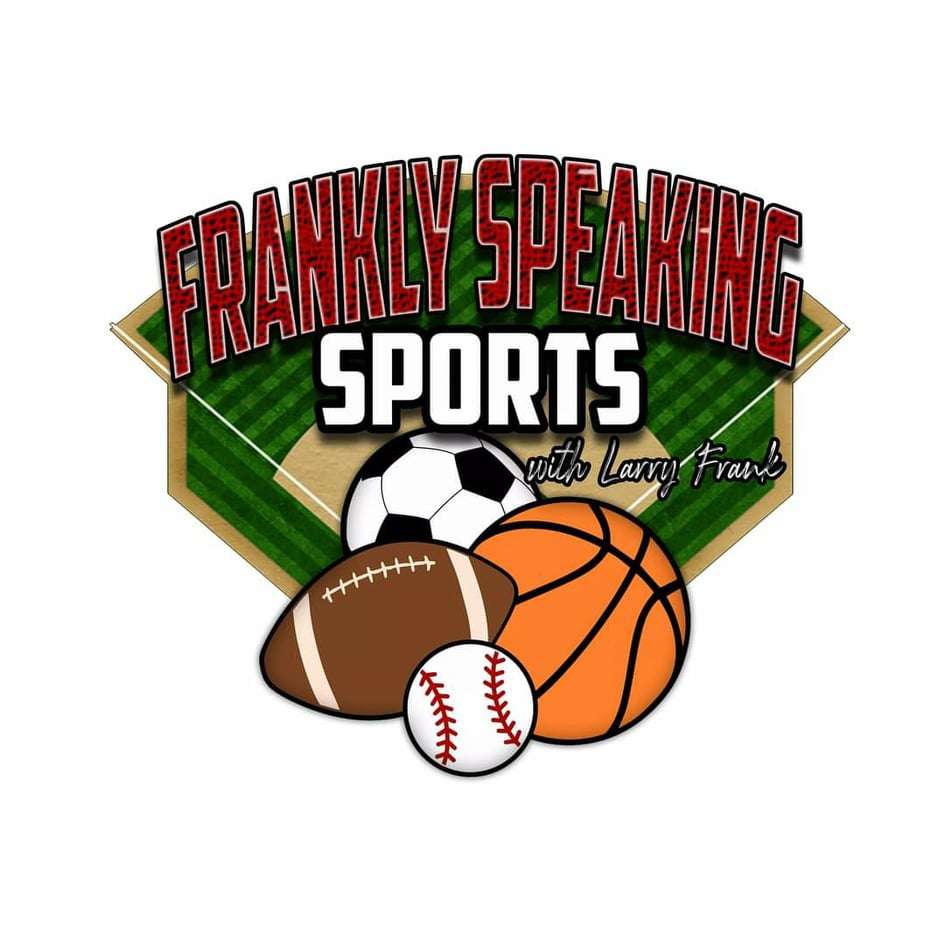 With only a week away from the official opening of camps, excitement builds for the upcoming 2023 NFL season. For the NFC South there is optimism, skepticism, bewilderment ,and questions to be answered. Who will win the division? Who will come in last? Before we know it all those concerns and questions will have an answer and I told you so attached to them.
While there is lots of talk around the Carolina area about their team being the favorite to win the division, away from there many folks tend to disagree. How can a team with a rookie quarterback, who has never taken a snap in the NFL be considered a favorite. That is ludicrous. Although the NFC South is made up of lots of questions at the quarterback position,Young can't be considered the best in this division. He can't be considered the most prepared. and he can't be considered the most competent.
Derek Carr, the new quarterback of the New Orleans Saints, without a doubt, is the most talented and ready quarterback in the South. Carr, a 4 time pro-bowler signed with the Saints during the off season and could be the missing piece in an offense that has lots of weapons.. Add running back Alvin Kamara along with wide receivers Michael Thomas and Chris Olave, scoring should be something that comes easy to this team. Defensively they are led by Cam Jordan, Tyrann Mathieu and Marshon Lattimore.. No wonder why Frankly Speaking Sports is picking this team to win the division. They are the most balanced team when you compare them to Carolina, Atlanta and Tampa bay.
Carolina with an unproven quarterback and without a number one receiver is going to have to rely on a solid defense if they are to win games this year. To bet on the Carolina team, you can do in an instant on UFA BET. It is a proven fact in the NFL that a winning team must have a dominant number one receiver. Unless they somehow find a way to capture one before the season starts, Young is going to have lots of issues connecting with newly acquired Adam Thielen who is almost guaranteed to be double teamed a high percentage of the time. Let's not forget that any new quarterback in this league is going to take their bumps, bruises and have a learning curve before they become fluent in their role. Anyone who believes differently is just fooling themselves
The Atlanta Falcons are another team that lacks talent at the wide receiver position. Tight end Kyle Pitts after having a terrific 2021 season in which he had 68 receptions for 1,026 yards,, had a terrible 2022 campaign in which he only played 10 games and had 28 receptions for 356 yards. They will definitely need a bounce back season from him if they are going to go anywhere this year, The good news is this team added running back Bijan Robinson out of Texas with the number eight pick in the 2023 draft . Robinson rushed for 1,580 yards his senior year, had 18 touchdowns, while averaging 6.1 yards per carry. He should be a welcomed addition to an already solid backfield of 1,000 yard rusher Tyler Allgeier and Cordelle Patterson.. The big question will be the maturity of Desmond Ridder and how well he can play now that he has a year under him.
The big downfall in the NFC South this year could be the Tampa Bay Buccaneers who signed Baker Mayfield of all people to replace Tom Brady. Mayfield, except for one good year in Cleveland, hasn't shown that he is capable of leading a starting offense. I just wonder how long it will be before the fans are crying for Kyle Trask to come in. I give it one half.. Although the Buccaneers have the best wide receiver duo in the league with Mike Evans and Chris Godwin it's going to be hard for them to produce without someone capable of throwing them the ball . Unfortunately when that fails they don't have a running back they can turn to unless you think Rachaad White is something special.. This could be a long season for the Bucs and could be the last for Head Coach Todd Bowles.
FRANKLY SPEAKING SPORTS NFC SOUTH PREDICTIONS:
NEW ORLEANS SAINTS 10-7
CAROLINA PANTHERS 9-8
ATLANTA FALCONS 7-9
TAMPA BAY BUCCANEERS 6-9
Follow us on Social media for the latest news from Larry Frank and Frankly Speaking Sports!
Facebook: SportsCarolina Monthly
Twitter: SportsCarolina Monthly and Larry Frank