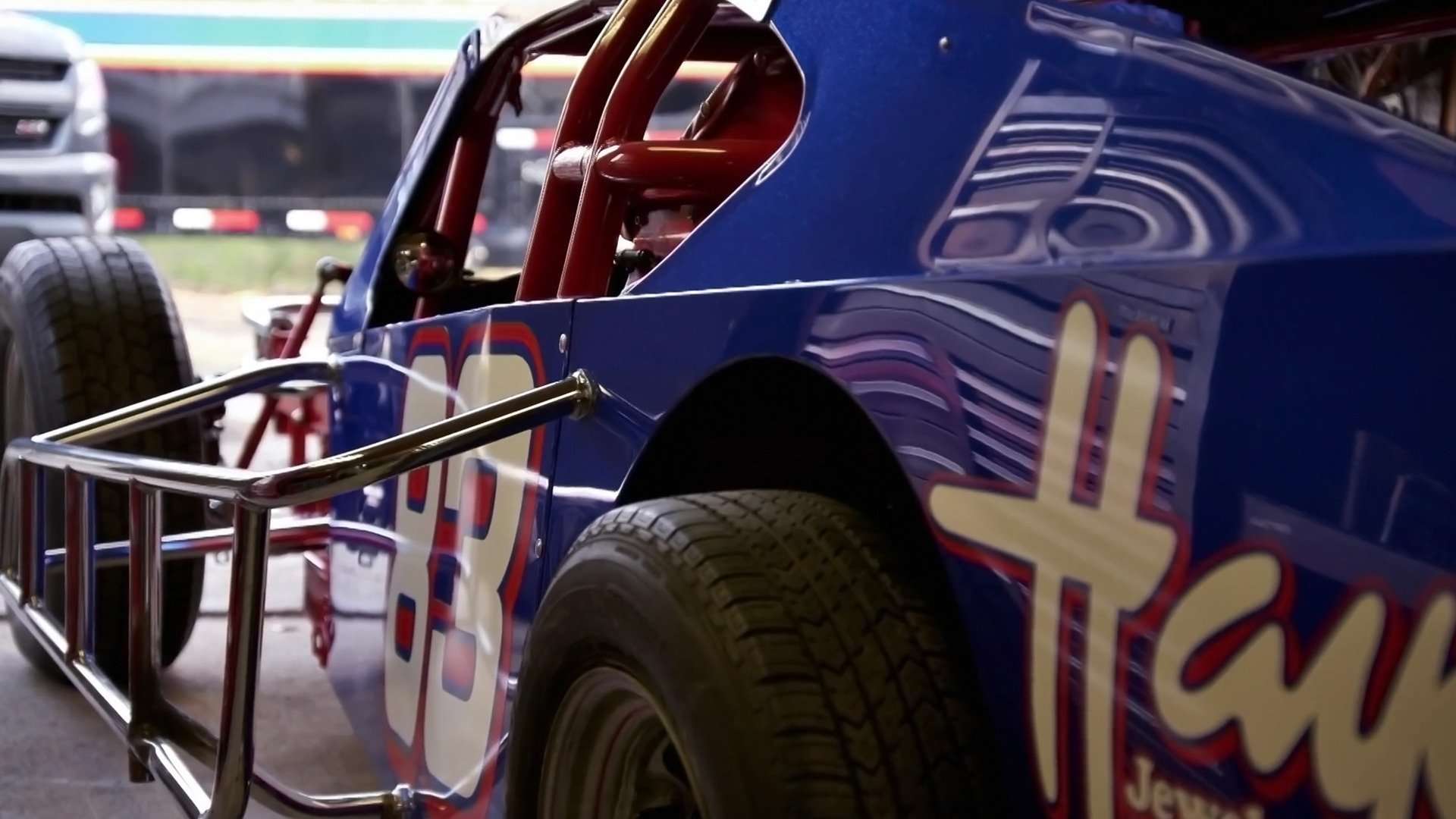 It is officially race weekend at the Madhouse, as the Modified and Sportsman drivers set out for qualifying Friday evening for the Hayes Jewelers 200. 
Chase Robertson would snag the pole for the McDowell Heating & Air Sportsman division with a time of 14.364 followed by Michael Adams and Sterling Plemmons. The whole field will redraw to set up for the line up for the race.
Defending champion Tim Brown would grab the pole for the Brad's Golf Cars Modified with a time of 13.257 with Lee Jeffreys second fastest with a time of 13.279. Defending Hayes Jewelers winner Danny Bohn qualified third. While the top 10 are locked in, the rest of the field will have a chance to requalify Saturday evening. Here is a look at the top 10.
1. Tim Brown 13.257
2. Lee Jeffreys 13.279
3. Danny Bohn 13.341
4. Burt Myers 13.391
5. Randy Butner 13.429
6. Chris Fleming 13.431
7. Daniel Beeson 13.435
8. Brody Jones 13.438
9. Jason Myers 13.484
10. Jordan Fleming 13.485
Be here when the green flag drops at the Madhouse on Saturday April 22nd for the Hayes Jewelers 200, gates open at 6 pm on Saturday night, and the first race is at 8pm. Adult admission for Saturday is just $12. For children 6-11, it's only $2 and children under 5 are free.
Starting this year, you are able to get your tickets online to beat the lines at the gates.
If you can't be here to witness all the action, make sure you check out FloRacing for the live streamed action!