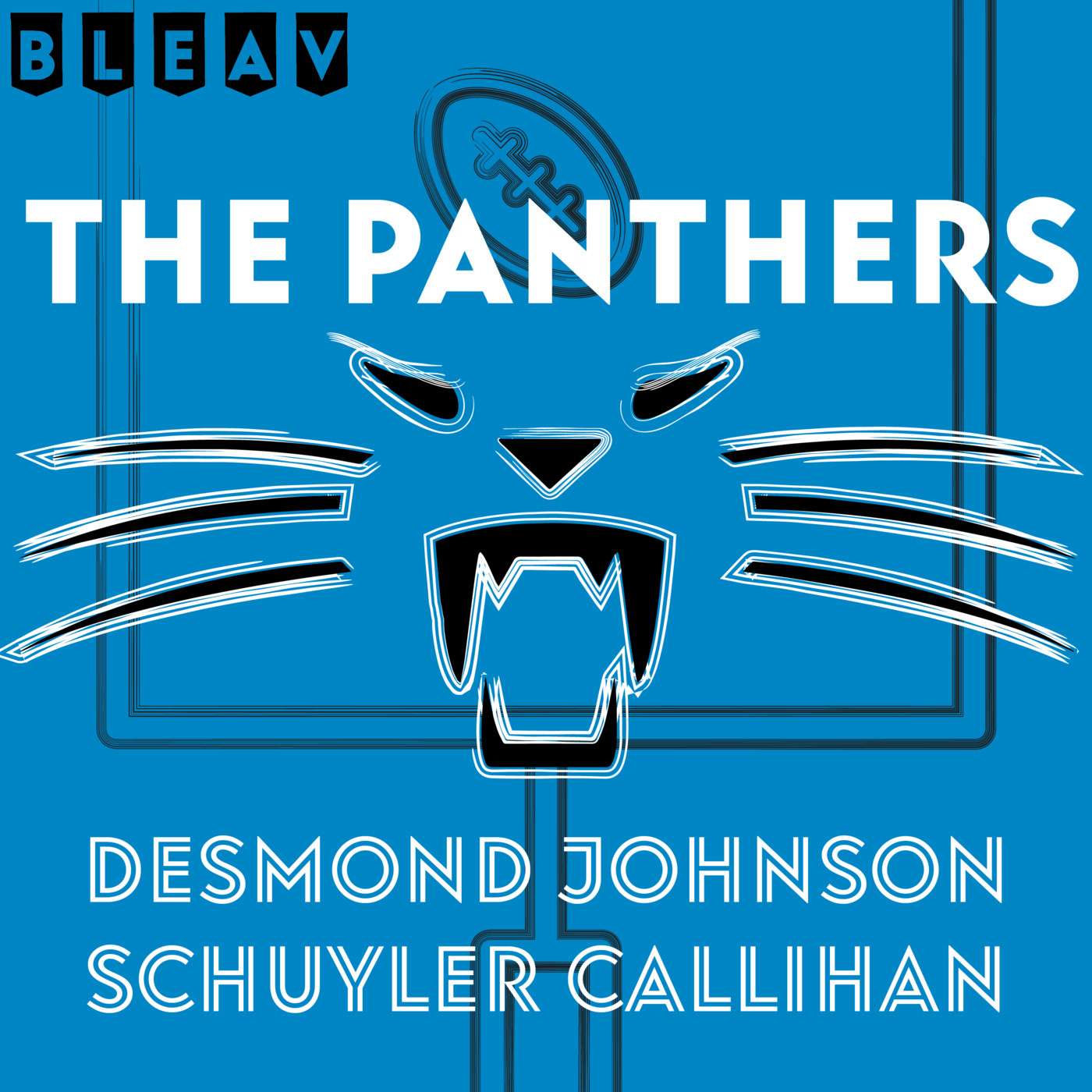 Hosted by Desmond Johnson and Schuyler Callihan.

Week 2 Begins at Panthers Training Camp from Wofford College in Spartanburg, SC.
– Who looks better? Darnold or Baker?
– Odds of Corrall getting a shot?
– Jaycee Horn update
– Thoughts on Deshaun Watson suspension, how it affects Browns vs Panthers Week 1
and much more!
Listen to previous episodes of Bleav in Carolina Panthers on the Bleav Podcast Network!
#038;rel=1&showsearch=0&showinfo=1&iv_load_policy=1&fs=1&hl=en-US&autohide=2&wmode=transparent" allowfullscreen="true" style="border:0;" sandbox="allow-scripts allow-same-origin allow-popups allow-presentation">