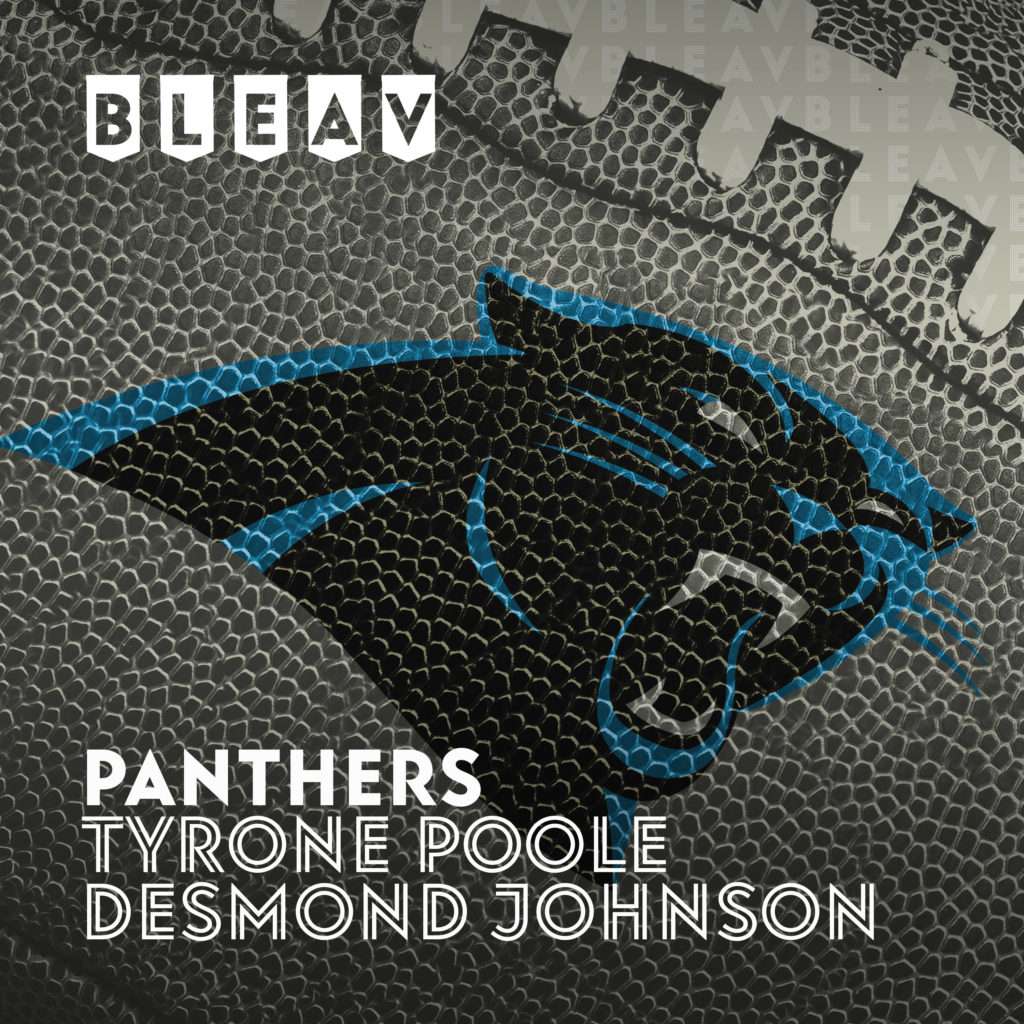 Hosted by Desmond Johnson with 2x Super Bowl Winner, Former Panthers CB Tyrone Poole.
The guys take a look at comments from Panthers owner David Tepper this past week at his rare press conference and play "Respond and React" to the comments. Including thoughts on a new stadium in the future, how Tepper's wife cried at the decision to release former Panthers QB Cam Newton, and how having no fans at Bank of America stadium in September will be a disadvantage possibly to the Panthers.
Award winning sports columnist, Ed Hardin from the Greensboro News and Record stops by to give his thoughts on Tepper's comments, the type of players Head Coach Matt Rhule is looking for and which rookie has impressed him the most so far.
Follow Desmond Johnson on Twitter at @dez_3505
Follow Tyrone Poole on Twitter at @TyronePoole38