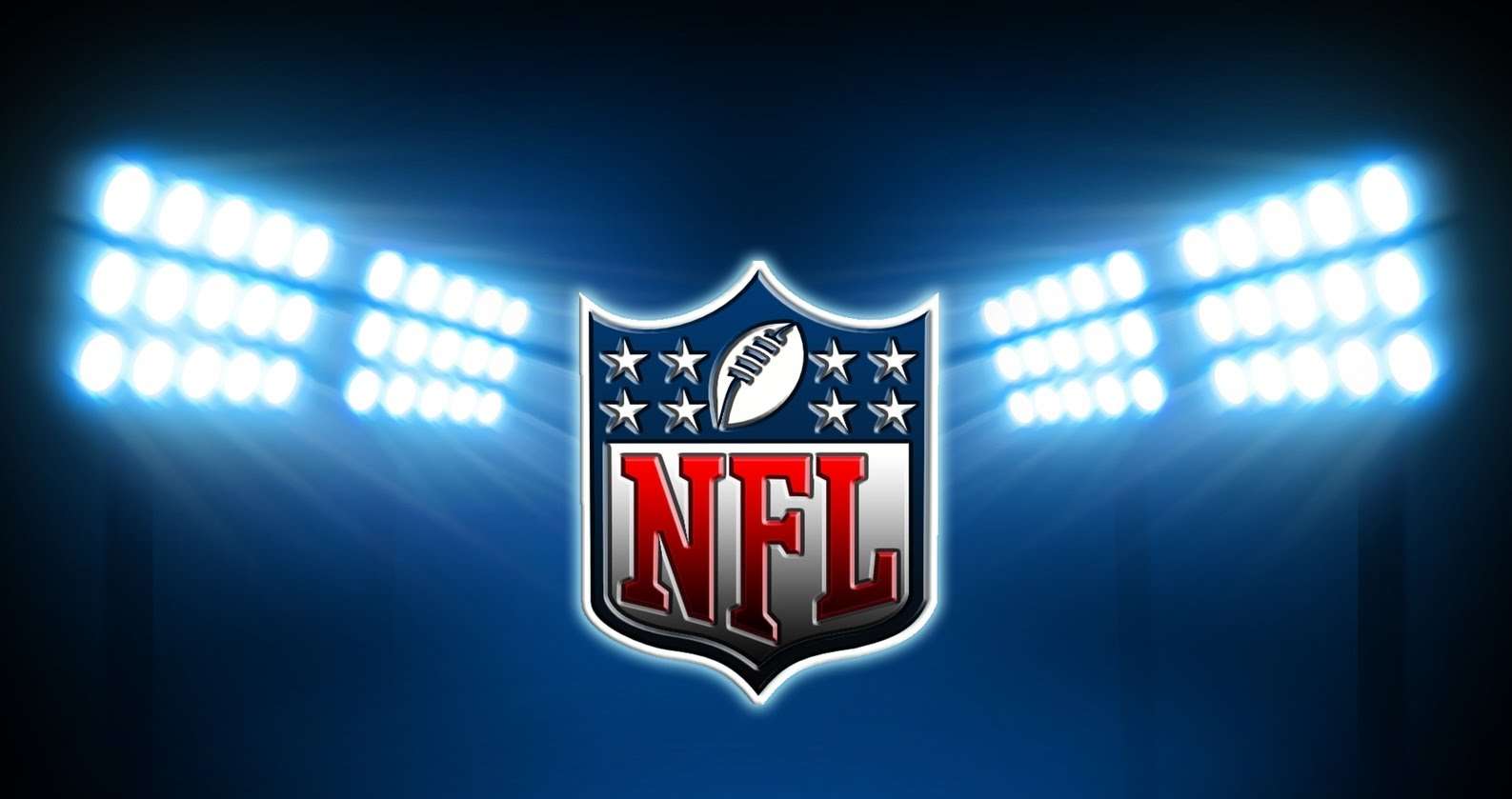 I think we have to be careful so early and consider how much will change throughout this long season.
Now with that being said, it's still fun to sip the kool aid and be in awe that football season is actually upon us once again! Everybody still has a chance in week three.
MIAMI IS MONEY.
The Dolphins have the scariest offense in the NFL currently and it's a big reason for them being undefeated. We saw the possibilities last year of what they can look like at full strength, but a lot of this rides on the health of quarterback Tua Tagovailoa.
At his best we saw Tagovailoa in the running for league MVP and he's started this season leading all QB's in passing yards. He's thrown four touchdowns and as a team they're first in yards averaging 462.5, and tied for third in scoring at 30 points per game.
Tyreek Hill went nuclear in their season opener with 11 catches, 215 yards, and two touchdowns. In their second game the Patriots rookie corner Christian Gonzales clamped Hill up, Tua spread the ball out, Waddle might be the best number two receiver in the league, and Durham Smythe has been a nice complimentary piece. They aren't depending solely on the pass game though.
The Pats took away deep passing opportunities and the Fins leaned on Raheem Mostert, he delivered with 121 yards and two touchdowns! Miami has the most speed in the league and they should continue to have defenses gasping for air.
No this actually might be the Cowboys year.
Man look Dallas is outscoring their opponents 70-10 through two games, can you say complete domination! Listen, the Cowboys put 40 on the Giants and didn't have a passing touchdown. Dak Prescott did hit the Jets twice through the air though for two paydirt trips, the offensive line is really setting the tone in the trenches.
Tony Pollard is toting that rock, and it's a no fly zone on the other side of the ball. Trevon Diggs, Stephon Gilmore, and Malik Hooker are patrolling the airwaves and denying receivers for takeoff. Micah Parsons is a created player, their defensive line is terrorizing quarterbacks, they look fast and hungry.
Their defense is holding teams to under 200 yards per game. It's early but Dallas hasn't shown any glaring weaknesses.
They haven't been challenged yet, however they do have a big matchup with San Francisco on October eight, that could be a war of unbeatens, regardless that game will tell us a lot.
It's Mayfield Mania
Tampa Bay may have brought Baker Mayfield fully back from the dead, who doesn't like a good comeback story.
It feels like Mayfield's unwavering confidence and fiery personality has injected a jolt of life into this locker room. This team is not too far removed from Super Bowl Champions, they still have a roster that is in position to win now.
There was a lot of "tank for Caleb" talk this offseason, but Tampa looks like the team to beat in the NFC South right now. They won their opener against a very talented Minnesota Vikings team, this was a contest no one outside of Florida thought they would win, safe to say.
A big weakness for Mayfield has been turnovers but he's looked poised this year, Mayfield is taking whatever defenses give him. To be honest Mayfield looks like he's just having fun with it out there, and this is arguably the most talent overall he's ever played with on both sides of the ball.
The Bucs haven't been as dominant as the other two teams mentioned but they are proving they can win dog fights, they have taken some haymakers and flourished through them.
It's still very early in the season and a lot can change over the next few months, but for now this is the latest!