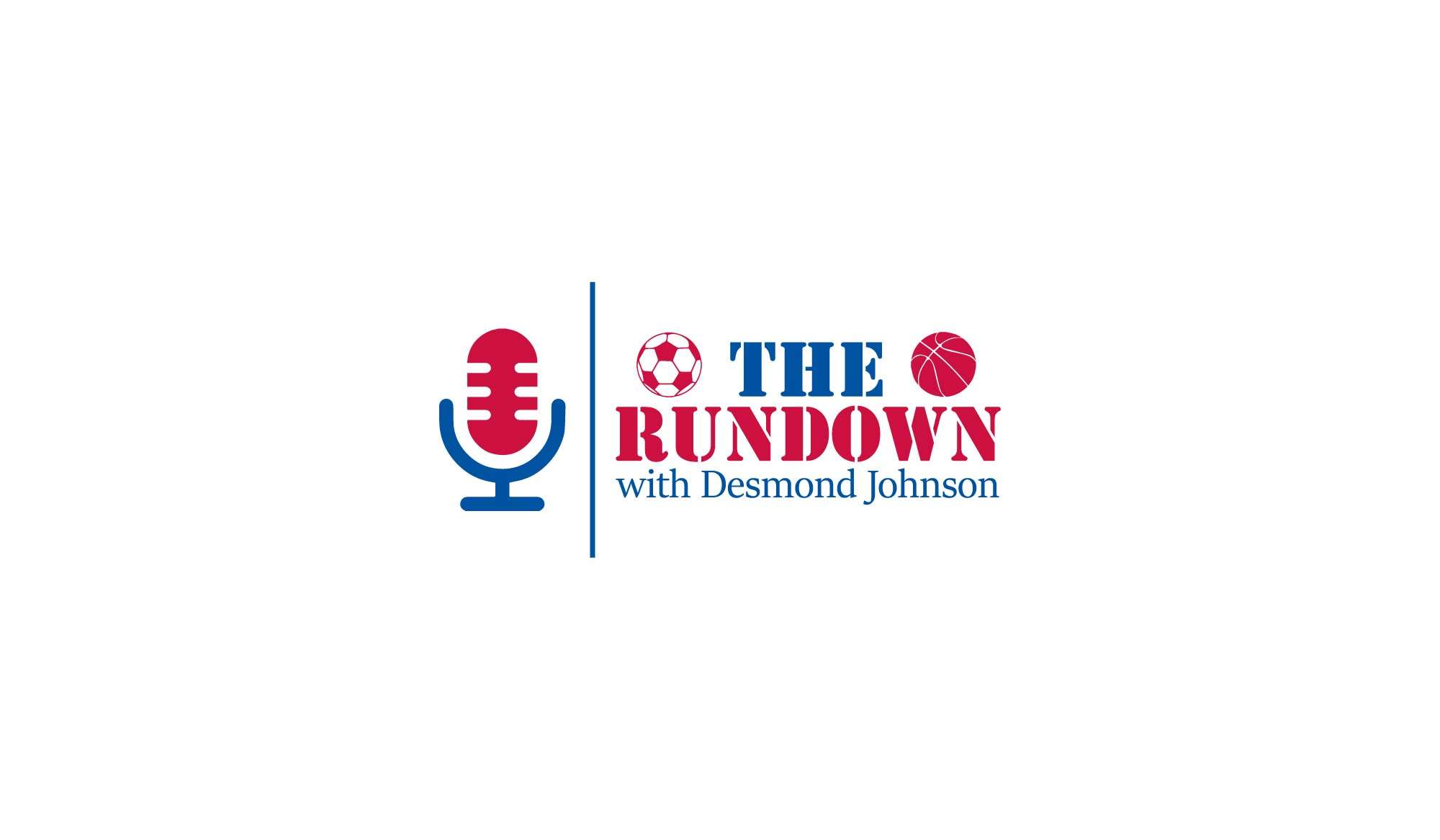 A 64 Team Bracket to determine the Greatest NFL Team EVER. Sponsored by Blue Naples Pizza – Kernersville.
Dez, Rod and Brandon debate and name the 4 1 seeds for the NFL Greatest Team EVER bracket.
Subscribe to SportsCarolina Monthly Youtube Channel and like the Facebook page so you dont miss a single episode of The Rundown with Desmond Johnson! Audio version available via Anchor, Spotify, Google Podcasts and iTunes!