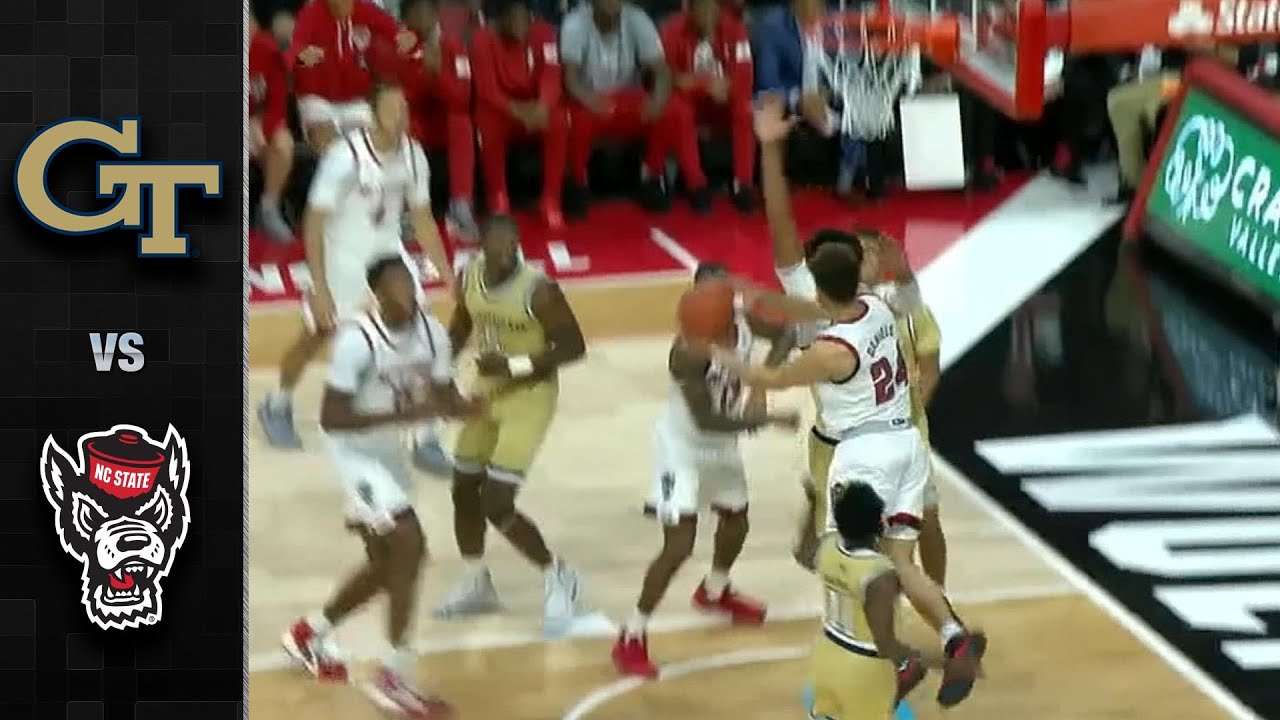 Georgia Tech vs. NC State: Georgia Tech went on the road and won a thriller over NC State, 82-81. Georgia Tech's James Banks III registered his first double-double of the season with 20 points and 14 rebounds. Michael Devoe poured in 22 points for the Yellow Jackets. C.J. Bryce was the top scorer for the Wolfpack with 24 points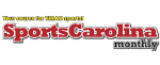 Carolina Panthers/NFL
That was bad. Really bad. The Carolina Panthers suffered their most embarrassing defeat of...

The Franchise Players take on an interesting question in the latest episode…has Panthers QB...
ACC Football
Wake Forest vs. Clemson: Clemson went big on Senior Day with a 52-3 win...

Syracuse vs. Duke Football Highlights: Syracuse got their first ACC win of the season...

Louisville vs. NC State: The Cardinals became bowl eligible after defeating the Wolfpack 34-20....