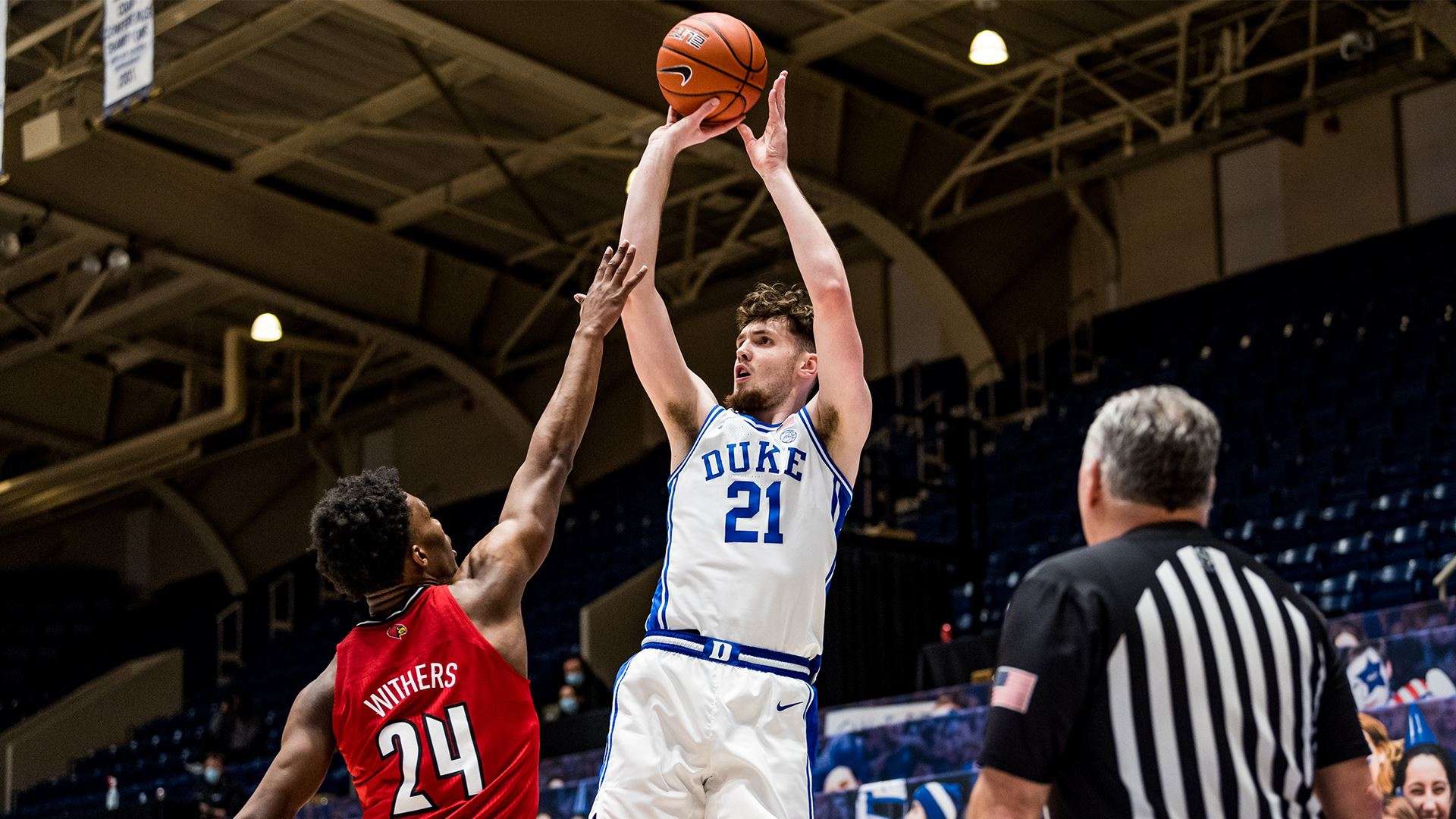 DURHAM, N.C. – Sophomore Matthew Hurt scored a career-high 37 points on 15-of-21 shooting, but Duke fell to Louisville in overtime, 80-73, Saturday night at Cameron Indoor Stadium.
Hurt notched his first career 30-point game and had the highest point-total by a Blue Devil since Grayson Allen in November of 2017. The sophomore fouled out with 19 seconds remaining in the extra period, however, before the Cardinals iced the game at the free throw line. Louisville (13-5, 8-4 ACC) outscored Duke (11-9, 9-7) 15-8 in overtime.
The Cardinals climbed to a 12-point lead early in the second half, but a 16-4 Duke run over a seven-minute stretch capped off by freshman Jeremy Roach's jumper from the baseline knotted the game at 44-44. A three-pointer by Hurt at the 8:07 mark gave the Blue Devils their first lead since being ahead 15-13 eight minutes into the game. Louisville would answer with a 10-4 run, but a pair of free throws from sophomore Wendell Moore Jr., put Duke in front, 65-64, with 39 seconds left.
Carlik Jones drew a foul on the ensuing Louisville possession and missed the second of two free throws, sending the contest to an extra five minutes.
Jones paced the Cardinals with 25 points, including nine in the second half and seven more in overtime. Jae'Lyn Withers added 16 points and nine rebounds for Louisville.
Hurt grabbed seven boards to go along with his 37 points, while Moore finished with 13 points, nine rebounds and four assists. Jordan Goldwire, who was honored with teammate Mike Buckmire before the game as part of a Senior Night ceremony, dished out a game-high six assists.
UP NEXT
Duke hits the road for its final two games of the regular season, beginning with a Tuesday night matchup at Georgia Tech. Tipoff is set for 8 p.m. ET on ACC Network.
Louisville travels to Virginia Tech for a 7 p.m. tip Wednesday night.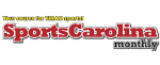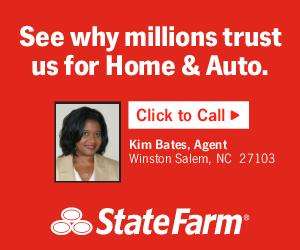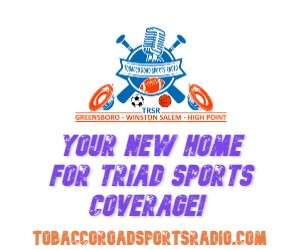 ACC Basketball
CHAPEL HILL – To continue its storied men's basketball tradition, The University of North...

CHARLOTTE, N.C. — Calendars and fried shrimp. And, of course, golf. Those are the...

CHARLOTTE, N.C. — The lights of college basketball in the Carolinas grew dimmer Thursday...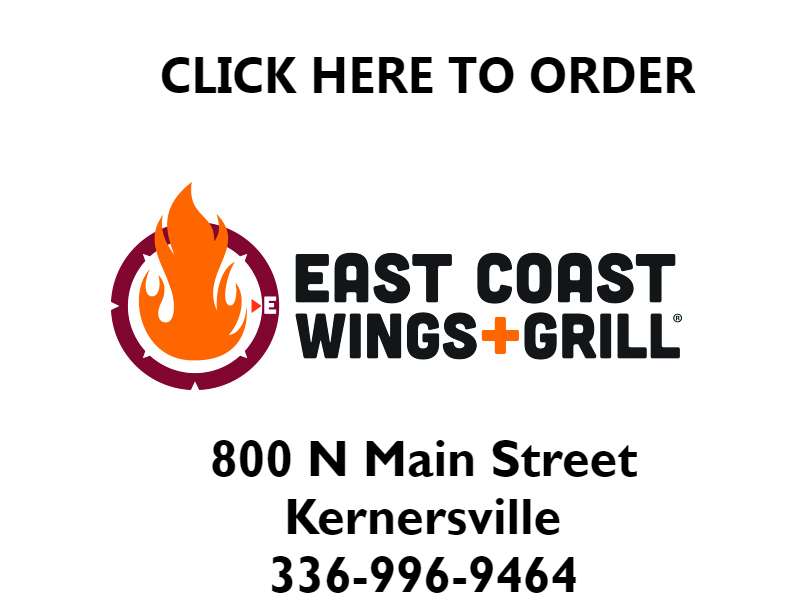 Carolina Panthers/NFL
CHARLOTTE, N.C. — Four months ago, almost to the day, Sam Darnold sat in...

Sponsored by Beamer Tire and Auto Hosted by Desmond Johnson 3.25.2021 Thursday on Franchise...