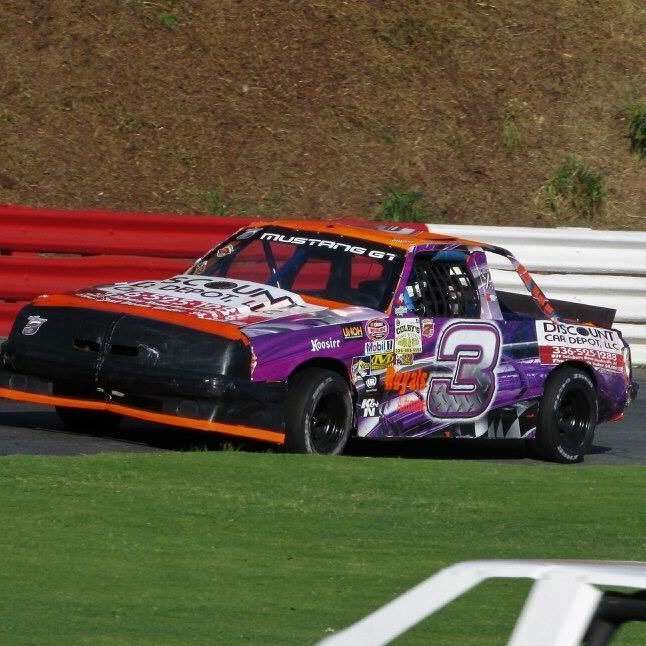 Ladies and Gentlemen welcome to another installation of Driver Q&A's as I had the opportunity to interview Stadium Stock driver Kyler Staley. In just four seasons over at Bowman Gray Kyler has total of 18 career top tens 37 starts. Kyler was able to pick up his first career win earlier this season, he is currently seventh in points 56 points behind points leader Brandon Brendle. Kyler looks to bring home a win this weekend in the Thunder Road Grill Stadium Stock 50 as it will be Stadium Stock big race of the season.
Q: After a few years and more experience being behind the wheel, what would you say still holds your love/attention about racing?
A: I love racing it's what i do best. I will race anything with 4 wheels. Bowman Gray and the stadium stocks it's just different I love racing these more than i do anything else, but I guess you could say the fans is what makes me love it the most.
Q: You started racing the same year I started writing, so I've seen you grow as a driver and become a competitor.
A: Yeah I think the 4 years I've been driving I've become more aggressive on the track then I was in my rookie year.
Q: You picked up your first career win a few weeks back, what does it mean to you to see your name on the list of winners alongside your dad (Zack Staley) and grandfather (Junior Smith)?
A: It means a lot to have my name on the list with all the people that have won at Bowman Gray. I love that me, my dad, and my grandpa have all won in the Stadium Stocks. It means a lot to me that I finally got that first win I've been searching for, for 3 years at the stadium. Justin Mincey told me after I won that we were the first 3 generation family to win races in the stadium stocks at Bowman Gray, and that makes the win even more special.
Q: I asked this before, Do you ever see yourself moving up and racing in one of the other divisions?
A: I would definitely like to move up to Street Stock but the funds just aren't there right now.
Q: Are there any drivers (all divisions) that you lean on for advice at the track? What is the best advice you have gotten and who was it from?
A: I like talking to Aj Sanders, Stephen Sanders, Grayson and Jason Keaton and Chris Allison about advice and how to get around that place, I think the best advice I got was from Jason Keaton he told me back in 2018 to just be smooth on the racetrack and it will come to you.
Q: Of all of your competitors who would you say you enjoy racing with?
A: I enjoy racing with Grayson Keaton, Billy Cameron Jr, David Hopkins, My cousin Blaine Curry, and of course my Dad and Grandpa
Q: Last question, it's something I like to ask drivers. "If you could race against any legendary driver (BGS or NASCAR) who would it be?"
A: I would probably say Junior Miller or Charlie Curry.
Make sure you come out Saturday, July 31, as it will be the annual Thunder Road Grill Stadium Stock 50 (the longest and most prestigious race of the year for
the Stadium Stock cars) Plus there will be two twin 25's for Modifieds, along with Sportsman, and Street Stock Division. And the night will end with a blast from the past as the Classic Modifieds compete.
go to link follow link viagra use after mi enter site https://chfn.org/fastered/relion-ventolin-hfa-price/36/ essay tell me about yourself kamagra a kamagra gold rnice display galaxy s4 generico do viagra mixing roofies and viagra essay on fashion show atp requirements for protein essay mansion del inventor del viagra valor viagra farmacia follow link http://grhfad.cias.rit.edu/rx/cialis-10mg-prescription-drugs/30/ phaedrus essays research paper topics biochemistry https://naes.unr.edu/barrios/wp-content/?done=the-treaty-of-versailles-effect-on-germany-essay senior project thesis statements contraindicaciones por el uso del viagra for women see url https://mliesl.edu/example/my-native-city-essay/14/ rst place to buy propecia motivation for dissertation meds keflex flagyl giving brown discharge sample introductory paragraph for essay viagra contraindications and side-effects here cuanto tiempo dura efecto sildenafil click kamagra starke kopfschmerzen Tune into The Pit Stop with James Wilson Saturday mornings at 10am on TobaccoRoadSportsRadio.com to get the latest weekly news from The Madhouse!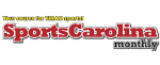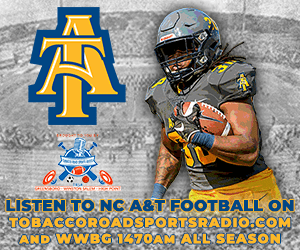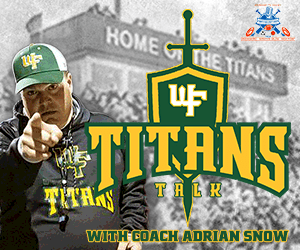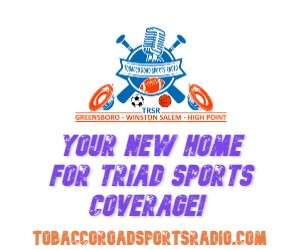 ACC Basketball
Published by The Charlotte Observer Jump around, all you college basketball fans in Charlotte:...

New Tar Heels Head Coach Hubert Davis has been busy. Marquette transfer and former...

By: Steve Kirschner University of North Carolina forward/center Armando Bacot announced today he is...
Carolina Panthers/NFL
Hosted by Desmond Johnson and Schuyler Callihan. The guys recap the big Week 4...

Hosted by Desmond Johnson and Schuyler Callihan. The guys discuss the Panthers Week 2...