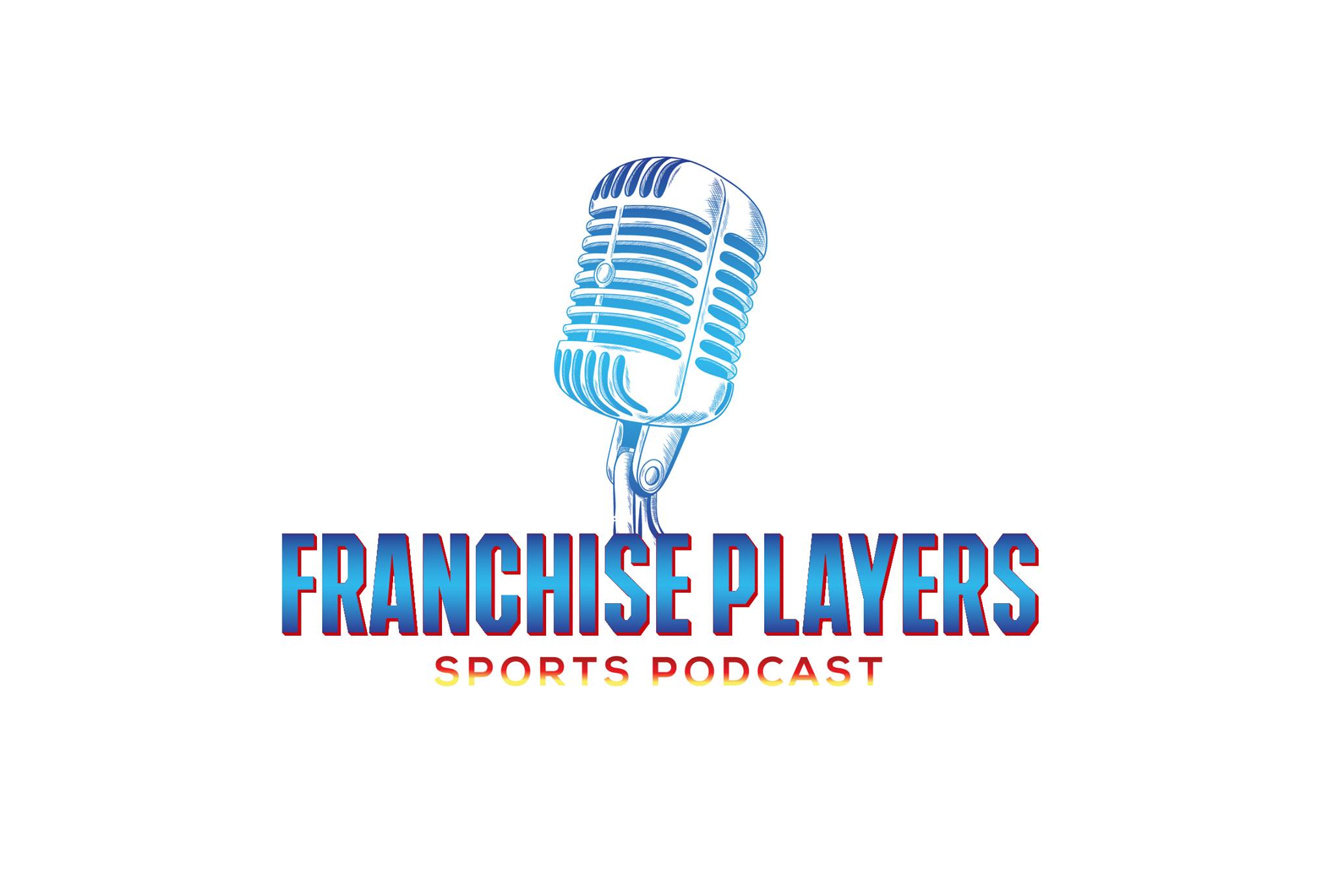 Hosted by Desmond Johnson
" frameborder="0" allow="accelerometer; encrypted-media; gyroscope; picture-in-picture" allowfullscreen title="vBNm2J0Ath4" loading="lazy" src="//www.youtube-nocookie.com/embed/vBNm2J0Ath4?controls=1&autoplay=1&enablejsapi=1&rel=1" >
– WXII Sports Anchor John Johnson II joins the Sports Buffet to talk Panthers, ACC hoops, Rihanna and more!
– Charlotte Hornets Youtube host Sam Dracula talks NBA True or False
– Award Winning Sports host and writer David Glenn talks Alabama's Brandon Miller, ACC Hoops and more
Tune in every Friday 5pm on WWBG 1470am (Guilford County), 6pm on WTOB 980am/96.7fm (Forsyth County) and online at TobaccoRoadSportsRadio.com! Rate and Subscribe!