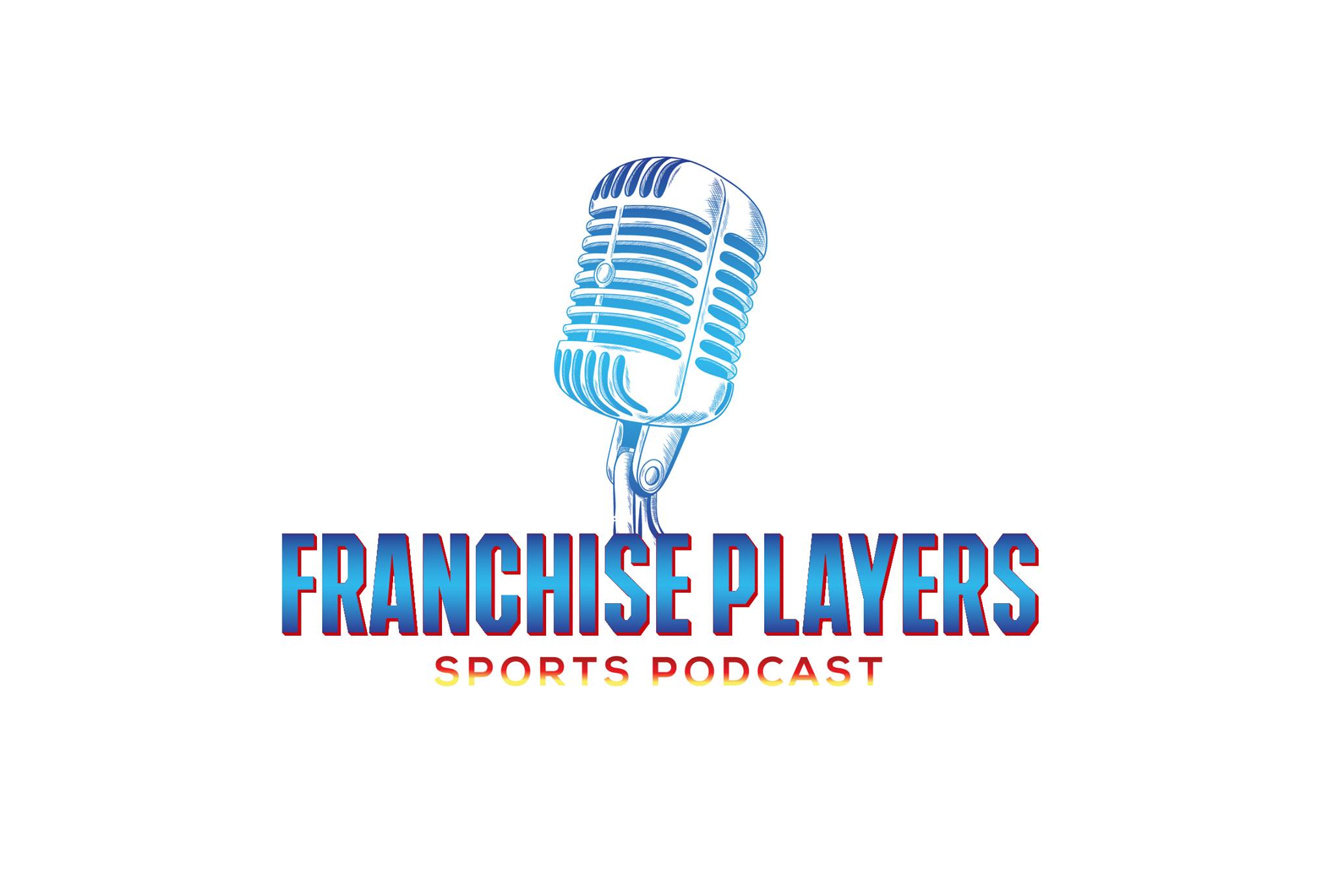 Hosted by Ryan Stone and Desmond Johnson  
" frameborder="0" allow="accelerometer; encrypted-media; gyroscope; picture-in-picture" allowfullscreen title="s_sBY2S1cHw" loading="lazy" src="//www.youtube-nocookie.com/embed/s_sBY2S1cHw?controls=1&autoplay=1&enablejsapi=1&rel=1" >
JP is on vacation this week! Ryan and Des discuss:
– Around the ACC…is UNC in trouble? Has Duke reached a ceiling? Who is the best team in the ACC?
– Are the Hornets Tanking right? Who on the roster is tradable by the deadline?
– Has Georgia Football caught up to Alabama?
– Stone Cold Locks….Ryan picks the entire NFL Wildcard Weekend
Subscribe to Tobacco Road Sports Radio's Youtube Channel at Youtube.com/@TobaccoRoadSportsRadio
Subcribe to Tobacco Road Sports Radio's Audio at Anchor.fm/tobacco-road-sports-radio