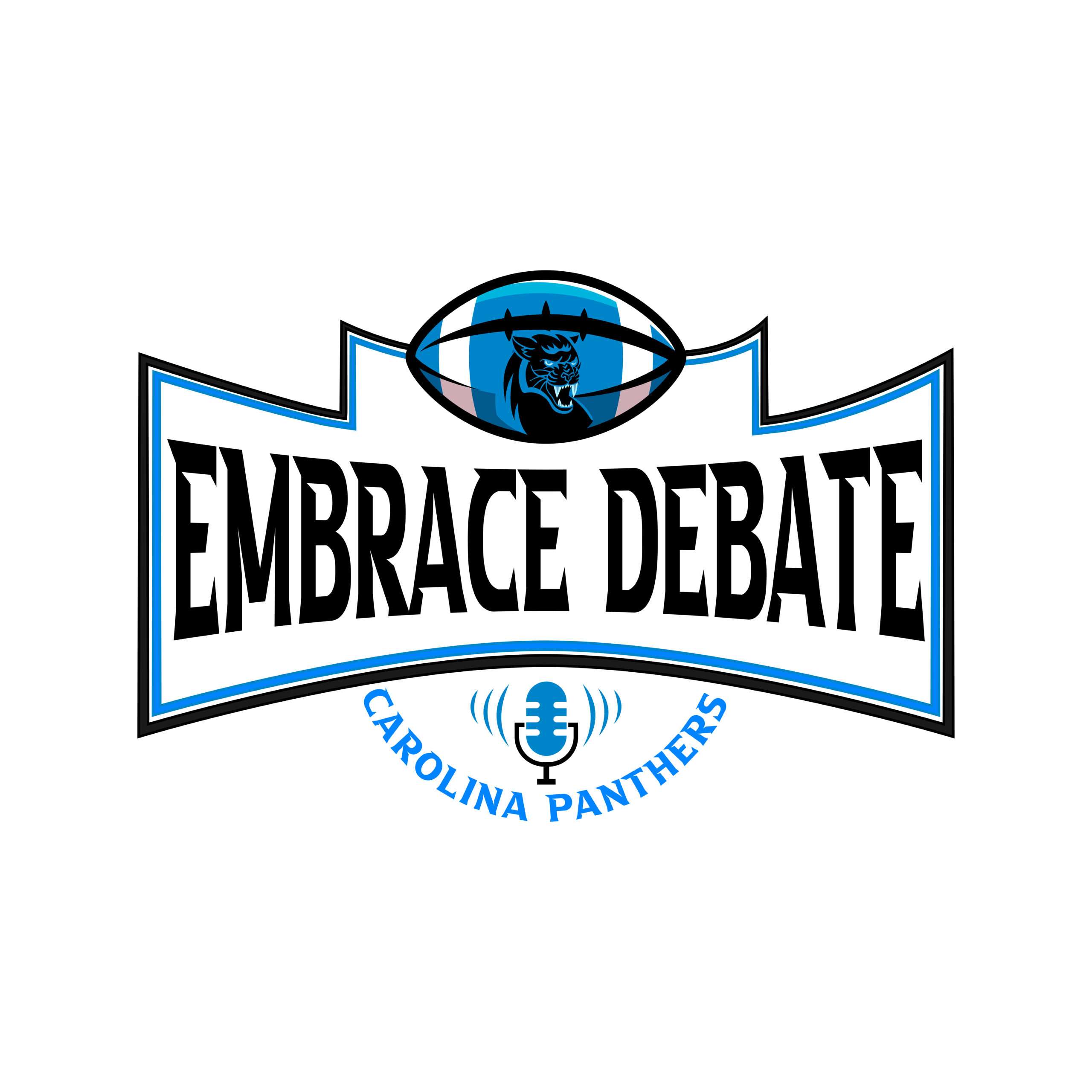 Hosted by Desmond Johnson
The 4 Man Rush's Monty Fetti takes on Carolina Cat Chronicles Cody Lachney every week in a debate style one on one on everything regarding your Carolina Panthers! Part of the Keep Pounding Podcast Network (@KpPounding_FFSN) powered by Fans First Sports Network (@FansFirst_SN)
This week:
Biggest issue for Panthers offense through 2 games?
Bigger Injury, Shaq or Jaycee?
Would you trade Panthers S Jeremy Chinn and a 3rd round pick for Bengals WR Tee Higgins?
Bigger surprise 2-0 team, Bucs Saints Falcons?
and more! Participate in the debate live starting at 1030am! Add your questions or comments to the Facebook or Youtube comments and we will answer live on air!
Part of the Keep Pounding Podcast Network. Powered by Fans First Sports Network