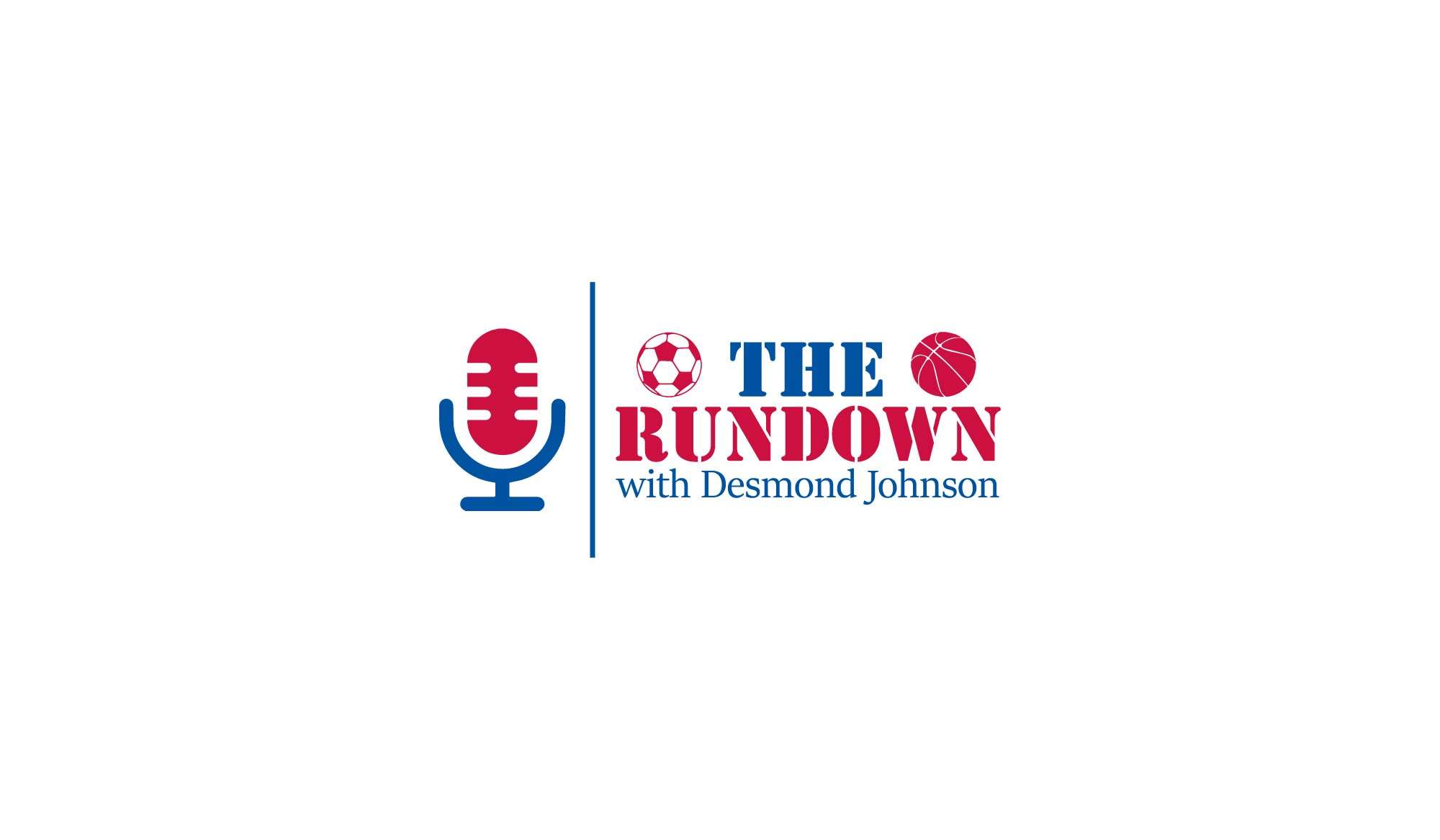 Host Desmond Johnson with Rod Funderburk, Kyle Butler, Chris Lea, Sawyer Dillion, Aaron Gabriel. The Rundown Guys look at Golden State's series clinching win in Game 6 over Houston and what that might mean for both franchises going forward. WXII's Chris Lea gives his observations of Panthers Rookie Mini Camp, Are the Redskins the darkhorse team in the NFC East and what is going on with the LA Lakers?? Tune into The Rundown with Desmond Johnson Sat Mornings 10a-12noon on WSJS Sports Hub Triad!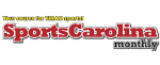 History of Bowman Gray Stadium
Carolina Panthers
Tune in live every Sat morning 10a-12 noon on The Sports Hub

After leading all NFL running backs in snaps played in 2018, Christian McCaffrey is...