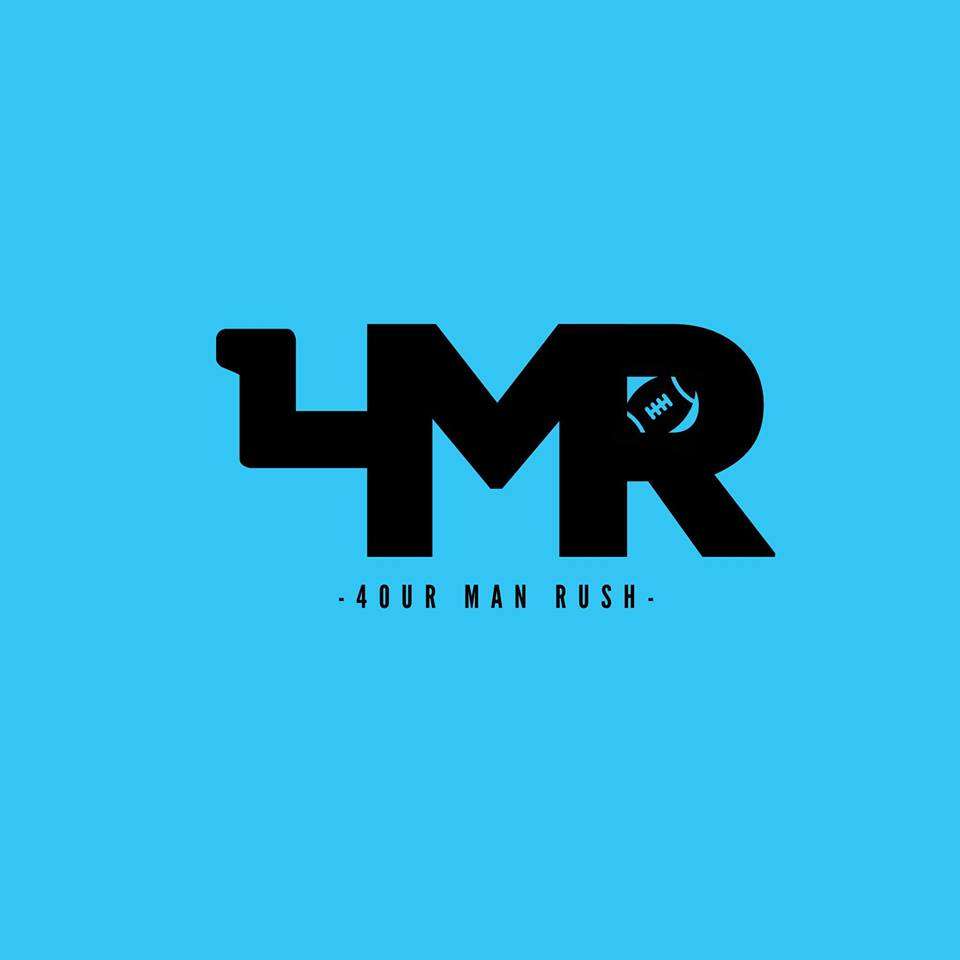 This episode touches on the NFL meeting in AZ and the Q&A's with Hurney/Tepper/Rivera. How the DL will pan out with Bruce Irvin and the visits by the Panther org with potential draft picks.
Kevin Avery, Kevin Trice, Will Harris, and Larry Reynolds founded 4ManRush, a fan driven source to bring you everything Carolina Panther related. Up to date news, film breakdowns, opinions and more.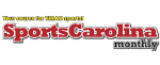 History of Bowman Gray Stadium
Carolina Panthers
Host Desmond Johnson with Rod Funderburk, Brandon Blakney, Aaron Gabriel. Kevin Avery from the...

Gerald McCoy took his talents to the Carolinas and signed with the Panthers.