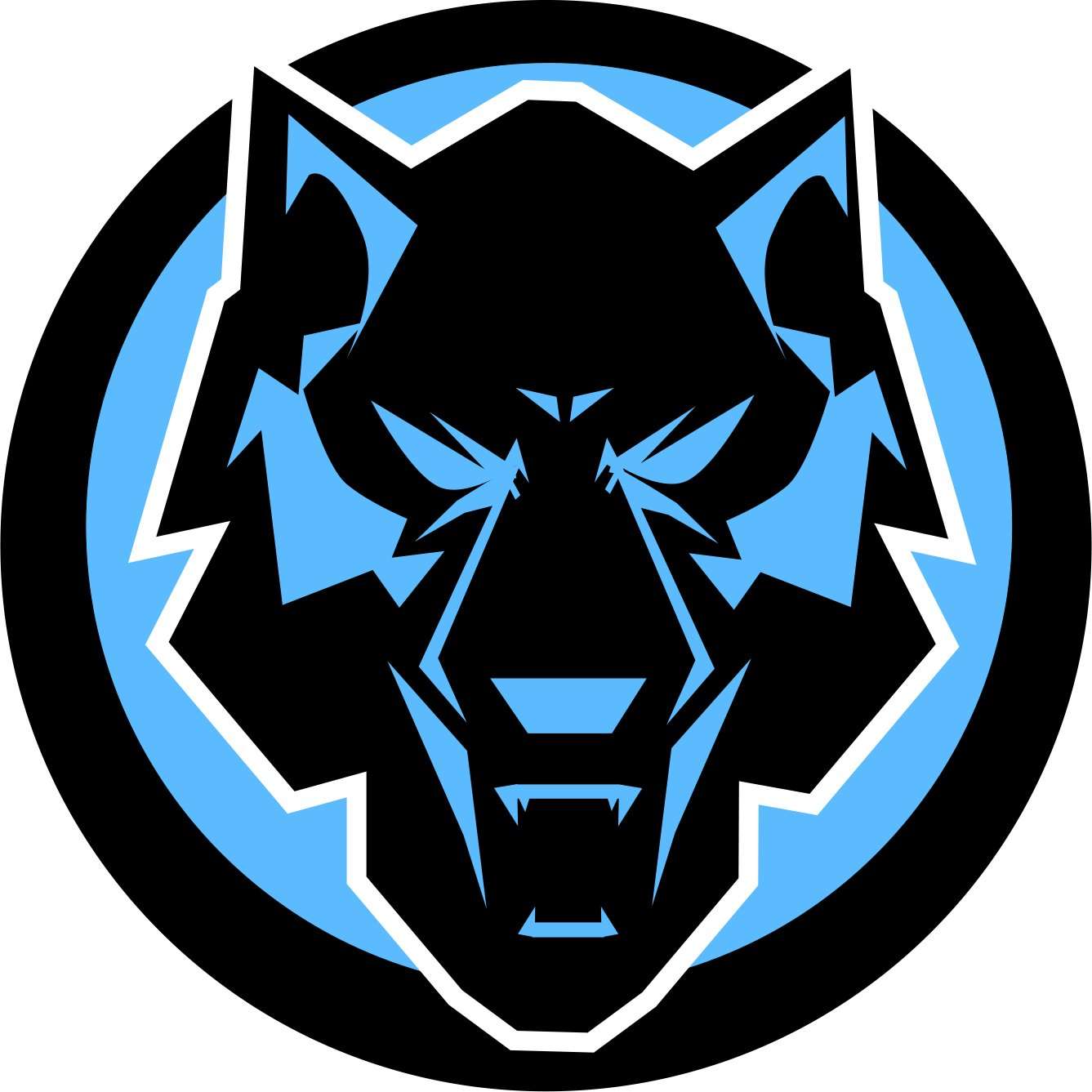 January 22, 2019
The Winston-Salem Wolves, a professional minor league franchise playing in the East Coast Basketball League for the 2019 season, have announced the signing of Olalekan Ajayi, a 6'11" center who played collegiately at Cal State Northridge and high school at Quality Education Academy.
Ajayi has played professionally in Spain, Mexico and Tunisia. Originally from Lagos, Nigeria, he has competed on the Nigerian national team. Ajayi is the sixth player signing announced by the Wolves leading into the 2019 season, which begins March 2, 2019.
The Winston-Salem Wolves are heading into their first season and will be playing their home games at the Childress Activities Center, a 2,000 seat facility on the campus of Forsyth Country Day School. For more information on the Winston-Salem Wolves, visit WSWolves.com.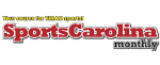 Carolina Panthers/NFL
What should the Cowboys pay Dak Prescott? When should the rookie QBs start? Jay-Z...

Now available on all major podcast outlets.
ACC Football
by Les Johns With two game-winning two-minute drives under his belt in just four...

By Aaron Beard/The Associated Press RALEIGH, N.C. — Reigning national champion Clemson has taken...

College Football is one month away, Ryan gives his best bets for the season....