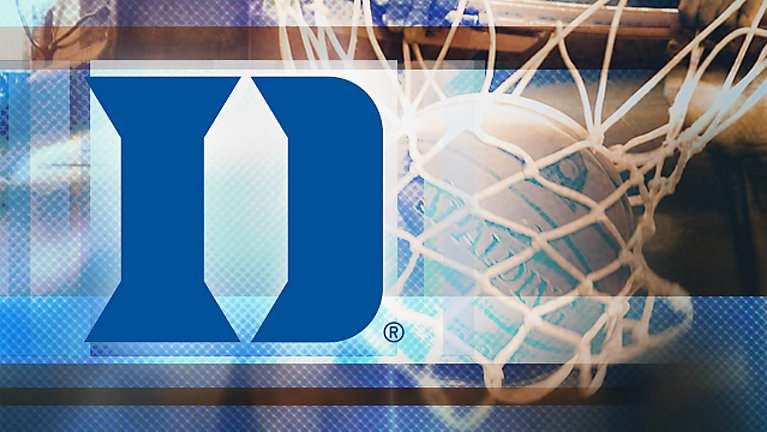 DURHAM, N.C. – Freshman Mark Williams scored a career-high 18 points on 9-of-11 shooting, DJ Steward netted 21 and Duke used a 10-0 run in the first half to pull away from Syracuse, 85-71, Monday night at Cameron Indoor Stadium.
The freshmen unit of Steward, Williams, Jeremy Roach, Jaemyn Brakefield and Henry Coleman III combined for 57 points – the highest aggregated scoring output by the Blue Devil newcomers this season. Williams brought down a career-high 11 boards for his first double-double of the year, while Roach and Steward dished out seven assists each.
The Blue Devils had 27 assists, marking the second-most by a Duke team in an ACC game in program history.
Coming off an ACC Player of the Week nod, sophomore Matthew Hurt scored 15 points with a career-high five assists for Duke (11-8, 9-6 ACC), which won its fourth consecutive game and fourth straight over Syracuse. The Blue Devils built an 18-point halftime lead after shooting 20-of-32 (.625) from the floor in the opening frame, marking their best percentage in a half this season.
Buddy Boeheim had 21 points on 8-of-15 shooting, including 5-of-9 from three-point range, to pace the Orange (13-7, 7-6 ACC).
After a full-court press by Syracuse forced multiple Duke turnovers in the second half, senior Jordan Goldwire subbed in and was able to steady the ship, helping the Blue Devils get set up in the half court offensively. Goldwire hit a pair of three-pointers in the second half and finished with six points, four rebounds and two assists.
UP NEXT
Duke wraps up its three-game homestand when it hosts Louisville in a Saturday evening showdown. The game tips at 6 p.m. ET on ESPN.
Syracuse travels to Georgia Tech on Saturday for a 12 p.m. tipoff.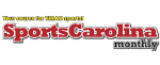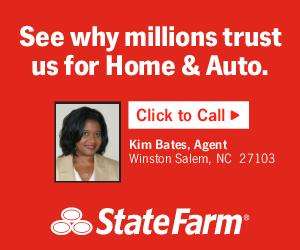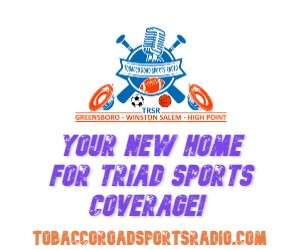 ACC Basketball
CHAPEL HILL – To continue its storied men's basketball tradition, The University of North...

CHARLOTTE, N.C. — Calendars and fried shrimp. And, of course, golf. Those are the...

CHARLOTTE, N.C. — The lights of college basketball in the Carolinas grew dimmer Thursday...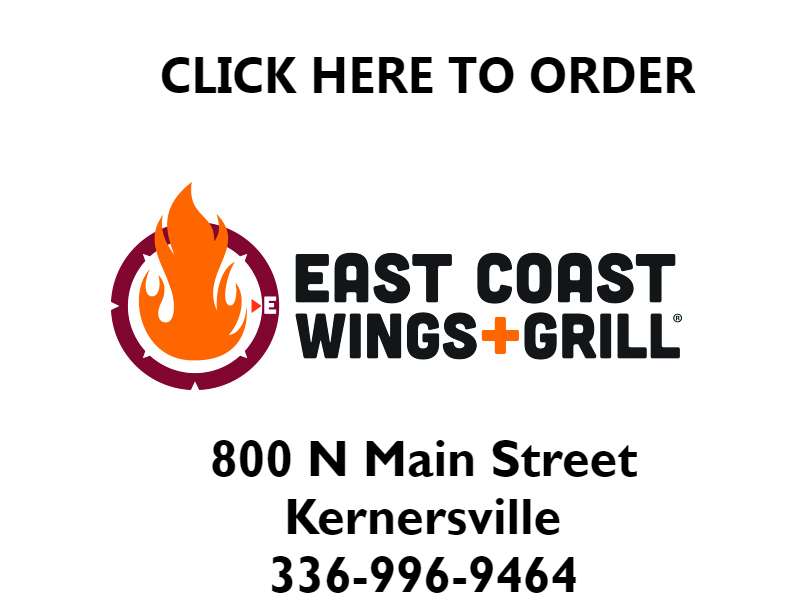 Carolina Panthers/NFL
CHARLOTTE, N.C. — Four months ago, almost to the day, Sam Darnold sat in...

Sponsored by Beamer Tire and Auto Hosted by Desmond Johnson 3.25.2021 Thursday on Franchise...