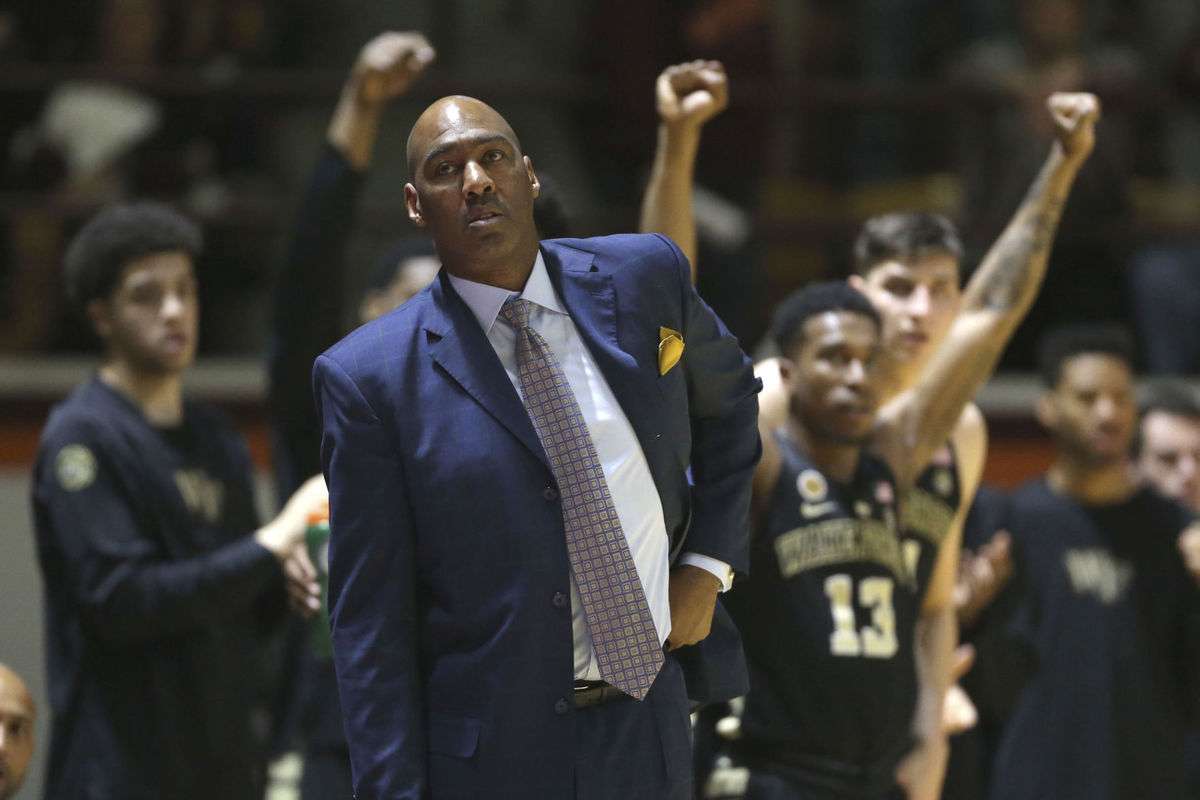 Wake Forest let go of Danny Manning after one NCAA tournament appearance in six seasons. Whom could the Demon Deacons hire next?
A quiet college basketball coaching carousel that stopped spinning a few weeks ago received a jolt on Saturday morning when Wake Forest parted ways with Danny Manning after six seasons.
Manning had been on the hot seat for the past couple years, but his guaranteed contract through 2025 and accompanying buyout, believed to be around $15 million, have been an issue for Wake Forest brass. However, after another subpar season in Winston-Salem, athletic director John Currie — who took over last spring — made the move.
With no other high-major schools searching for coaches, Wake Forest has a free run at the candidate of their choosing. What's next?
Job description
While Wake Forest hasn't been nationally relevant lately, there was a stretch when the Demon Deacons were in the ACC hunt on a regular basis. Under Dave Odom in the 1990s, they won at least one NCAA tournament game in five of six seasons and reached the Sweet 16 in three of four seasons. When Skip Prosser took over, they went to the NCAA tournament in each of his first four seasons and finished in the top three of the ACC standings all four years.
Since then, it has been a struggle. Dino Gaudio won 44 games and went to back-to-back NCAA tournaments in 2009 and 2010 but was strangely fired in 2010. The Demon Deacons have only made one postseason appearance and haven't finished above .500 in the ACC since.
The biggest issue with the job is its three high-profile neighbors: Duke, North Carolina and NC State. Two of those are among the four best programs in college basketball, while NC State has two national championships in its history and has won 20-plus games in each of the past three seasons. Recruiting wasn't the biggest issue for Manning (he consistently landed ESPN 100-caliber recruits), and Wake Forest has produced some legendary pros, but it's sometimes tough to gain national buzz given its location.
To read more click link below….
Source: https://www.espn.com/mens-college-basketball/story/_/id/29097616/whom-wake-forest-hire-replace-danny-manning