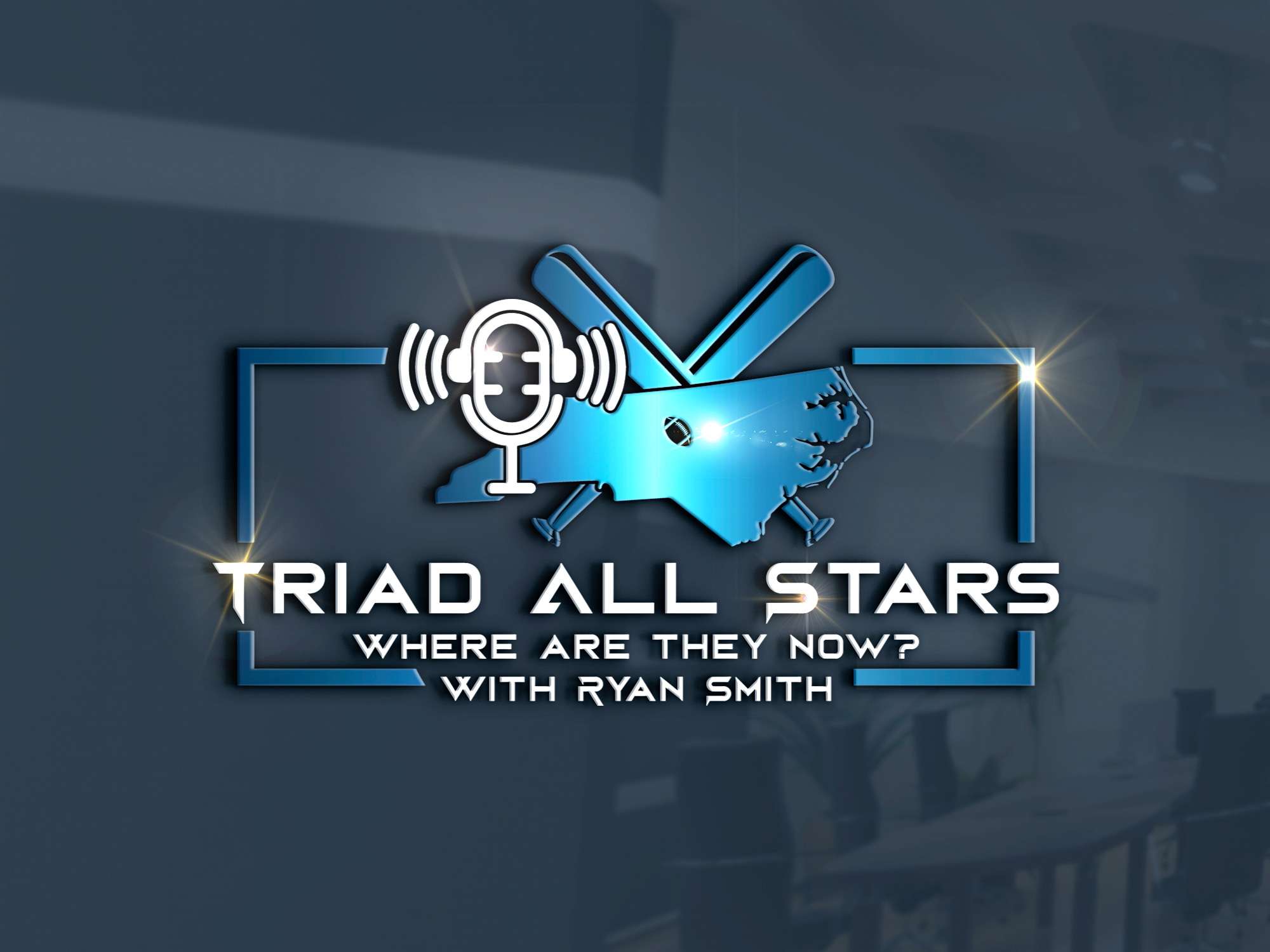 Hosted by Ryan Smith
Rod Funderburk, State Champion football player at East Forsyth in 1992 joins the show. Rod talks about his time at East Forsyth as a player and his current role as a football color analyst. Rod describes how he started a logistics company and his wide ranging work ventures. Rod talks about his background growing up and more!
Ryan welcomes Julie Scott McCann East Forsyth Hall of Fame class of 2016, former 1995 female athlete of the year, and star soccer standout for East Forsyth. Julie describes her time at East Forsyth and why it has made her into the person she is today. Julie talks about her collegiate career at Wake Forest, how she got into her coaching career, and more!
Tune into all previous episodes of Where Are They Now – Triad All Stars on the Tobacco Road Sports Radio podcast network!