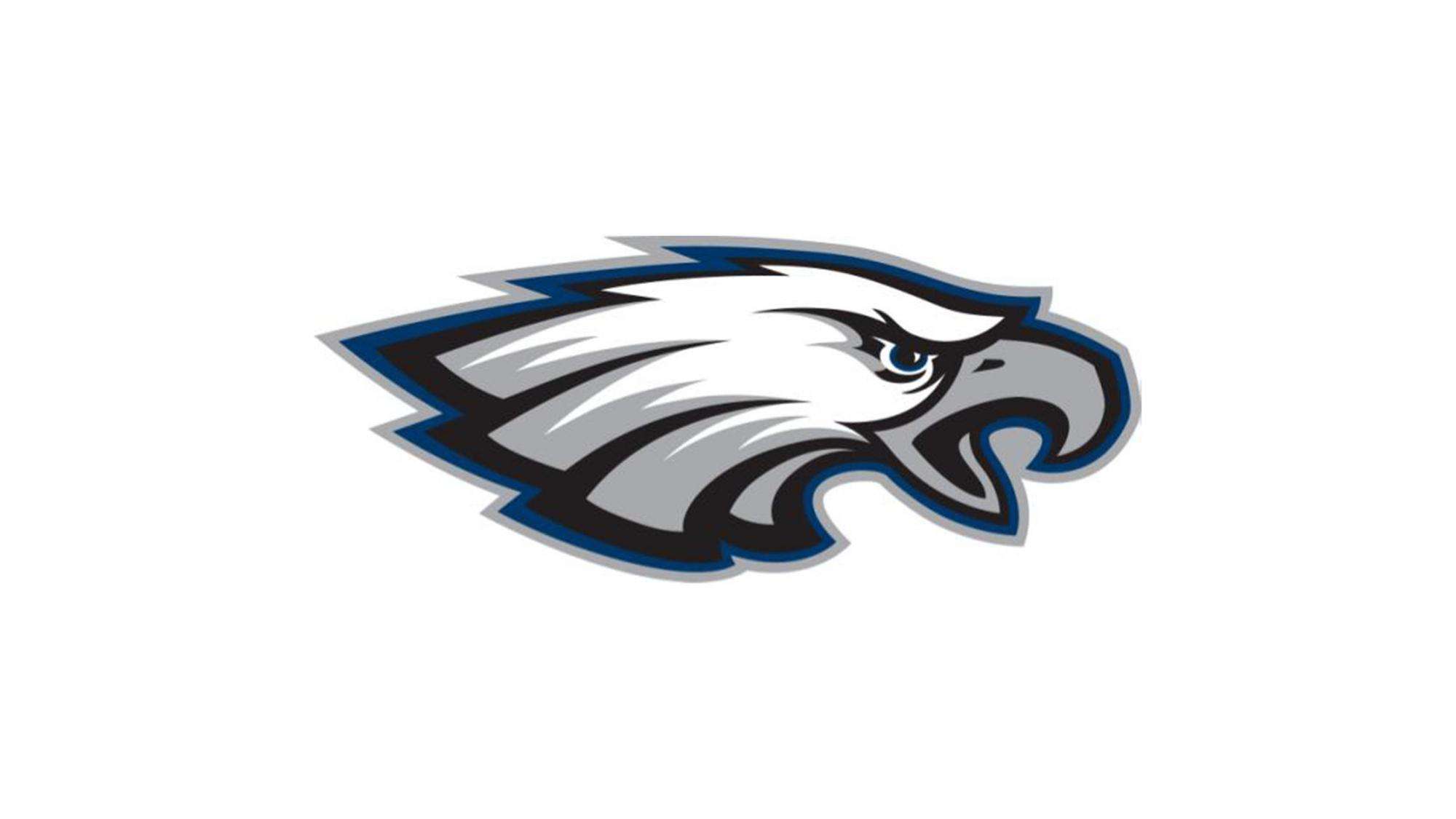 Hosted by Ryan Smith
Alec Zumwalt, KC Royals Sr. Director of Hitting Performance and former East Forsyth baseball standout joins the show. Alec talks about his baseball career at East Forsyth and collegiate career at UNC Charlotte. Alec reveals how he got into his coaching career and more!  
Monty Gray, current head basketball coach at East Forsyth joins Ryan.  Monty talks his legacy at East Forsyth and playing for Big House Gaines at Winston Salem State. Monty details his coaching career and how he ended in his current role at East Forsyth. Monty describes the feeling of coaching his sons and more!
Tune into all episodes of Where Are They Now – Triad All Stars by subscribing to the Tobacco Road Sports Radio podcast network.