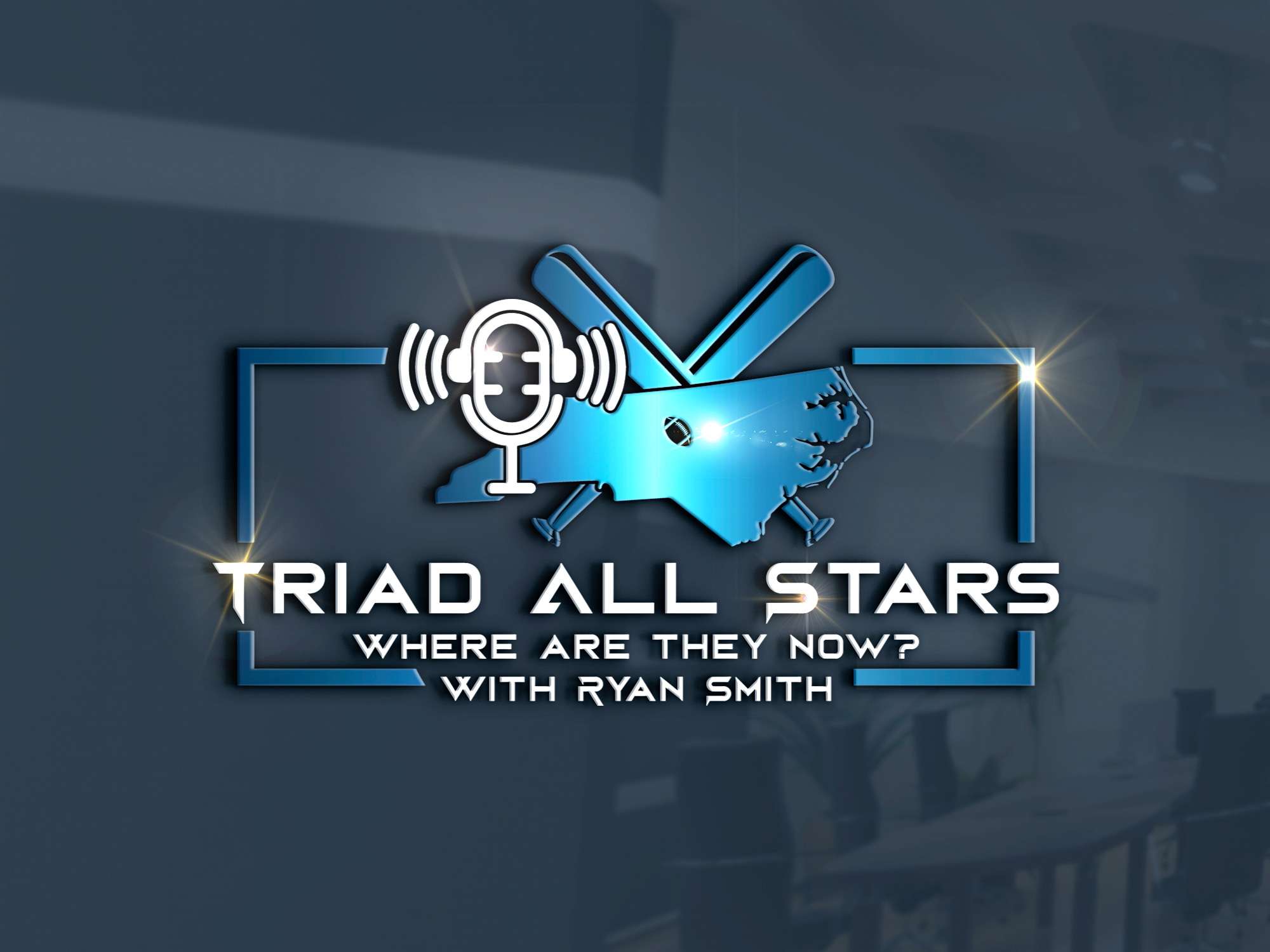 Hosted by Ryan Smith
Danny O'Brien former East Forsyth, Maryland and CFL QB joins the show. Danny talks about his time at East Forsyth. Danny takes the listeners behind a day in the life of a college football coach. Danny details his collegiate and professional football journey and more!
Former East Forsyth and Current Oklahoma freshman Softball standout Kierston Deal joins Ryan on the show. Kierston looks back on her time at East Forsyth and how that made her into the player and person she is today. Kierston talks about the differences between Oklahoma and North Carolina, her life in college as a freshman and more!
Previous episodes of Triad All Stars available via the Tobacco Road Sports Radio Podcast Network