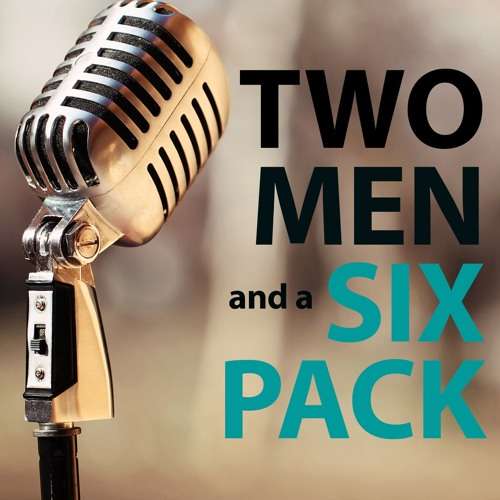 The Christmas Show…Goody (no Trever this week…no clue where he was) welcomes a crowd to the kitchen table to talk area high school basketball (Doug Erny), ECU Football (Zac Daugherty), the NBA and the NFL including the impact that Baker Mayfield is having on the Cleveland Browns. The crowd (which also includes Bob and Bobby Mills and Goody's two kids, Spencer and Grey) also ponder the question "can Zion Williamson make a shot from the field OTHER thank a dunk"?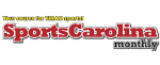 History of Bowman Gray Stadium
Carolina Panthers
After breakfast with Ron Rivera and lunch with several future teammates, McCoy started feeling...

Did the Raptors miss a golden opportunity in Game 2 of the NBA Finals…Why...