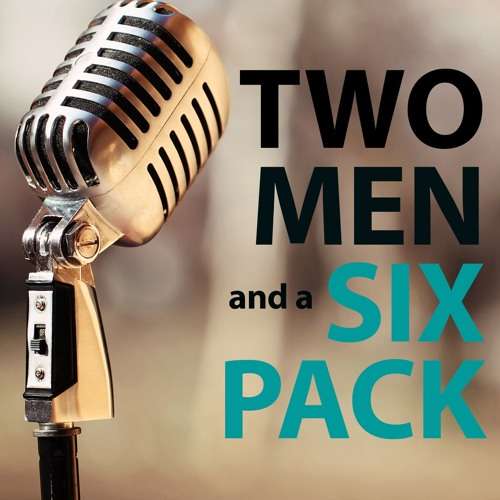 The Christmas Show…Goody (no Trever this week…no clue where he was) welcomes a crowd to the kitchen table to talk area high school basketball (Doug Erny), ECU Football (Zac Daugherty), the NBA and the NFL including the impact that Baker Mayfield is having on the Cleveland Browns. The crowd (which also includes Bob and Bobby Mills and Goody's two kids, Spencer and Grey) also ponder the question "can Zion Williamson make a shot from the field OTHER thank a dunk"?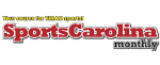 Carolina Panthers/NFL
There are still three weeks left to go in the regular season, but the...

The Carolina Panthers have released head coach Ron Rivera in a statement from team...
ACC Football
Wake Forest vs. Syracuse: The Orange got it done over the Demon Deacons in...

Miami vs. Duke: The Blue Devils ended their season on a high note with...

North Carolina vs. NC State: The Tar Heels became bowl eligible after defeating NC...