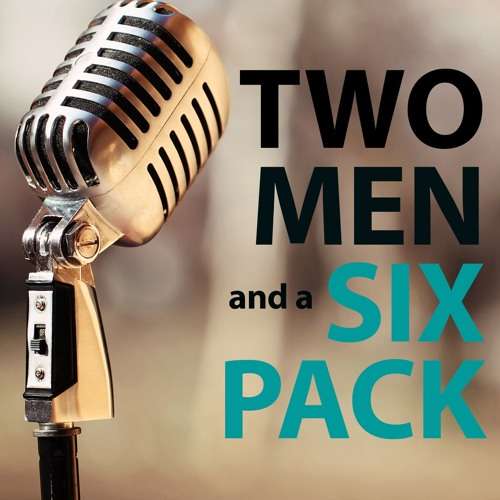 The kitchen table is packed and the boys are having a great time. Discussion includes the NFL Playoffs, the College Football National Championship Game and if there should be a change in basketball coaches at the University of North Carolina. The crew also compare Prince Zion Williamson to current and past NBA players and the first 2M6P Listener Choice Awards kick off in full force with this week's category "best pizza"!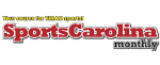 The Rundown – When will Harper and Machado sign
Carolina Panthers
The Carolina Panthers believe Cam Newton could be ready for training camp after last...

CHARLOTTE, N.C. — Carolina Panthers defensive end Julius Peppers, fourth on the NFL's career...