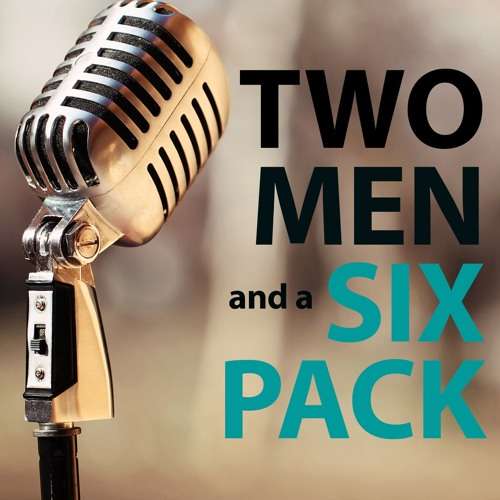 The kitchen table is packed and the boys are having a great time. Discussion includes the NFL Playoffs, the College Football National Championship Game and if there should be a change in basketball coaches at the University of North Carolina. The crew also compare Prince Zion Williamson to current and past NBA players and the first 2M6P Listener Choice Awards kick off in full force with this week's category "best pizza"!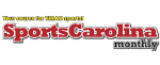 History of Bowman Gray Stadium
Carolina Panthers
Ryan takes a look at UNC and Duke recruiting classes taking shape. NFL Draft:...

Mike Blewitt, Joe Lisi, and Rich Cirminiello break down who the Carolina Panthers should...