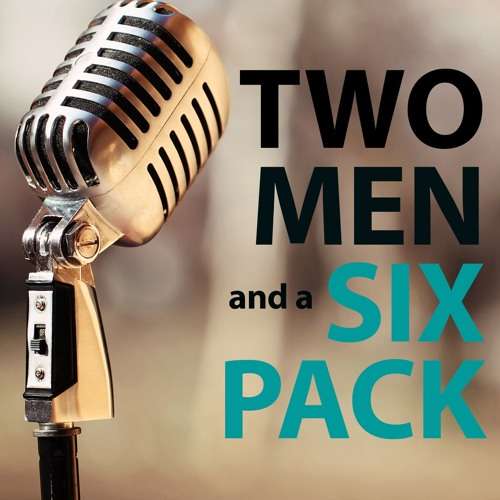 The last episode of 2018 and it's a good one. Goody, Bob and Bobby Mills, and Nick Craft sit at the kitchen table as the final week of the NFL season comes to an end and the playoffs start to take shape. The crowd also talk college football playoffs, a little high school basketball, and the possibility that Notre Dame should never be invited to play in a bowl game again!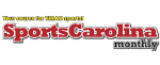 History of Bowman Gray Stadium
Carolina Panthers
NFL preseason in full swing this weekend, interesting teams to watch this preseason. Teams...

*Assessment of our Defense via Wofford *Pre Season is upon us! *How good can...