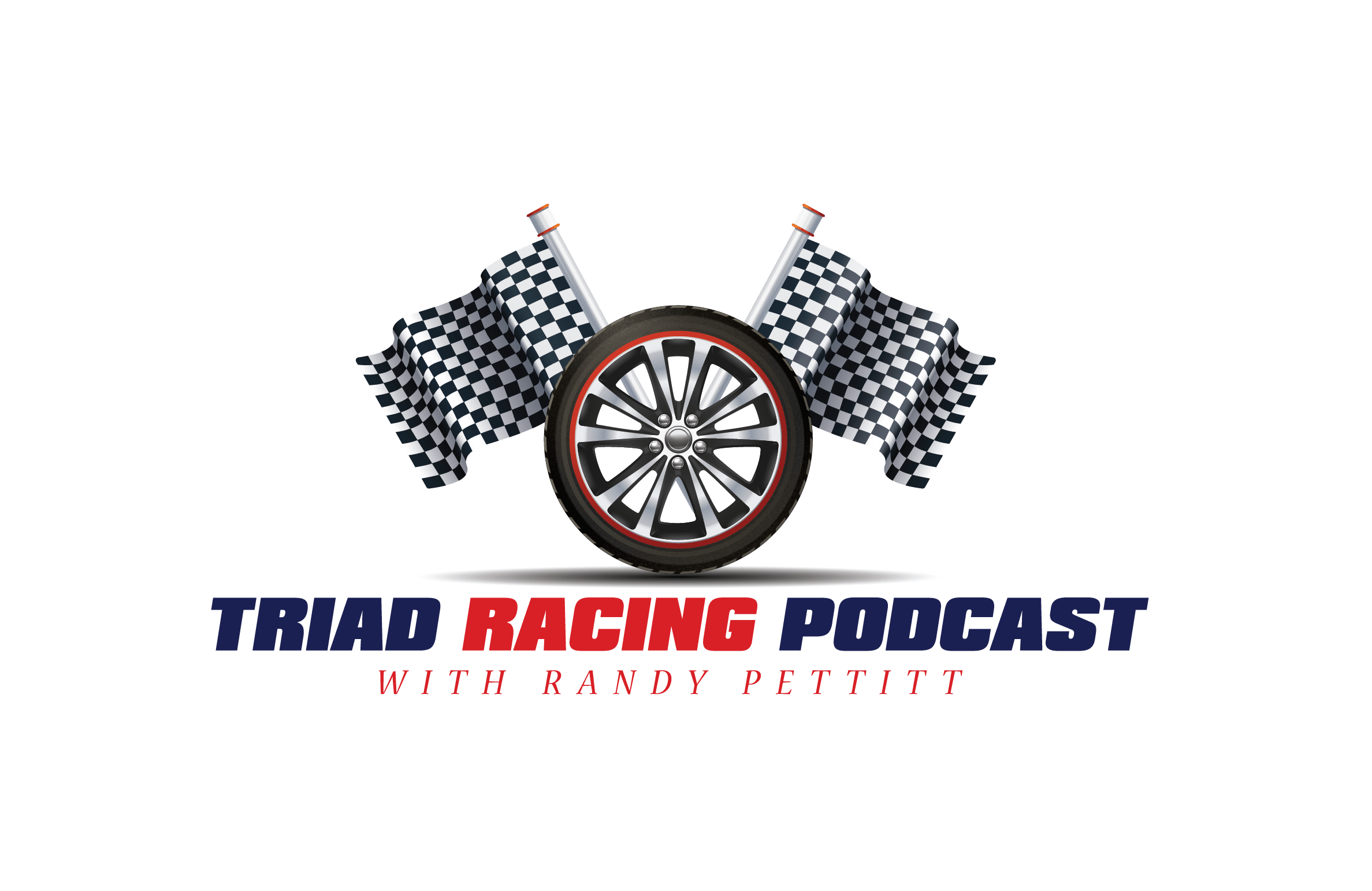 Triad Racing Podcast host Randy Pettitt interviews brothers Dillon Bassett and Ronnie Bassett Jr. about growing up in a racing family and climbing to the sport's second-highest level, NASCAR's Xfinity series.
Triad Racing Podcast with Randy Pettitt is sponsored by Roosters Country Store – Winston Salem. Find Triad Racing Podcast on Spotify, Google Podcasts, Apple Podcasts, Stitcher and more.
Triad Racing Podcast is produced and distributed by Livewire Media Group LLC.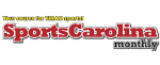 Carolina Panthers/NFL
Cam Newton reflects on the Carolina panthers 0-2 start of the 2019 NFL season...

Observations from the Panthers Week 2 20-14 loss to the Tampa Bay Buccaneers
ACC Football
NC State vs. West Virginia: The Wolfpack lost a tough one on the road...

Duke vs. Middle Tennessee: Duke went on the road to Middle Tennessee and came...

North Carolina vs. Wake Forest Football: Wake Forest had to hold on late, but...