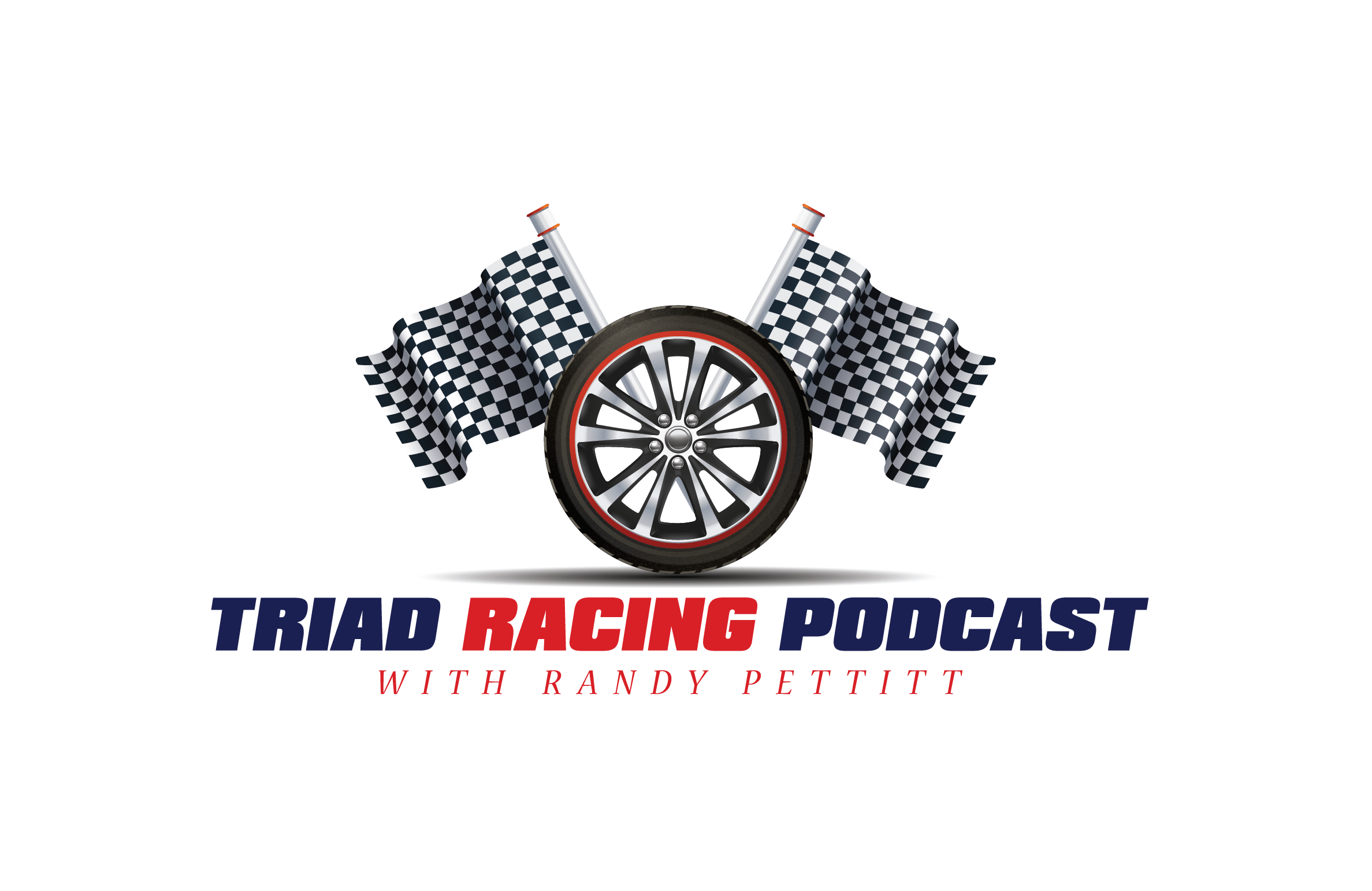 Triad Racing Podcast host Randy Pettitt interviews brothers Dillon Bassett and Ronnie Bassett Jr. about growing up in a racing family and climbing to the sport's second-highest level, NASCAR's Xfinity series.
Triad Racing Podcast with Randy Pettitt is sponsored by Roosters Country Store – Winston Salem. Find Triad Racing Podcast on Spotify, Google Podcasts, Apple Podcasts, Stitcher and more.
Triad Racing Podcast is produced and distributed by Livewire Media Group LLC.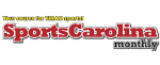 History of Bowman Gray Stadium
Carolina Panthers
*CatMan! R.I.P. Brother *Shaq Thompson wanting to retire here *Camp Battles Part 2 *Monty's...

Over his one year as Panthers owner, David Tepper has shown he's the agent...