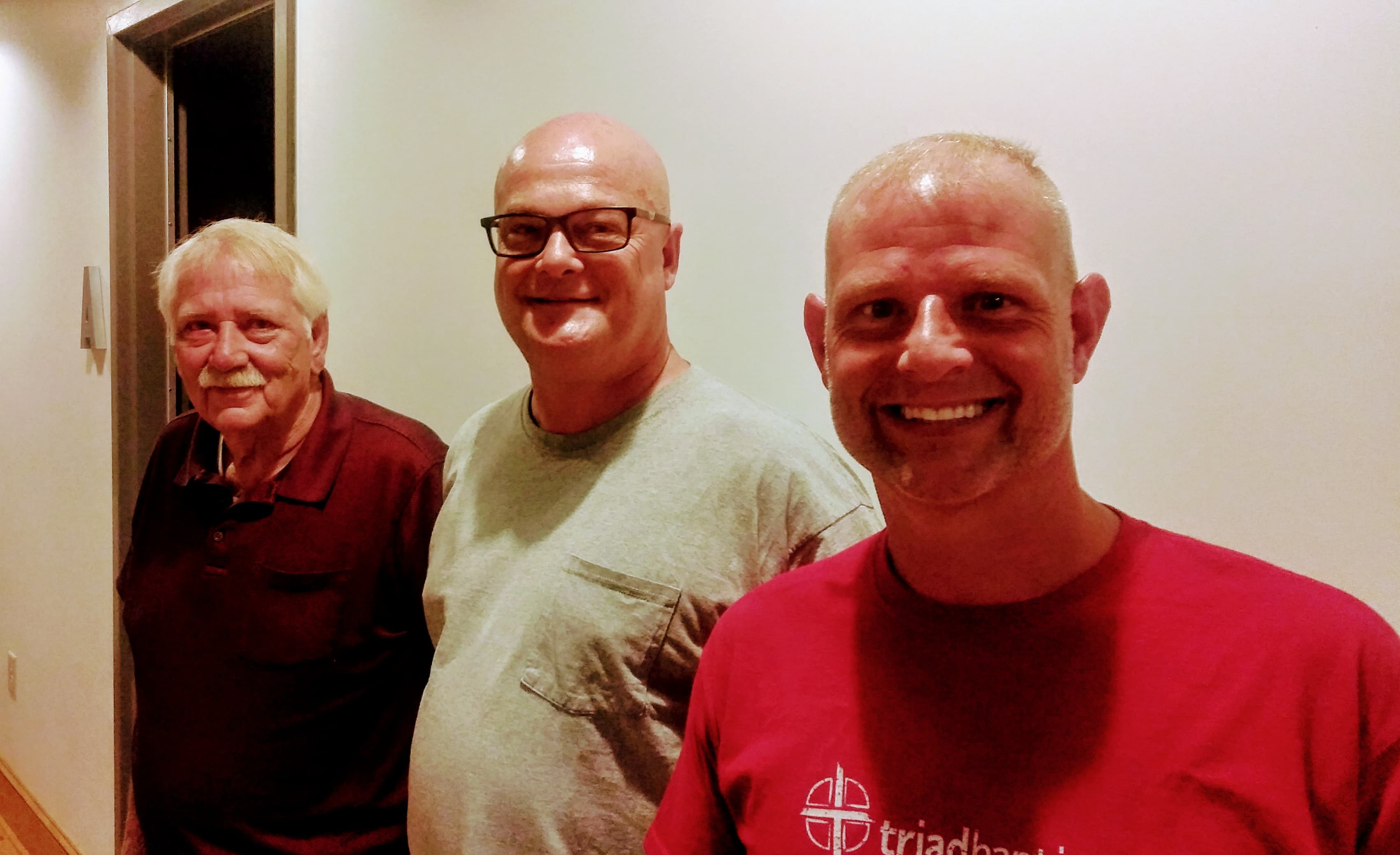 Burt Myers talks about a record-tying 10th Bowman Gray Modified championship and shares the microphone with his father, former NASCAR Cup Series driver Gary Myers on this edition of The Triad Racing Podcast. The program is hosted by veteran race announcer Randy Pettitt and made possible by sponsors Ace Speedway and Accelerated Graphics
Triad Racing Podcast with Randy Pettitt previous episodes now available on all major podcast formats.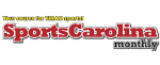 Carolina Panthers/NFL
That was bad. Really bad. The Carolina Panthers suffered their most embarrassing defeat of...

The Franchise Players take on an interesting question in the latest episode…has Panthers QB...
ACC Football
Wake Forest vs. Clemson: Clemson went big on Senior Day with a 52-3 win...

Syracuse vs. Duke Football Highlights: Syracuse got their first ACC win of the season...

Louisville vs. NC State: The Cardinals became bowl eligible after defeating the Wolfpack 34-20....