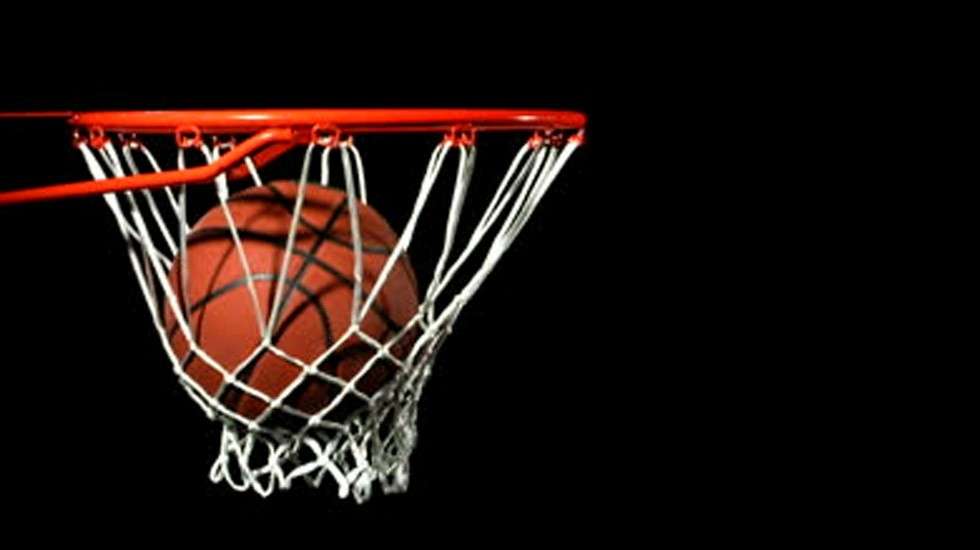 5. Isaiah Miller is the best dunker in college basketball not just Mid Major basketball and there is very little debate. Just google this man and sit back and enjoy.
I know what you're thinking, "Is He crazy!? Has he heard of Zion Williamson!" The answer is yes to both questions.
Where Zion loses points for me is his size. With Isaiah, he's 6 ft tall and his dunk level of difficulty is simply harder
Thus he's better.
Watching this kid play is a real treat, like a slice of pumpkin pie on Thanksgiving you're just waiting for that moment for Miller to create a steal and throw down a ferocious dunk.
Ask NC A&T and their fans who Miller made leave the building on a coast to coast slam to ice a victory for the Spartans.
Plus on a side note nobody really likes Duke.
4. Furman
This one is a Catch-22 because every season a Mid Major team does well it has a harder time scheduling, just ask Loyola-Chicago a team Furman beat just before knocking off defending National Champion Villanova.
Furman has the type of squad that isn't pretty but they believe in their system and what their Coach Mark Rich is doing to put them in the best position to be successful. Hey AP writers and Coaches, rank the Paladins after their 6-0 start, if Buffalo, another mid major can be ranked 22 after a road win at West Virginia, isn't a win over the defending champs more impressive? Show the toughest conference nobody talks about some love, the Southern Conference is going to be a dog fight all year.
3. Steve Forbes
East Tennessee State's Head Coach is a must follow on Twitter, @ForbesETSUhoops.
Yes his team is a rival of our very own best of the mid major's here in the piedmont, UNCG, and yes the ETSU fans have delusions of grandeur, but this man is a classy guy who is not too big to give access to his team or himself.
He's the John Cal of the Mid Major world, always a new team with his affinity for JUCO transfers, his ability to get a brand new cast of characters to achieve a certain amount of chemistry need to win 20 plus games is simply amazing. But the reality is, Coach Forbes for all acumen as a leader it's his sense of humor and candor that I'm thankful for. Here's to a great year for him and his squad, except when they play against the SPARTANS!
2. Francis Alonso
The Malagan Magician is in his Senior year.
It's been an amazing run that i'm sure everyone in the Southern Conference is happy to see come to an end, outside of the UNCG coaching staff and the Spartan faithful of course.
Alonso has been a treat to cover and also as a fan, watch grow as a player and a person. In his own words, the physicality of the college game, "Smacked me in the face" his freshman year, but he's gone from a kid who was surprised to get roughed up, to a man who takes what the defense gives him.
He's truly an amazing scorer who quietly will put up 25 and lead his team to victories. His signature moments are too many list, Liberty can attest. Or what about asking Wofford if they thought he'd pull up to hit a game winning jumper in last year's Southern Conference Semifinals, he took the bull by the horns. His style is flashy but he lulls folks into a false sense of security then he strikes.
In the NCAA tournament game last year, with his backcourt mate Demetrius Troy, he took over the second half comeback against Gonzaga, a team that is going to be ranked no.1 in the country by next week. Francis will for certain have a long pro career, maybe here in the states, but I know I"m thankful for the 4 years I got to watch the Malagan Magician in person dominate his opponents with a wry smile and a swagger that was undeniable.
1. Collegiate Communication Directors/Sports and Information Folks
This isn't a sexy pick but it's by for the RIGHT one. Sports and Information directors are the unsung hero's of every college basketball season. Have you ever wondered how interviews are scheduled?
Believe me they just don't appear on ESPN or Fox Sports or right here on Sports Carolina Monthly, these communication mavens are the reason guys like me have a job that is fun and can discuss sports with some of the most amazing coaches and players in all of sports.
I'm thankful for my family for sure but for a writer or broadcaster, SID's have to become your family. Thank you to all the SID's I've encountered in this my first college basketball season, you men and women are the unsung heroes of all college sports and deserve to be celebrated everyday.