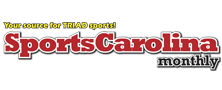 Top 3 issues for new Panthers owner David Tepper (via Panthers Wire)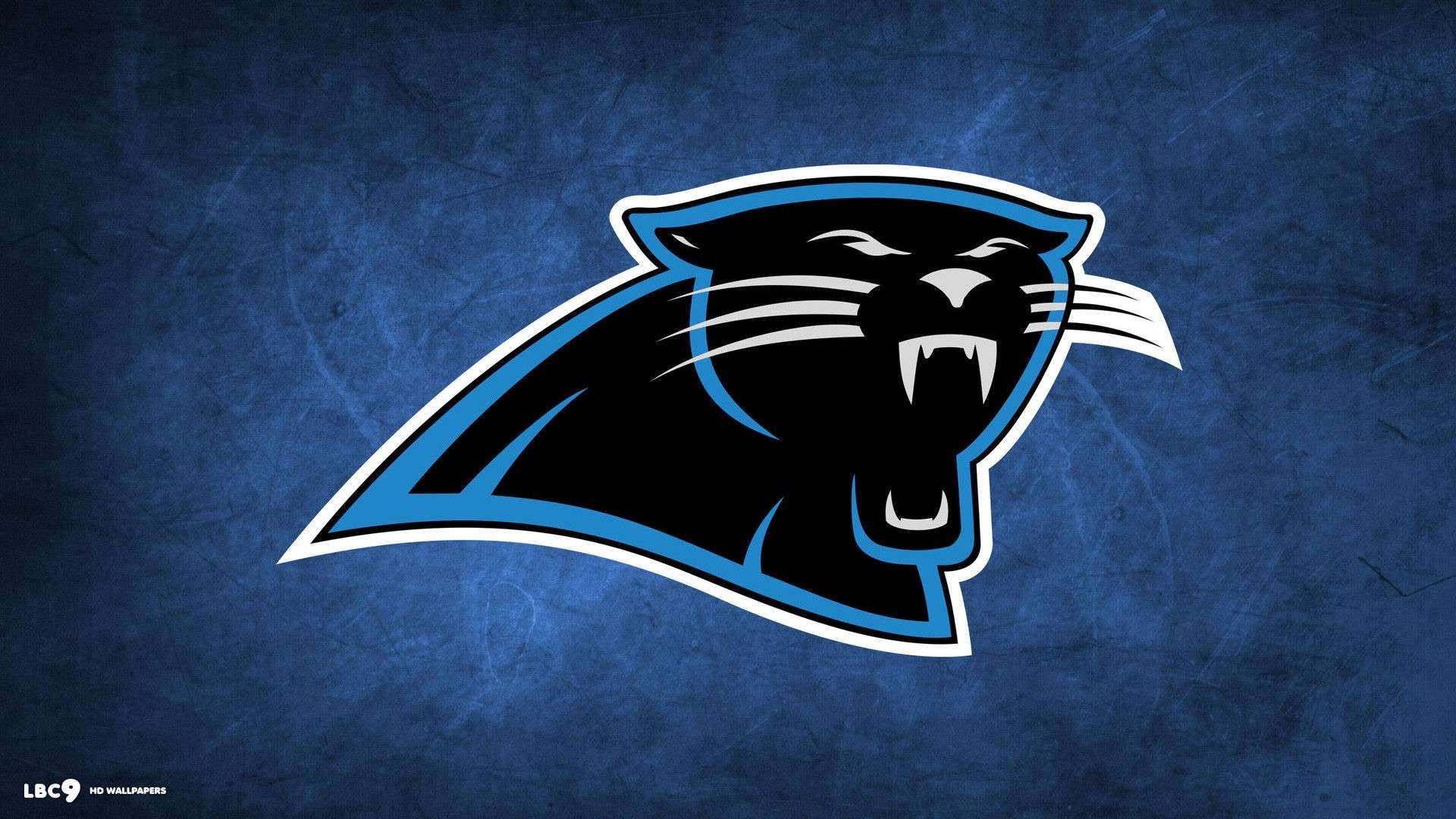 David Tepper will have a ton of questions to answer now that he's officially agreed to buy the Carolina Panthers from Jerry Richardson.
Based on everything we know, Tepper has no plans to move the team from Charlotte, so let's continue down the list.
Fans want to know if he'll keep the NFL shield at the 50-yard line or if he'll replace it with the Panthers logo. Others have asked if he plans to keep the statue of Richardson outside Bank of America stadium.
There's plenty of time to answer those. For now, let's focus on the top three issues Tepper will have to deal with as a new owner.
To continue this article please click the link below……
Source: https://pantherswire.usatoday.com/2018/05/16/top-3-issues-for-new-panthers-owner-david-tepper/