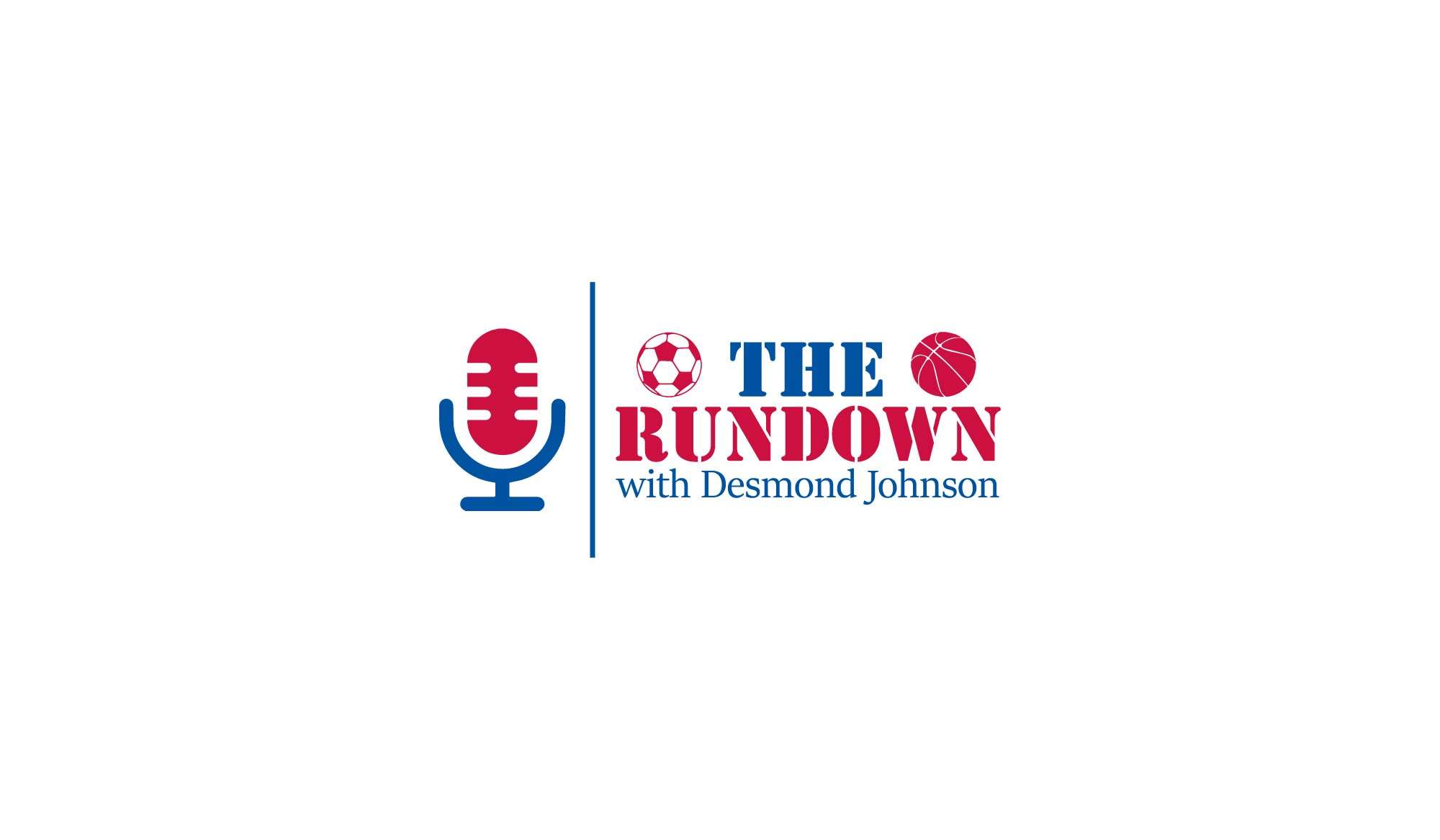 The guys discuss the greatest rivalry in sports UNC vs Duke basketball. Can the ACC get 3 #1 seeds in the NCAA Tourney? Most hated Blue Devils and Tar Heels ever, an interview with UNC Greensboro head coach Wes Miller, plus what other rivalries come close to UNC vs Duke? Hosted by Desmond Johnson with John Olzewski, Rod Funderburk, Sawyer Dillion and Intern Aaron. Tune into The Rundown every Saturday morning live on The Sports Hub!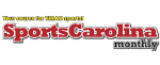 The Rundown – Most Hated UNC/Duke players
Carolina Panthers
Kevin, Larry and Will talk about The new Panthers signings from last week, take...

Carolina passed on Irvin early in 2012 draft in favor of Luke Kuechly; now...