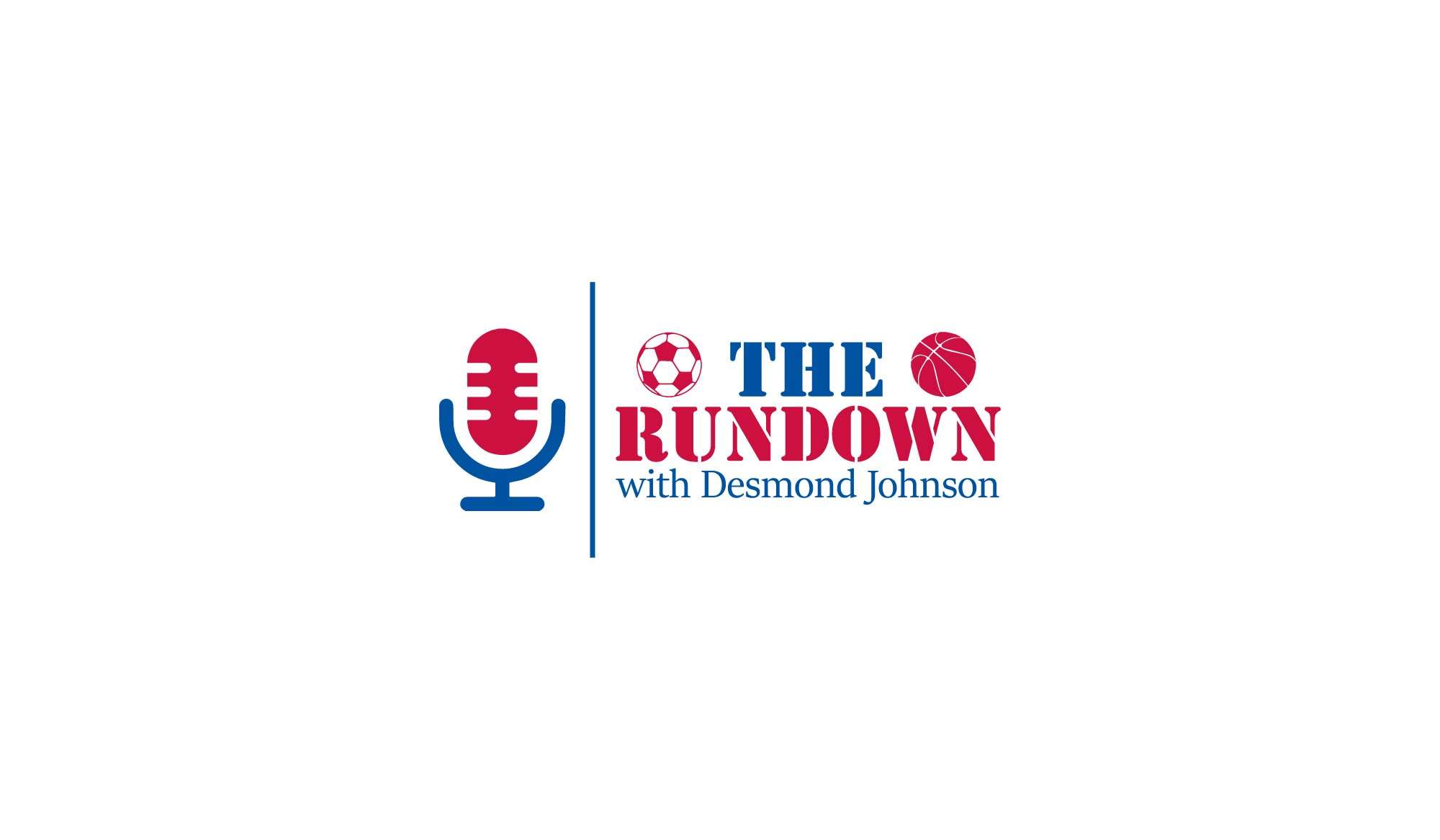 The guys discuss the greatest rivalry in sports UNC vs Duke basketball. Can the ACC get 3 #1 seeds in the NCAA Tourney? Most hated Blue Devils and Tar Heels ever, an interview with UNC Greensboro head coach Wes Miller, plus what other rivalries come close to UNC vs Duke? Hosted by Desmond Johnson with John Olzewski, Rod Funderburk, Sawyer Dillion and Intern Aaron. Tune into The Rundown every Saturday morning live on The Sports Hub!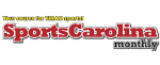 History of Bowman Gray Stadium
Carolina Panthers
How the Raptors have come back from a 2-0 deficit, Will Kawhi stay?, did...

Tight end Greg Olsen said he's been "cleared for everything for a while now,"...