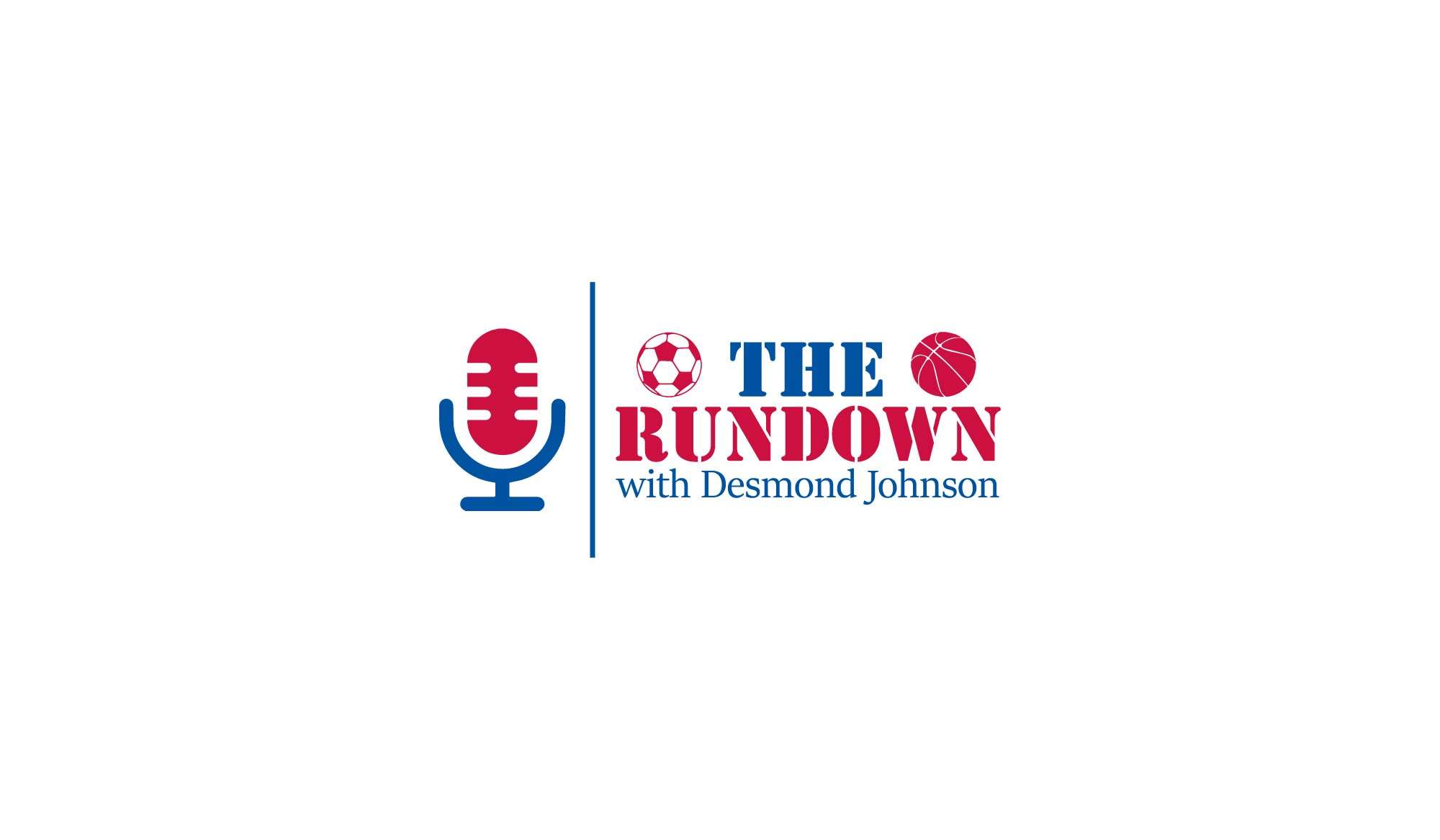 Full episodes now available! Catch Dez, Johnny O, Rod, and a rotating panel of writers as they discuss the sports topics you want to hear. 
Episode 1 – Arrogant Fan Bases. Dez, John and guest Haskell Shelton take a look at the most arrogant fan bases in all of sports. 
Filmed at WSJS Sports Hub, produced by Netcast Sports in association with SportsCarolinaMonthly.com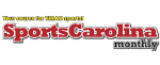 Carolina Panthers/NFL
Jay Gruden wasnt the Redskins problem. Top ten teams in College football and NFL....

Tune into The Rundown with Desmond Johnson Sat Mornings at 10am on Sports Hub...
ACC Football
North Carolina vs. Georgia Tech : The Tar Heels went on the road and...

Pittsburgh vs. Duke: Pitt almost blew a 26-3 lead but was able to get...

Wake Forest vs. Boston College: The Demon Deacons improved to 5-0 for the first...