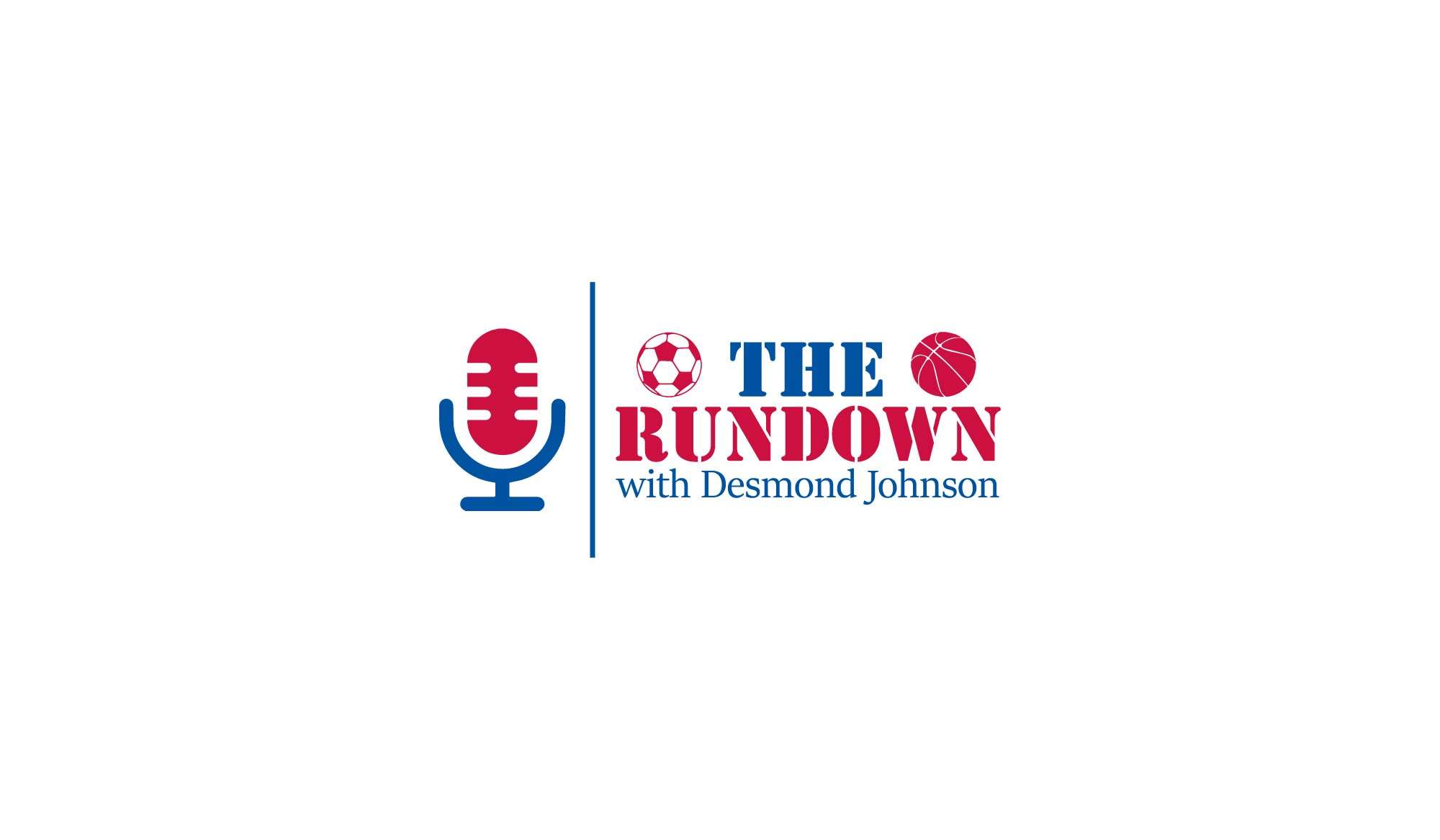 Full episodes now available! Catch Dez, Johnny O, Rod, and a rotating panel of writers as they discuss the sports topics you want to hear. 
Episode 1 – Arrogant Fan Bases. Dez, John and guest Haskell Shelton take a look at the most arrogant fan bases in all of sports. 
Filmed at WSJS Sports Hub, produced by Netcast Sports in association with SportsCarolinaMonthly.com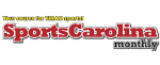 History of Bowman Gray Stadium
Carolina Panthers
Ryan takes a look at UNC and Duke recruiting classes taking shape. NFL Draft:...

Mike Blewitt, Joe Lisi, and Rich Cirminiello break down who the Carolina Panthers should...