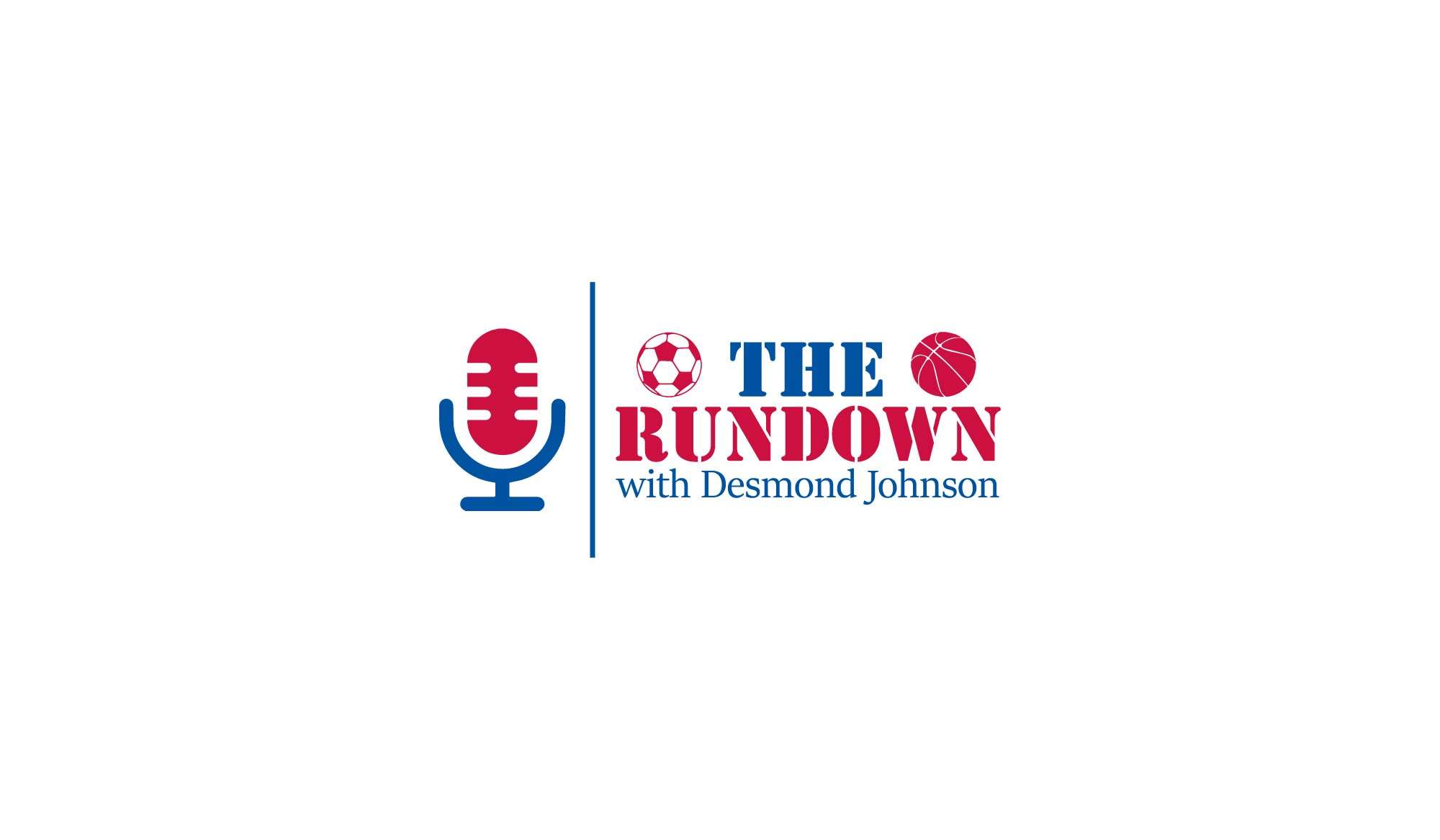 Full episodes now available! Catch Dez, Johnny O, Rod, and a rotating panel of writers as they discuss the sports topics you want to hear. 
Episode 1 – Arrogant Fan Bases. Dez, John and guest Haskell Shelton take a look at the most arrogant fan bases in all of sports. 
Filmed at WSJS Sports Hub, produced by Netcast Sports in association with SportsCarolinaMonthly.com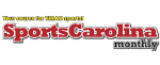 History of Bowman Gray Stadium
Carolina Panthers
"If you ain't first, you're last." That is a line that race car driver...

NFL preseason in full swing this weekend, interesting teams to watch this preseason. Teams...