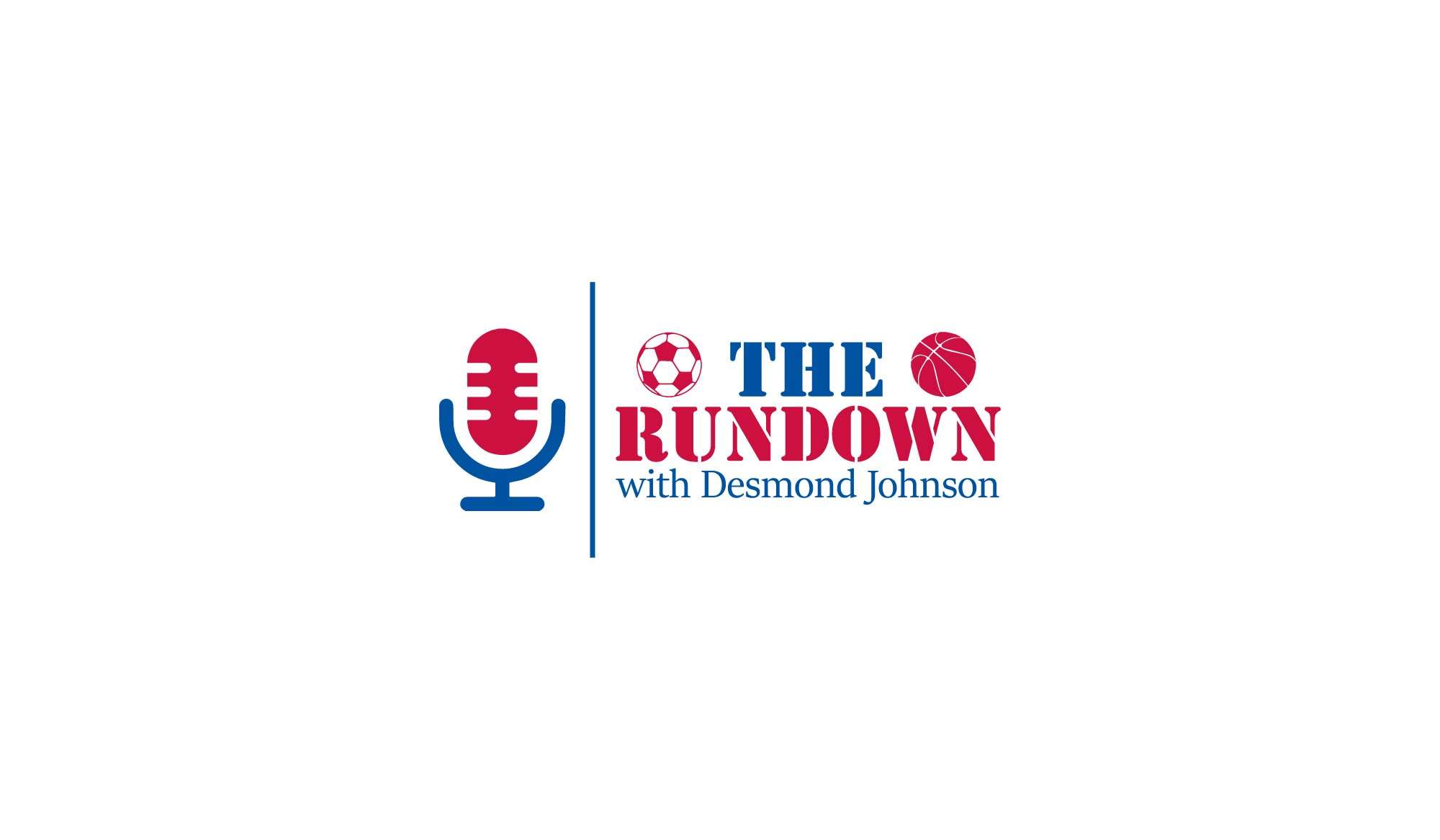 Full episodes now available! Catch Dez, Johnny O, Rod, and a rotating panel of writers as they discuss the sports topics you want to hear. 
Episode 1 – Arrogant Fan Bases. Dez, John and guest Haskell Shelton take a look at the most arrogant fan bases in all of sports. 
Filmed at WSJS Sports Hub, produced by Netcast Sports in association with SportsCarolinaMonthly.com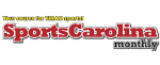 The Rundown – When will Harper and Machado sign
Carolina Panthers
The Carolina Panthers believe Cam Newton could be ready for training camp after last...

CHARLOTTE, N.C. — Carolina Panthers defensive end Julius Peppers, fourth on the NFL's career...