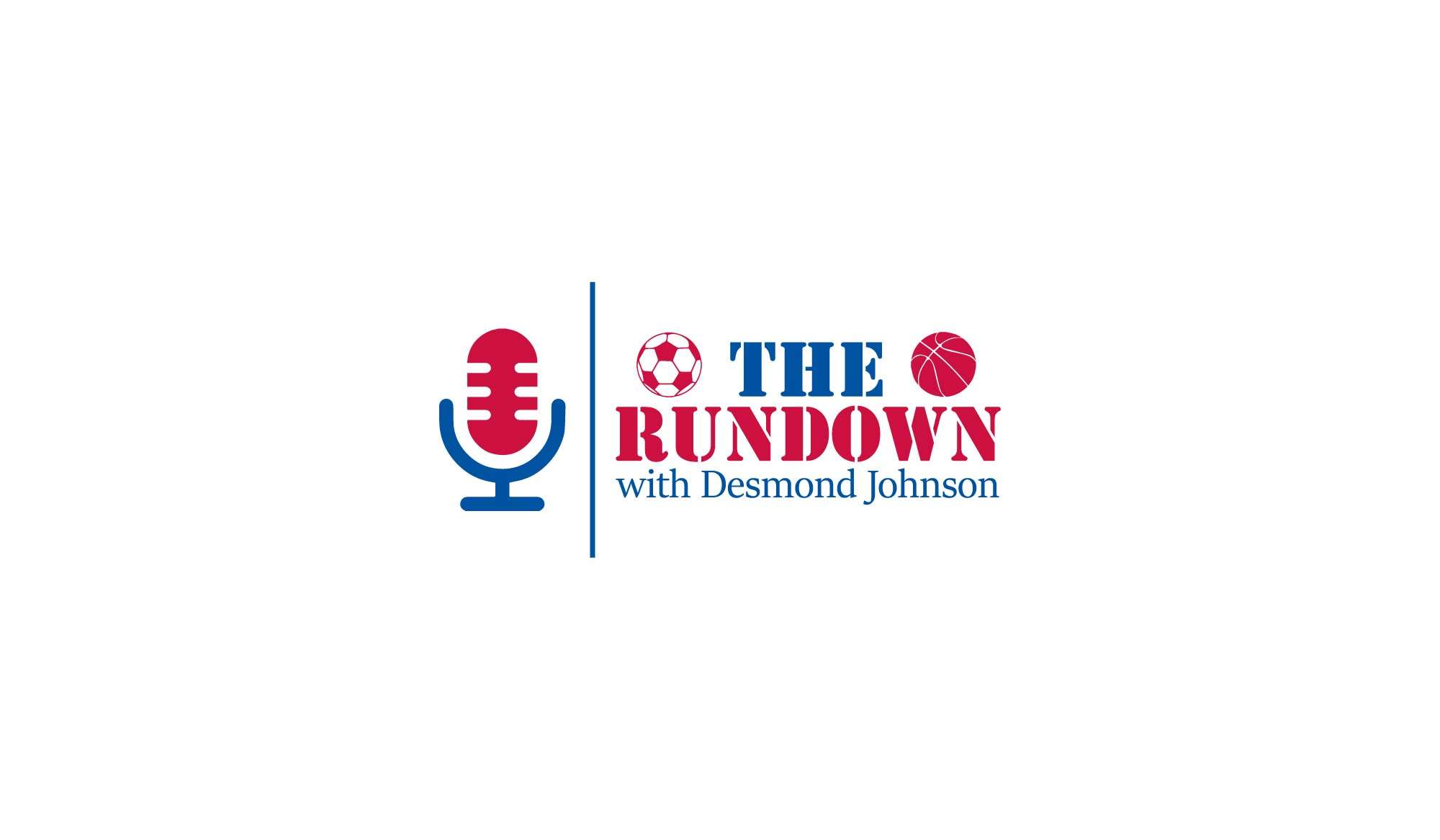 Dez and Rod take a look at episodes 5 & 6 of "The Last Dance", the 10 part documentary on the 1997-98 Chicago Bulls. Among topics discussed….
-Kobe and MJ's Friendship
-Was the Dream Team the greatest team ever assembled in any sport?
-How popular was Jordan in the 90s?
Subscribe to the SportsCarolina Monthly Youtube Channel. Audio available via Spotify, iTunes and Google Podcasts.