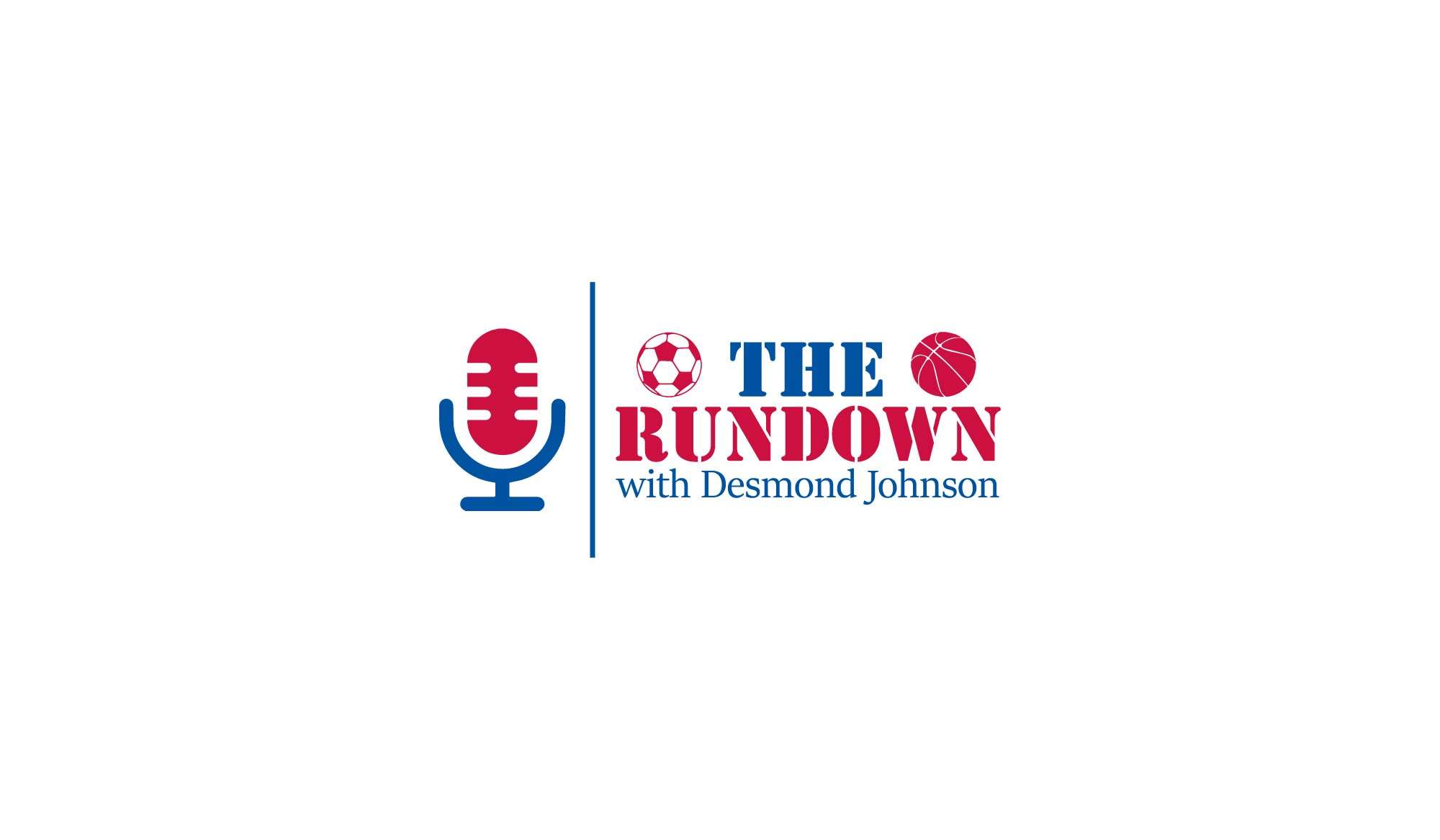 Host Desmond Johnson with John Olszewski, Haskell Shelton, Marcus Shockley. The guys preview a loaded football weekend, The Drive's Josh Graham and The Rundown's Rod Funderburk call in with live reports from Greenville, NC as ECU takes on UNC. Brickyard 400 preview, Kenny Bowers from DFSXperts.com gives fantasy football tips for week one, a look at the Top 25 in Football, Panthers vs Cowboys, What is the greatest rivalry in all of sports? Tune into The Rundown with Desmond Johnson Saturday mornings live at 10am on WSJS Sports Hub!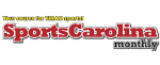 The Rundown – When will Harper and Machado sign
Carolina Panthers
The Carolina Panthers believe Cam Newton could be ready for training camp after last...

CHARLOTTE, N.C. — Carolina Panthers defensive end Julius Peppers, fourth on the NFL's career...