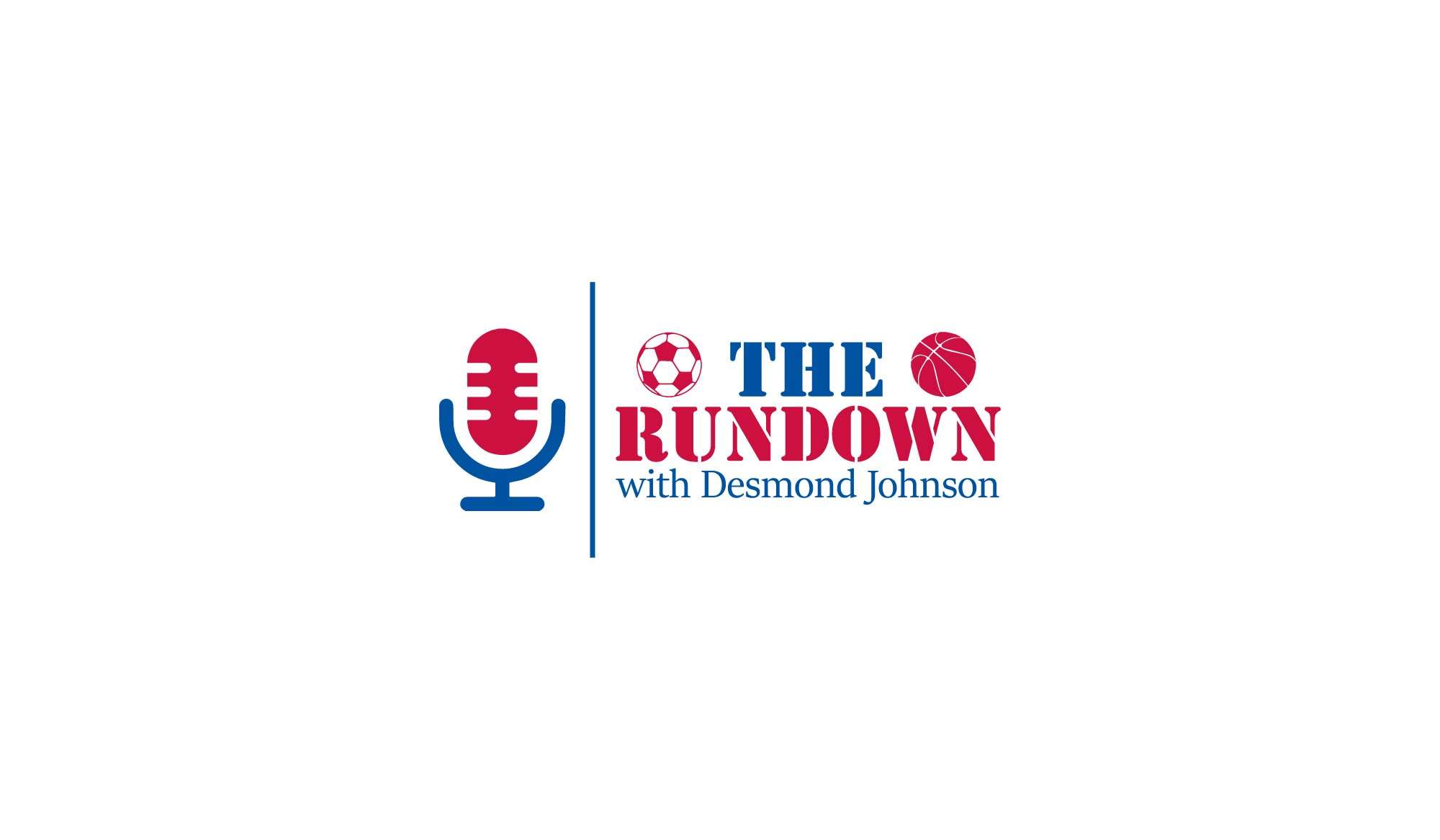 Hosted by Desmond Johnson – Week ending August 14th 2022
MLB: Fernando Tatis Jr Suspension…what does it mean for Padre's postseason chances?
Panthers preseason: Whats the one thing that needs to happen for the Panthers to make the playoffs?
NFL division previews: NFC/AFC East
Carolina Cobras HC Josh Resignalo stops by before the NAL Championship Game – Cobras vs Lions
Bull Russell #6 retired by NBA, where do you rank him all time?
With Jaelen Gilkey, Larry Frank, Brandon Blakney, Jason Huber, Chris Lea