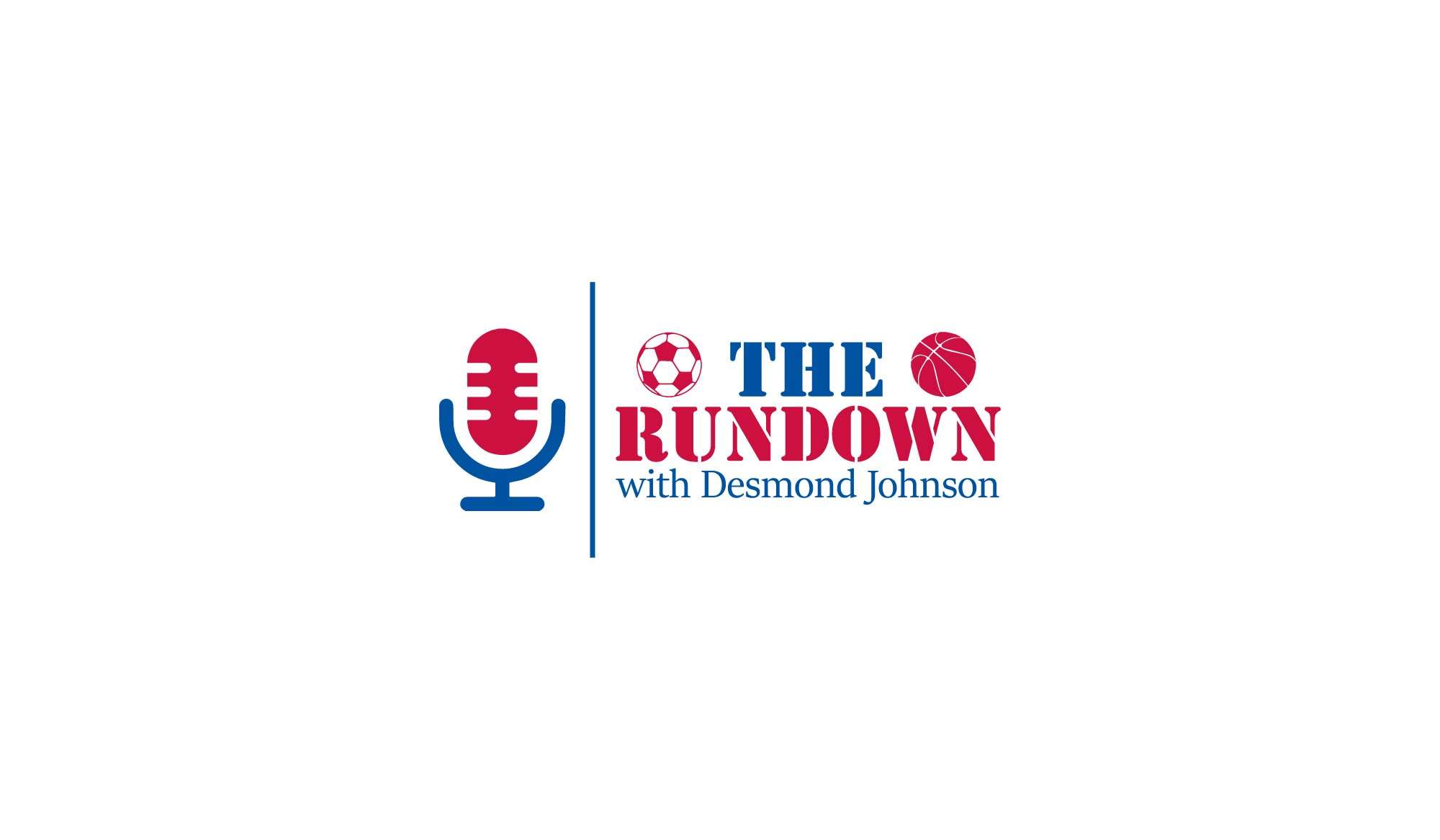 Host Desmond Johnson with Rod Funderburk, Brandon Blakney, Aaron Gabriel. The boys are back from Summer Vacation! Kevin Avery from 4 Man Rush checks in from Panthers Training Camp. A look at the 2019 NFL Top 100. Has Carmelo Anthony played his last NBA Game? Plus Voice of the Madhouse Randy Petitt stops by to talk about the Jason Myers vs Jon Brown Bowman Gray Rivalry and more. Tune into The Rundown with Desmond Johnson live every Saturday Morning 10am-12noon on Sports Hub Triad!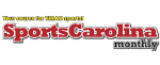 Carolina Panthers/NFL
What should the Cowboys pay Dak Prescott? When should the rookie QBs start? Jay-Z...

Now available on all major podcast outlets.
ACC Football
By Aaron Beard/The Associated Press RALEIGH, N.C. — Reigning national champion Clemson has taken...

College Football is one month away, Ryan gives his best bets for the season....

The nation's 5th-ranked dual threat quarterback, Malik Hornsby, is a Tar Heel. Carolina has...