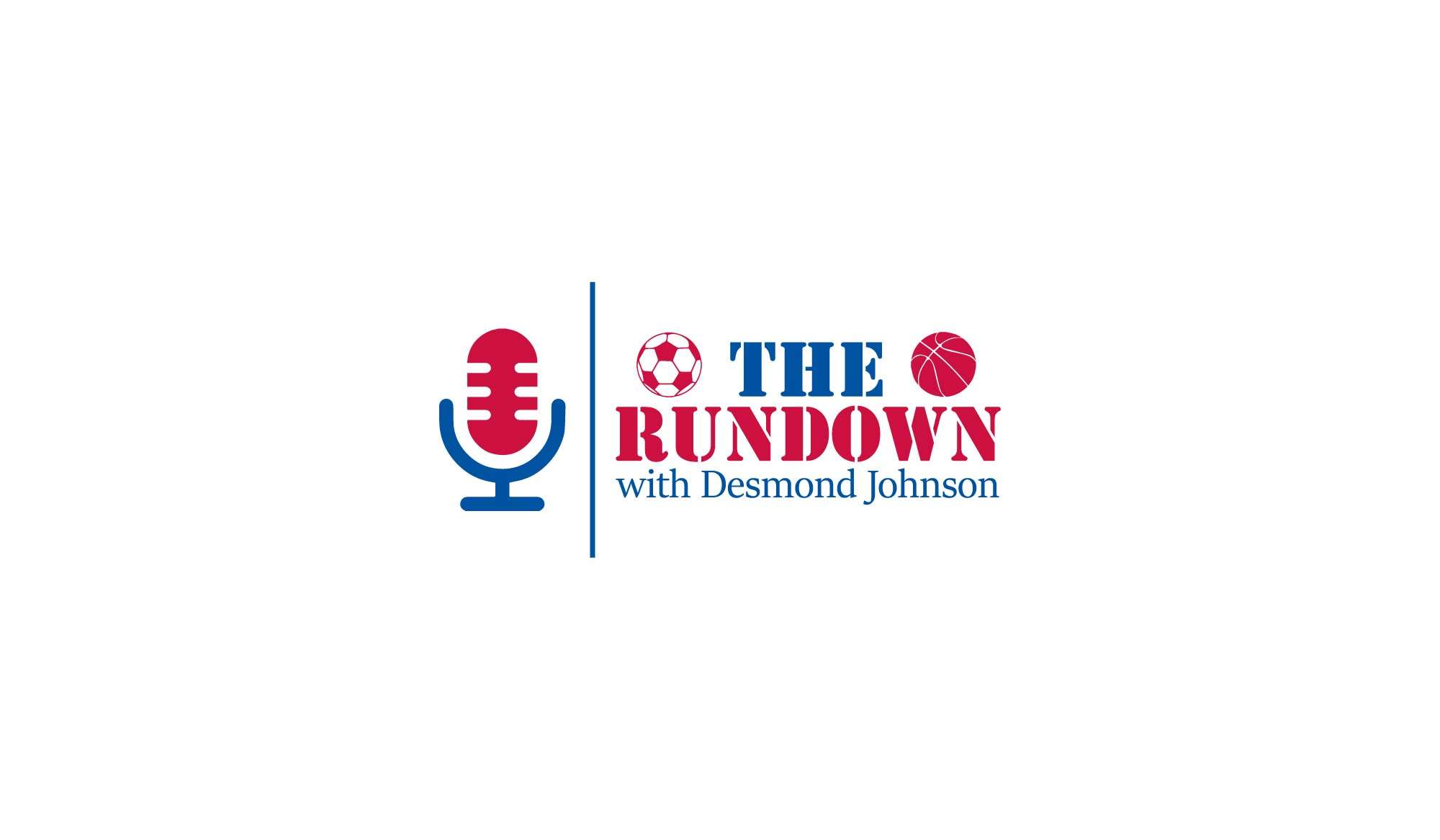 Every Wednesday, The Rundown will catch you up with the 3 top NFL Stories of the week. This week Dez and Rod look at….
-Andy Dalton in Dallas…should Dak Prescott be worried?
-Should Cam Newton sit out the 2020 season?
-Can Social Distancing work in the NFL for fans to watch games?
Subscribe to the new SportsCarolina Monthly Youtube Channel for more sports coverage!