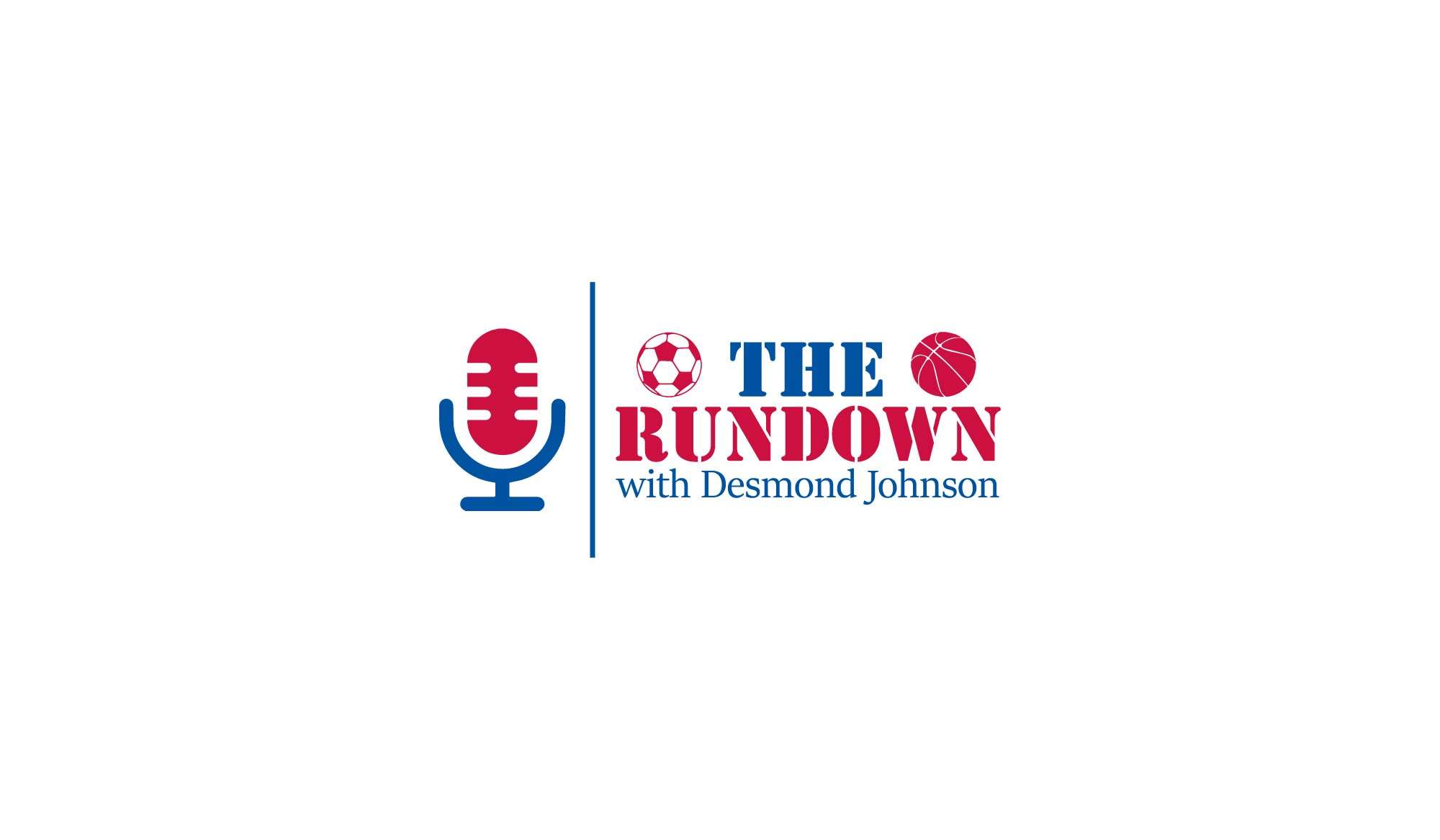 New "The Rundown with Desmond Johnson" podcast (4/27/19).
-NFL Draft Coverage, including Panthers Picks
-NBA Playoffs
-Roy Williams had a GREAT week.
-Bowman Gray Racing Season Preview
-Who's Bigger…Tiger Woods or Michael Jordan?
Guests include Kevin Avery, Joe Weil, Randy Pettitt, Cody Heacox
Tune in here!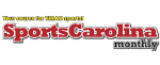 Carolina Panthers/NFL
-Picks for college footballs opening games.-The five most important games of the first week...

What should the Cowboys pay Dak Prescott? When should the rookie QBs start? Jay-Z...
ACC Football
by Les Johns With two game-winning two-minute drives under his belt in just four...

By Aaron Beard/The Associated Press RALEIGH, N.C. — Reigning national champion Clemson has taken...

College Football is one month away, Ryan gives his best bets for the season....