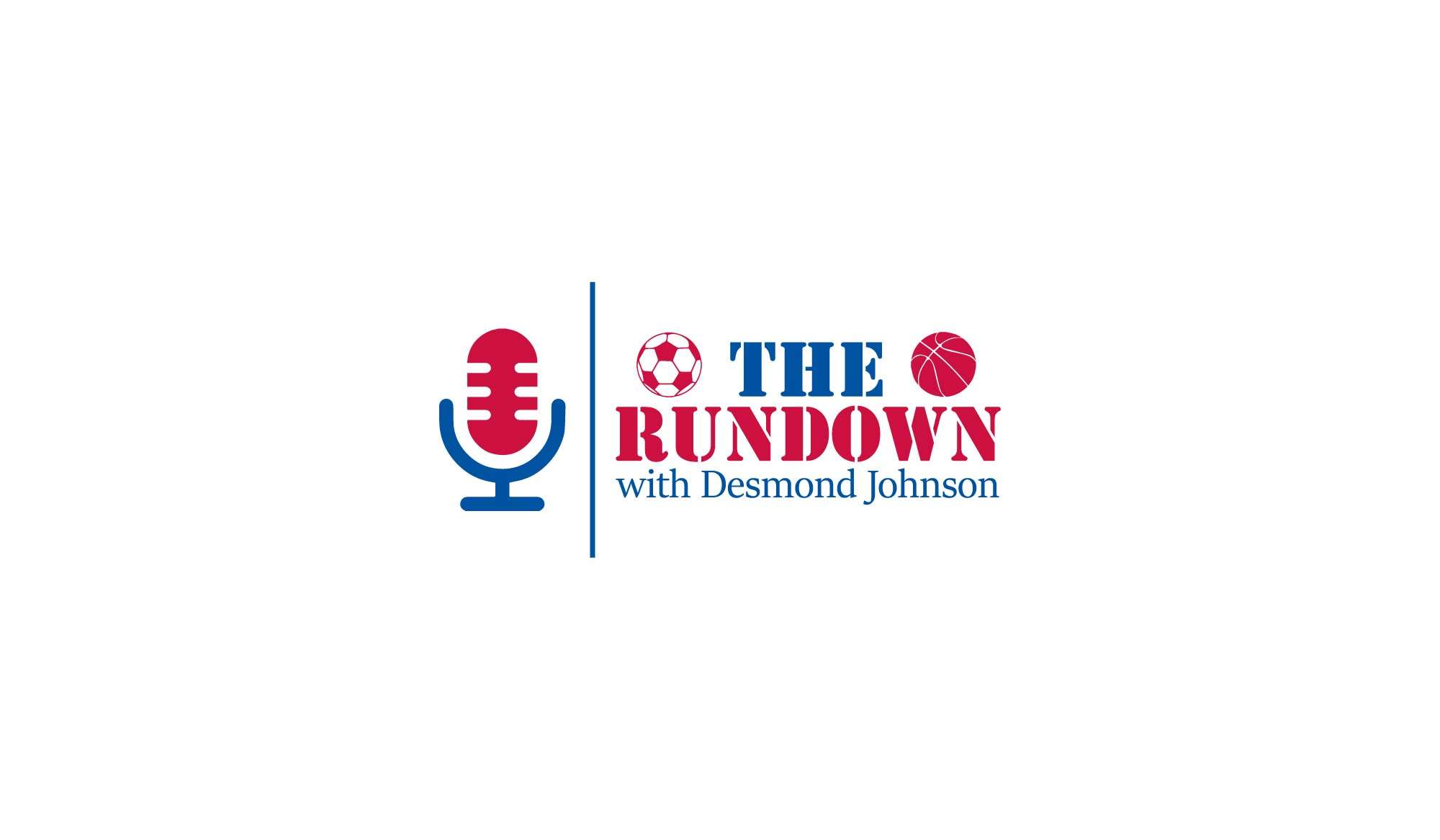 New "The Rundown with Desmond Johnson" podcast (4/27/19).
-NFL Draft Coverage, including Panthers Picks
-NBA Playoffs
-Roy Williams had a GREAT week.
-Bowman Gray Racing Season Preview
-Who's Bigger…Tiger Woods or Michael Jordan?
Guests include Kevin Avery, Joe Weil, Randy Pettitt, Cody Heacox
Tune in here!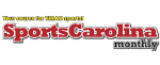 History of Bowman Gray Stadium
Carolina Panthers
Tune in live every Sat morning 10a-12 noon on The Sports Hub

After leading all NFL running backs in snaps played in 2018, Christian McCaffrey is...