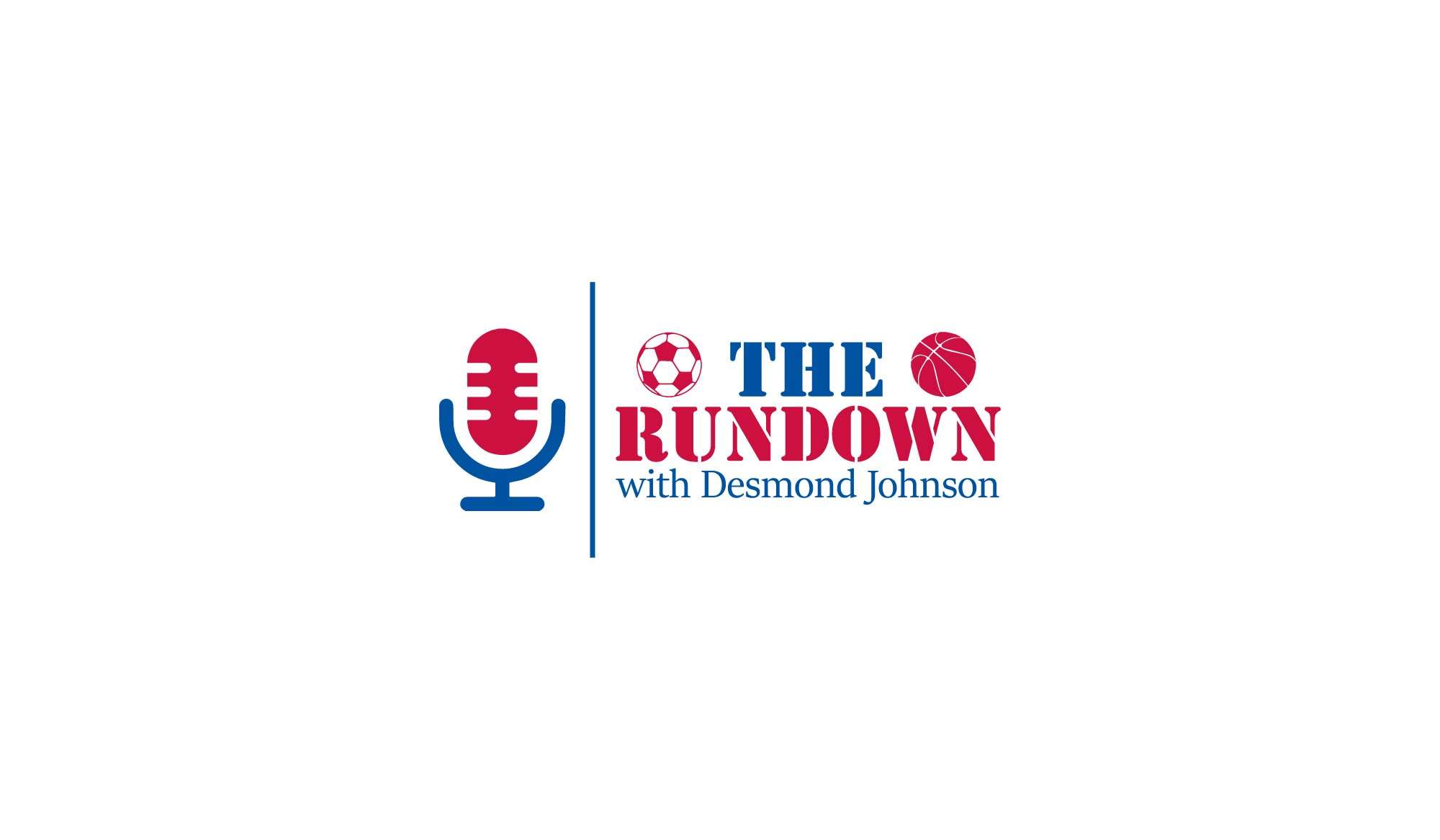 Host Desmond Johnson with John Olzsewski, Brandon Blakney, Sawyer Dillion, Aaron Gabriel. A look around a battered NFL for Week 5, Panthers vs Jags preview, Des asks the guys to convince him to watch the MLB playoffs in "Change My Mind", Aaron takes on the Kansas/Snoop Dogg situation in "One Min with Aaron" plus the weekly Top Five HS Football teams for the week ending Oct 5th 2019.
Tune into The Rundown with Desmond Johnson, Sat Mornings live at 10am on Sports Hub Triad!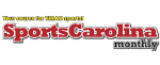 Carolina Panthers/NFL
Hosted by Ryan Stone. Do the Panthers actually have a QB Controversy….plus top ten...

Jay Gruden wasnt the Redskins problem. Top ten teams in College football and NFL....
ACC Football
Louisville vs. Wake Forest: The Cardinals went into Wake Forest and got the 62-59...

North Carolina vs. Georgia Tech : The Tar Heels went on the road and...

Pittsburgh vs. Duke: Pitt almost blew a 26-3 lead but was able to get...