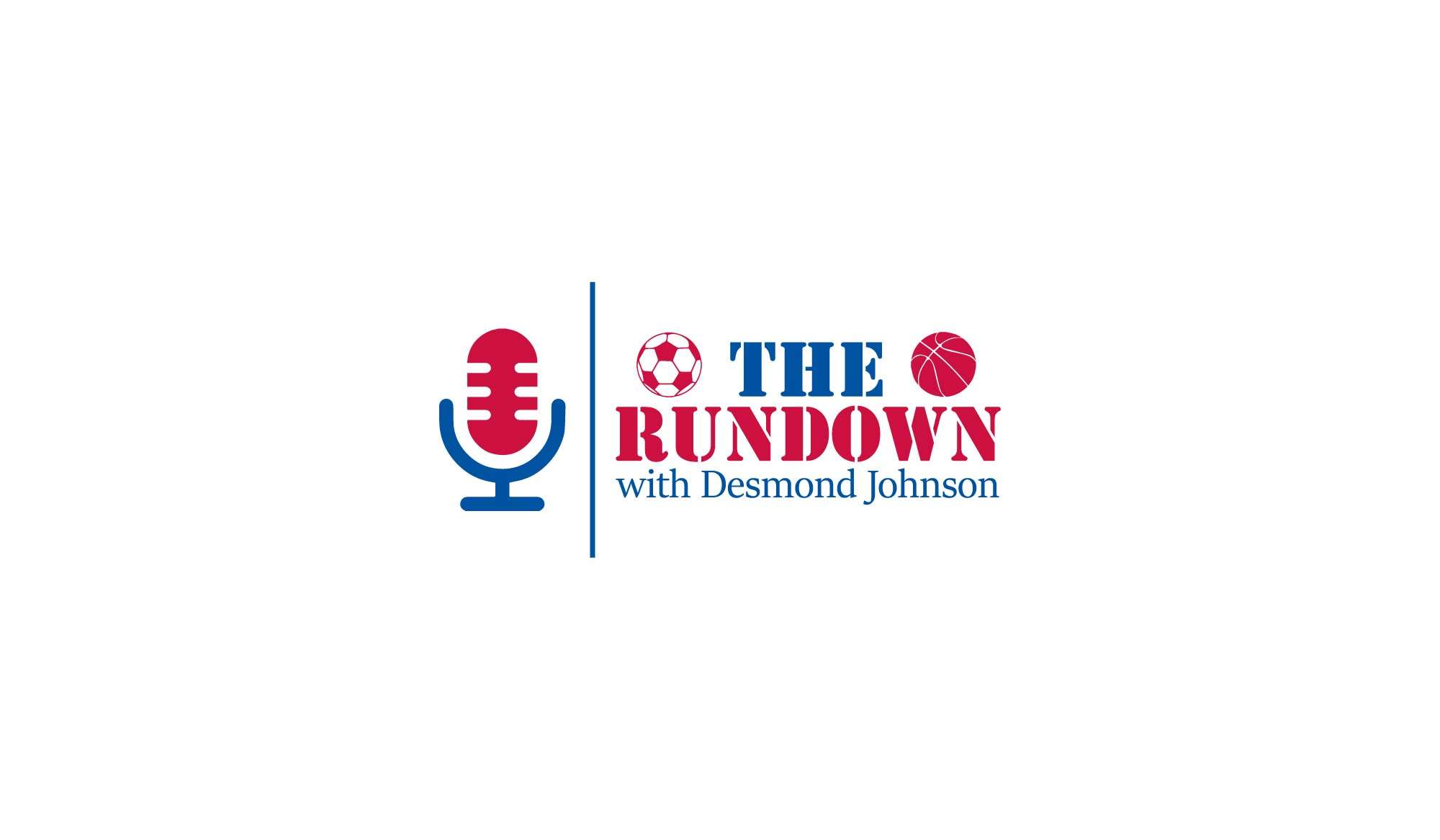 Host Desmond Johnson with Brandon Blakney, Sawyer Dillion, Aaron Gabriel. Chat with Riot Report's Josh Klein on Carolina Panthers outlook for 2019. High School Football Top Five. ACC Network access issues. DFSXperts.com's Kenny Bowers with Fantasy Football Draft Tips. Rundown Hot Takes. Dwight Howard joins the Lakers. Kobe Bryant not a top ten all time player? Tune in to The Rundown with Desmond Johnson, Sat 10a-12noon live on Sports Hub Triad!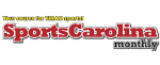 Carolina Panthers/NFL
That was bad. Really bad. The Carolina Panthers suffered their most embarrassing defeat of...

The Franchise Players take on an interesting question in the latest episode…has Panthers QB...
ACC Football
Wake Forest vs. Clemson: Clemson went big on Senior Day with a 52-3 win...

Syracuse vs. Duke Football Highlights: Syracuse got their first ACC win of the season...

Louisville vs. NC State: The Cardinals became bowl eligible after defeating the Wolfpack 34-20....