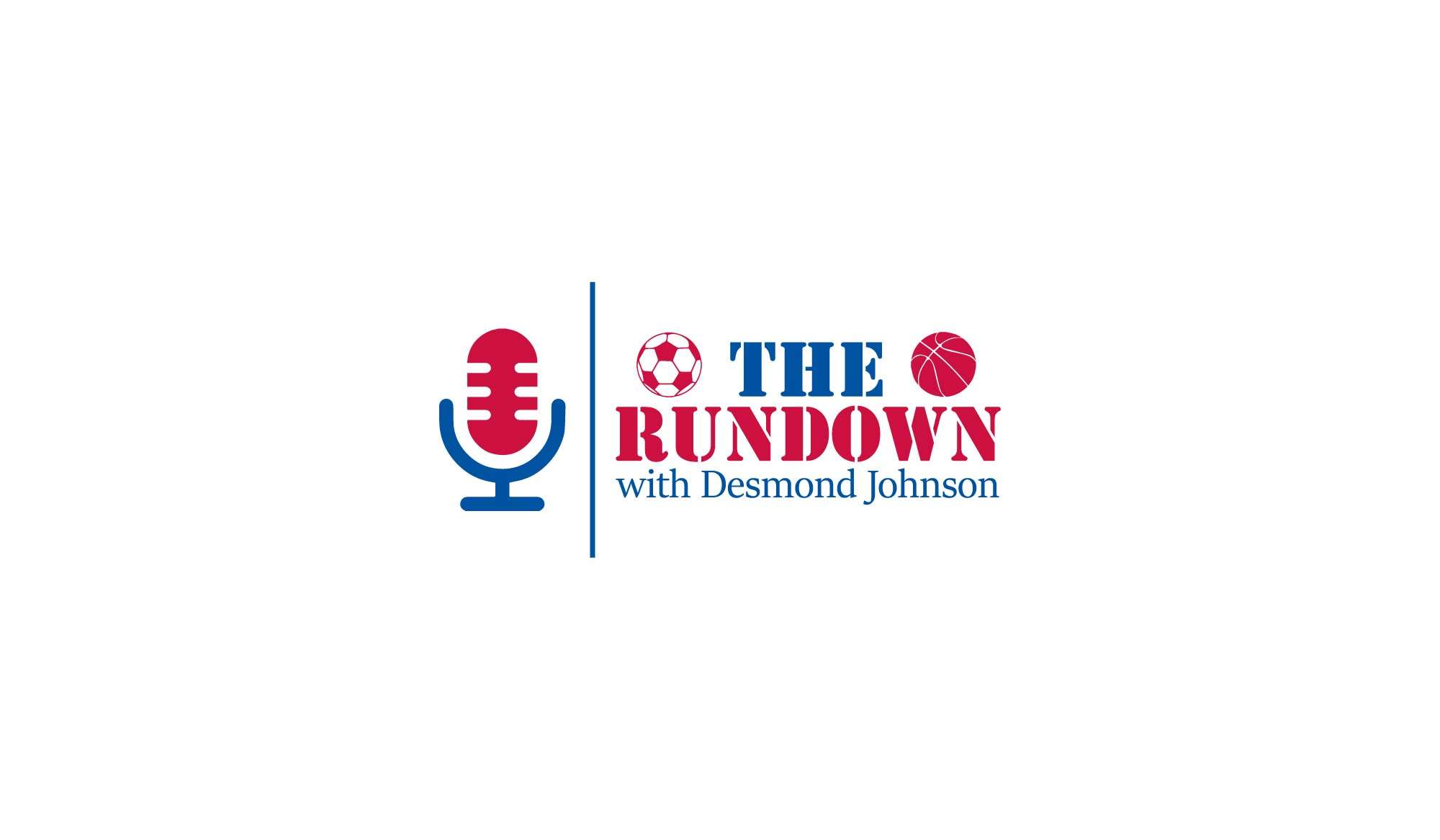 Host Desmond Johnson with Haskell Shelton, Ryan Stone, Randy Pettit. On the eve of 2019 NBA Free Agency, the guys discuss the real possibility of losing Kemba Walker for nothing. Greensboro News and Record's Brant Wilkerson-New discusses roster changes for the ACC Big 4 in College Basketball next season. Bowman Gray scoreboard updates, Head Coach Billy Back of the Carolina Cobras checks in, Kawhi to the Lakers??? Tune into The Rundown with Desmond Johnson, Sat Mornings 10am on Sports Hub Triad!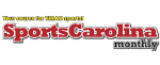 History of Bowman Gray Stadium
Carolina Panthers
*CatMan! R.I.P. Brother *Shaq Thompson wanting to retire here *Camp Battles Part 2 *Monty's...

Over his one year as Panthers owner, David Tepper has shown he's the agent...