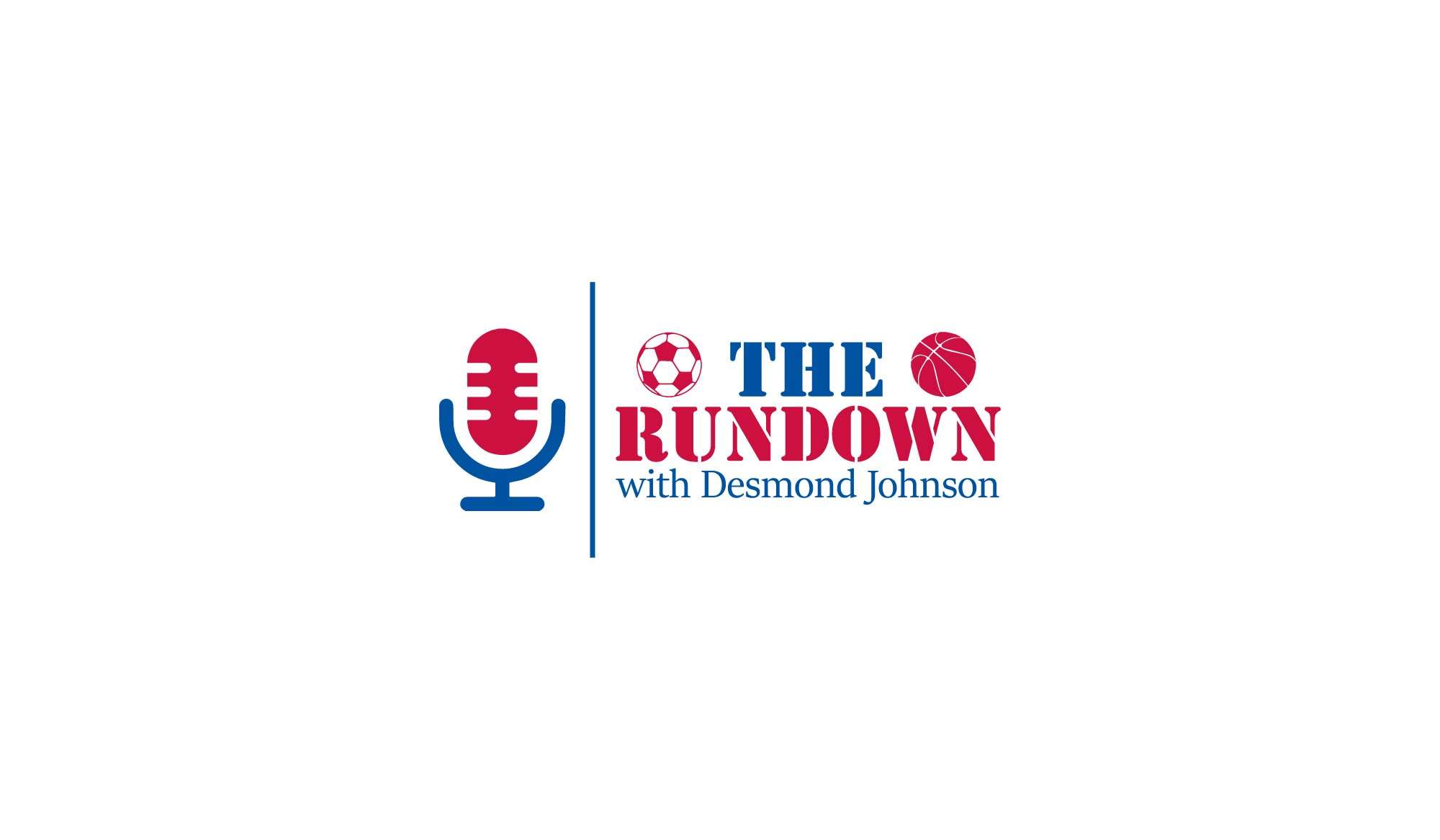 Host Desmond Johnson with Haskell Shelton, Ryan Stone, Randy Pettit. On the eve of 2019 NBA Free Agency, the guys discuss the real possibility of losing Kemba Walker for nothing. Greensboro News and Record's Brant Wilkerson-New discusses roster changes for the ACC Big 4 in College Basketball next season. Bowman Gray scoreboard updates, Head Coach Billy Back of the Carolina Cobras checks in, Kawhi to the Lakers??? Tune into The Rundown with Desmond Johnson, Sat Mornings 10am on Sports Hub Triad!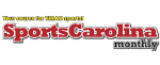 Carolina Panthers/NFL
The Franchise Players take on an interesting question in the latest episode…has Panthers QB...

The Carolina Panthers lost a tough road game to the Green Bay Packers on...
ACC Football
Wake Forest vs. Clemson: Clemson went big on Senior Day with a 52-3 win...

Syracuse vs. Duke Football Highlights: Syracuse got their first ACC win of the season...

Louisville vs. NC State: The Cardinals became bowl eligible after defeating the Wolfpack 34-20....