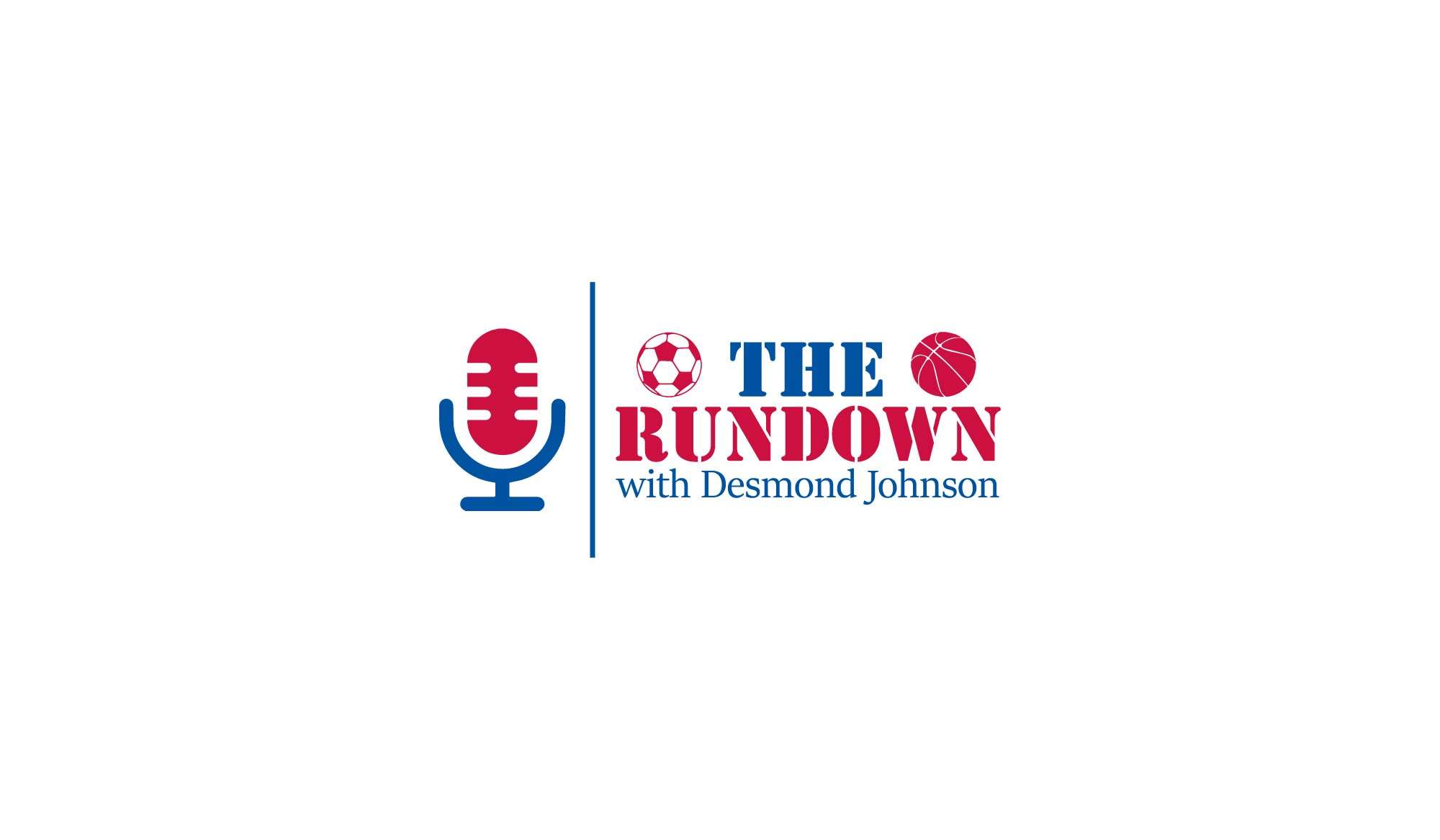 Host Desmond Johnson with Rod Funderburk, Brandon Blakney, Sawyer Dillion, Aaron Gabriel. What in the world is going on with Raiders WR Antonio Brown? Are we heading towards Clemson vs Alabama part 5 and are you cool with that? Carolina Panthers open the preseason with a win over the Chicago Bears, Kevin Avery from the 4 Man Rush stops by to discuss all things Panthers. Brant Wilkerson-New from Maven Sports discusses the new UNC Tarheels website for daily sports news. Bowman Gray Coverage with Randy Pettitt and who will win the NFC and AFC North divisions? Tune into The Rundown with Desmond Johnson Sat mornings live 10am-12pm on WSJS Sports Hub Triad!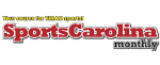 Carolina Panthers/NFL
Hosted by Ryan Stone. Do the Panthers actually have a QB Controversy….plus top ten...

Jay Gruden wasnt the Redskins problem. Top ten teams in College football and NFL....
ACC Football
NC State vs. Boston College: The BC Eagles ran all over the NC State...

Duke vs. Virginia: Virginia rebounded after their loss to Miami with a big 48-14...

Florida State vs. Wake Forest: In a back-and-forth game, the Demon Deacons defeated the...