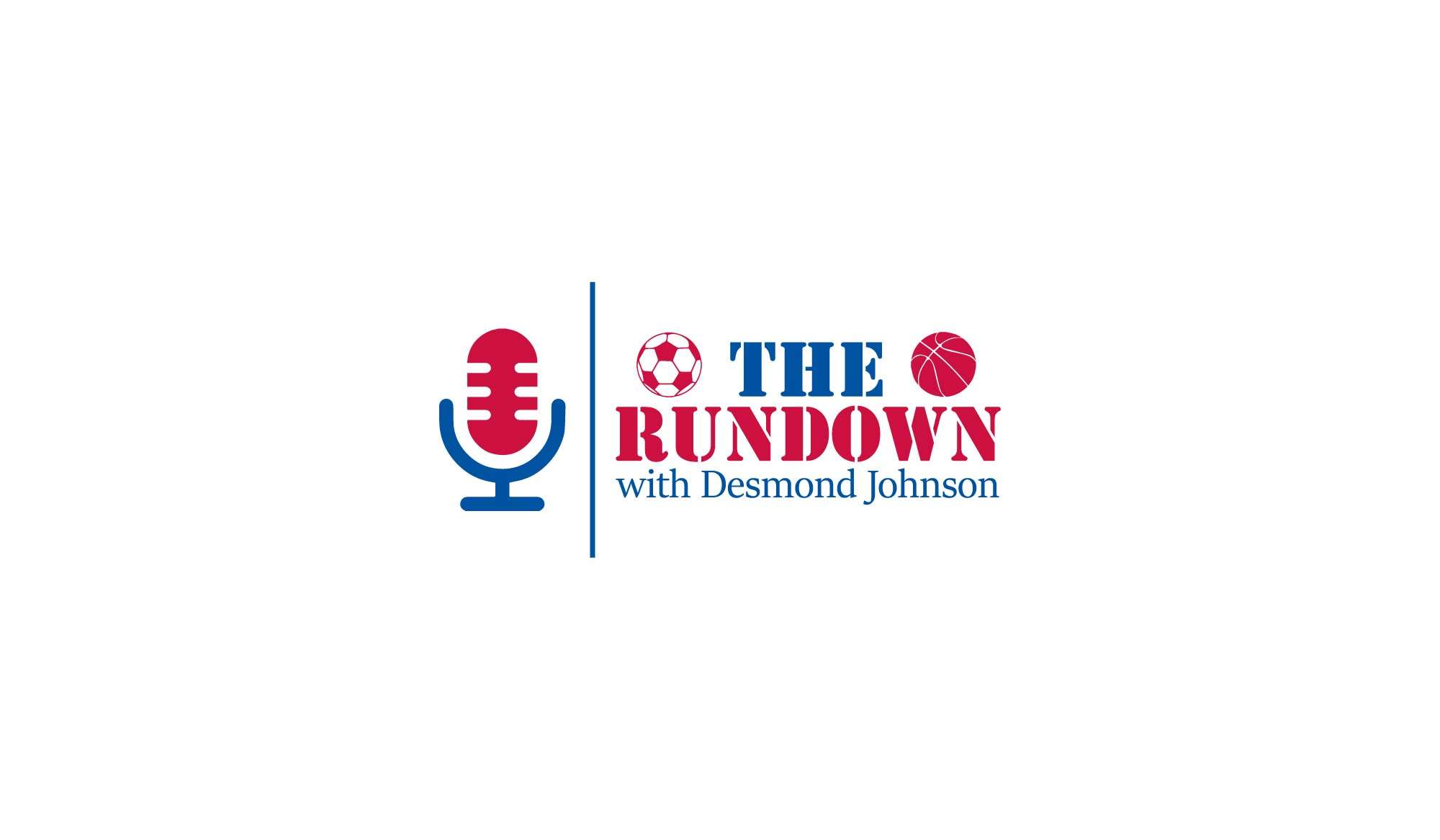 Host Desmond Johnson with Rod Funderburk and John Olszewski. The guys return for the season 2 premiere of The Rundown, now on Netcast Sports and SportsCarolinaMonthly.com. The NFC and AFC Championships are recapped…Did Tennessee show teams how to beat Kansas City? How good IS San Francisco? Is the window closing on Aaron Rodgers and the Packers? Plus, Duke and UNC are both in the middle of losing streaks…how bad is this Tarheels basketball team? Did Louisville cost Duke a 1 seed in March? Plus, are the LA Lakers the favorites to win the NBA Title in June?
The Rundown is LIVE Mon-Fri Noon est. You can listen to the show via Netcastsports.com, SportsCarolinaMonthly.com, or follow either on Facebook Live, Twitter, Twitch, Youtube, Instagram. Episodes are also available via Anchor, Spotify, Stitcher, Podbean, Google Play, Apple Podcasts and more.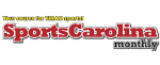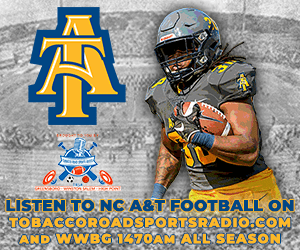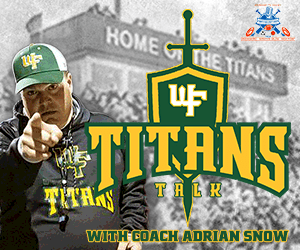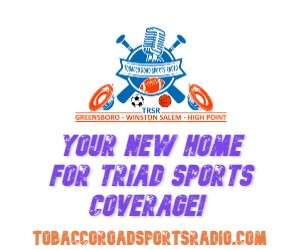 ACC Basketball
Published by The Charlotte Observer Jump around, all you college basketball fans in Charlotte:...

New Tar Heels Head Coach Hubert Davis has been busy. Marquette transfer and former...

By: Steve Kirschner University of North Carolina forward/center Armando Bacot announced today he is...
Carolina Panthers/NFL
Hosted by Desmond Johnson and Schuyler Callihan. The guys recap the big Week 4...

Hosted by Desmond Johnson and Schuyler Callihan. The guys discuss the Panthers Week 2...